a premium evening of the finest Midleton whiskeys
Accompanied by a carefully crafted 4-course meal to match the mixture of full-bodied, rich and mellow flavours.
We had a fantastic evening hosted by Master Blender, Billy Leighton at The Bowery in Belfast. With almost a decade's experience as Midleton's Head Blender behind him, and even longer in the whiskey industry, Billy is an expert in all stages of the whiskey process, from blending to warehousing to maturation and distilling.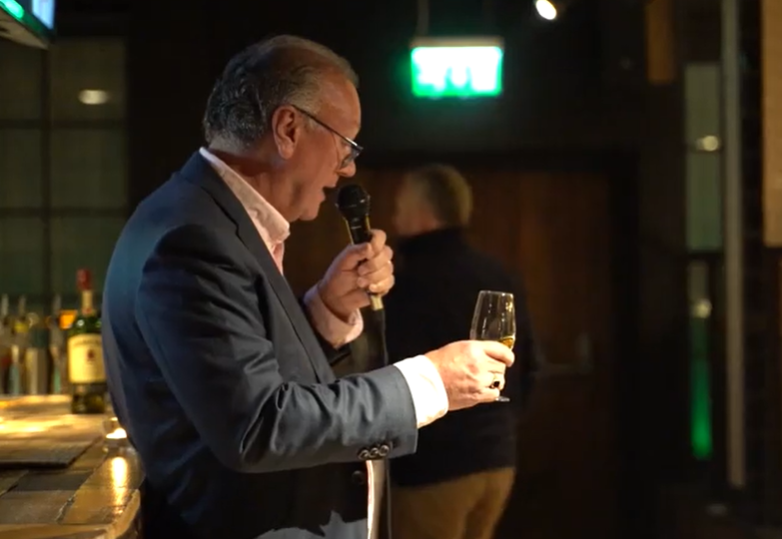 The Evening Included:
-A mouth-watering 4 course meal with a carefully selected menu to match the season and the whiskey
-4 premium paired whiskeys to compliment the meal
-Key tips and whiskey exclusives from Master Blender Billy Leighton
The Menu: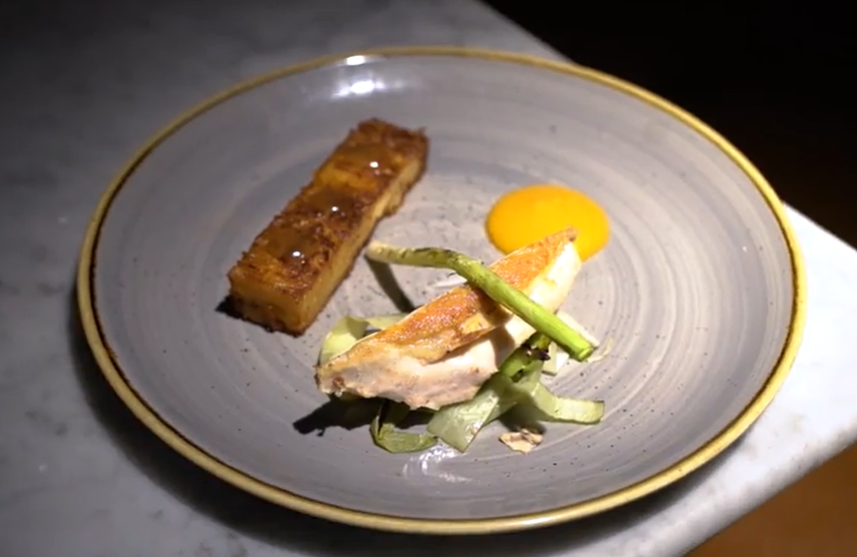 APRICOT CHICKEN
Roast Parsnip Terrine, Charred Leek, Whiskey Gel
Paired with Powers John's Lane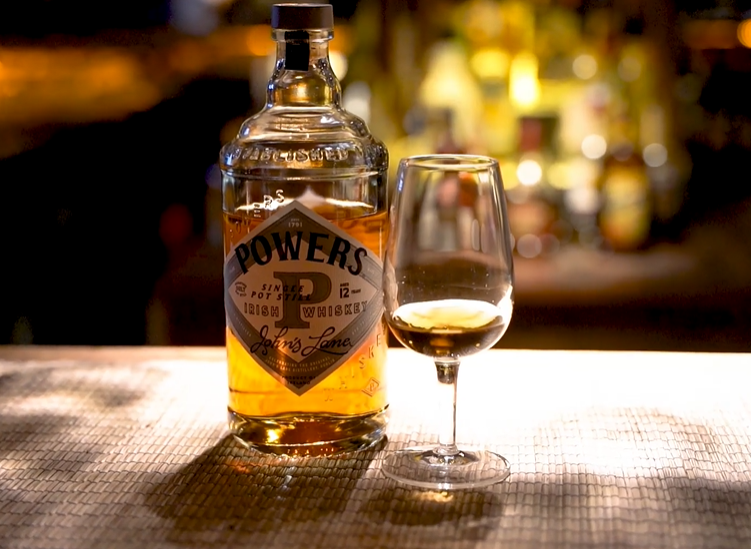 –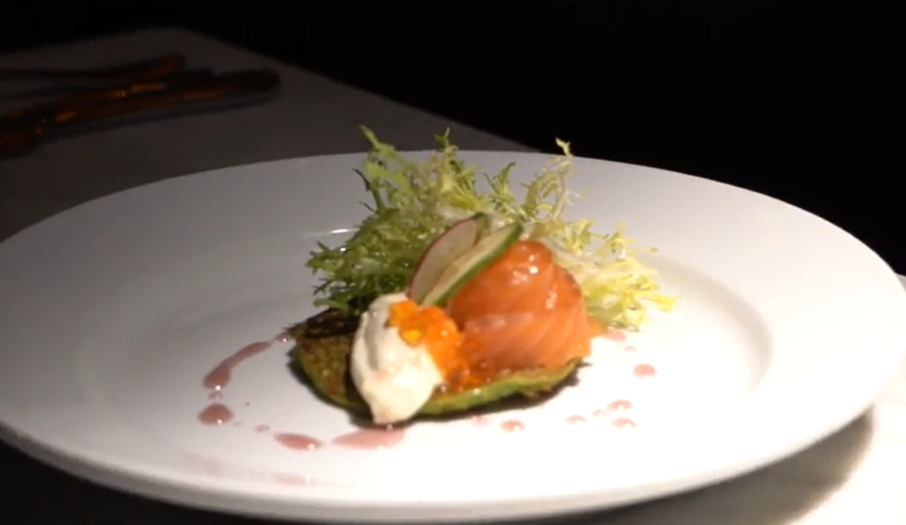 WHISKEY CURED GRAVADLAX
Keta Caviar, Pea Blini, Viola
Paired with Redbreast 27
–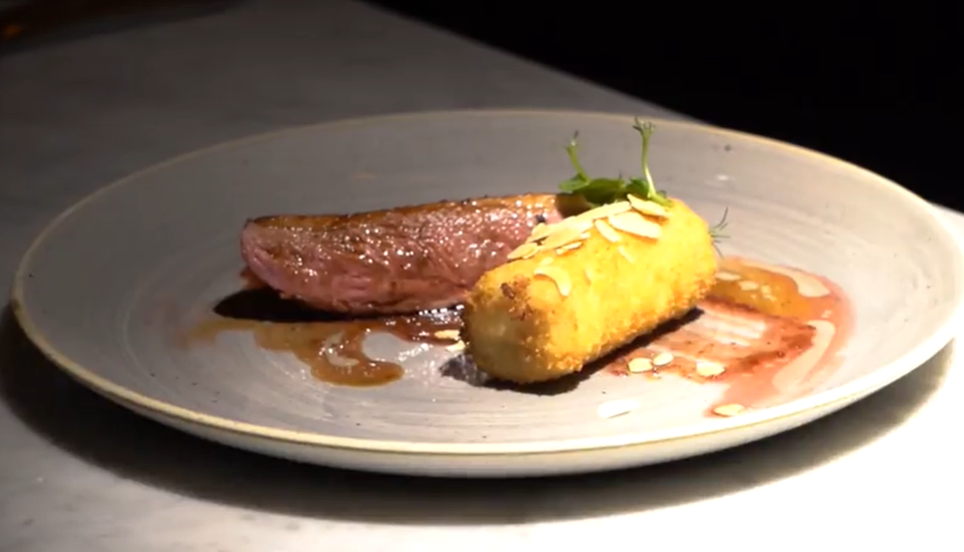 DUCK BREAST
Crispy Duck Leg Croquettes, Cherries, Almonds, Whiskey Jus
Paired with Gold Spot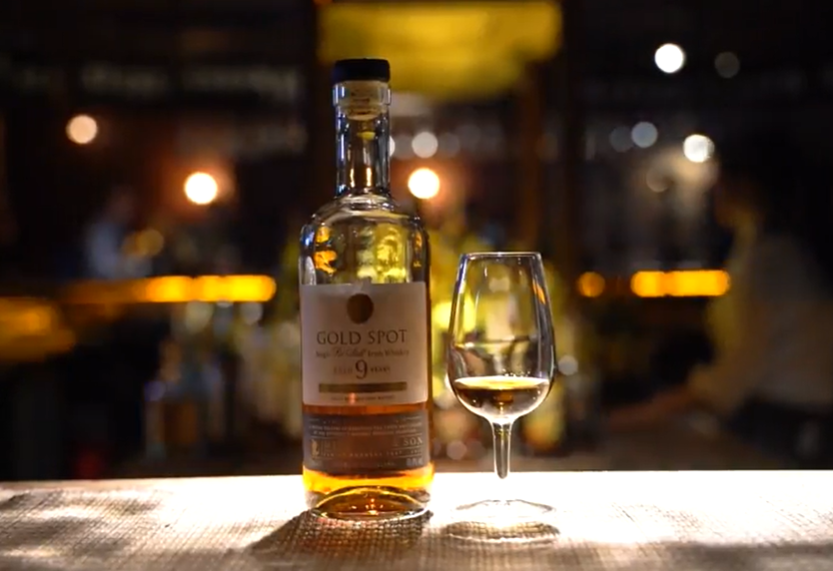 –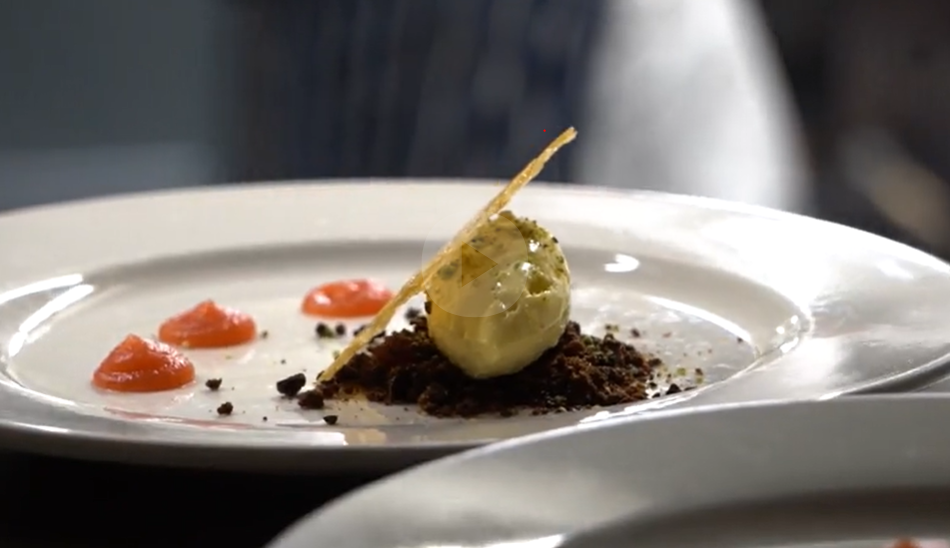 WHISKEY FRUIT CAKE CRUMB
Blood Orange Gel, Pistachio Nut mousse
Paired with Jameson 18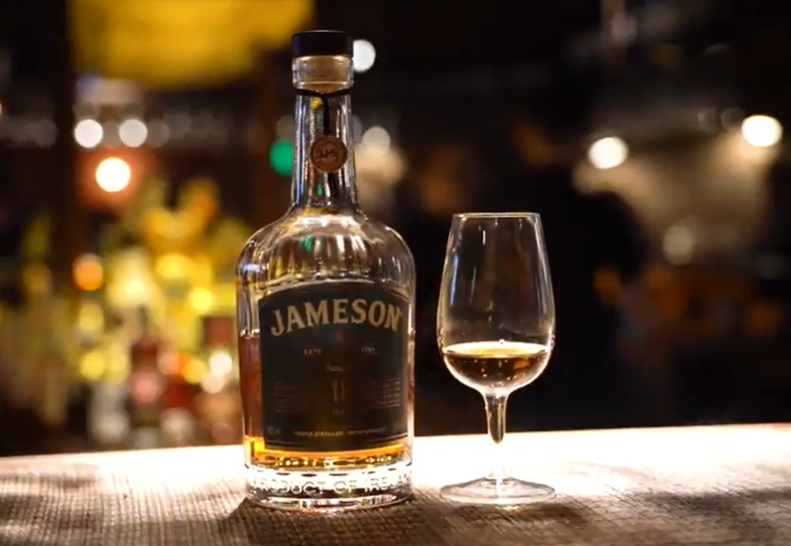 Interested in things like this?
To Join In with Whiskey Club, you can follow us on social media, visit our website, attend our events or subscribe to our free monthly newsletter. All newsletter subscribers will automatically be entered into our draw to win a whiskey gift or experience each month.