Are you looking for the perfect whiskey gift for that special someone? Here is our expert guide to making this Valentine's Day extra special.
For the modern man or woman…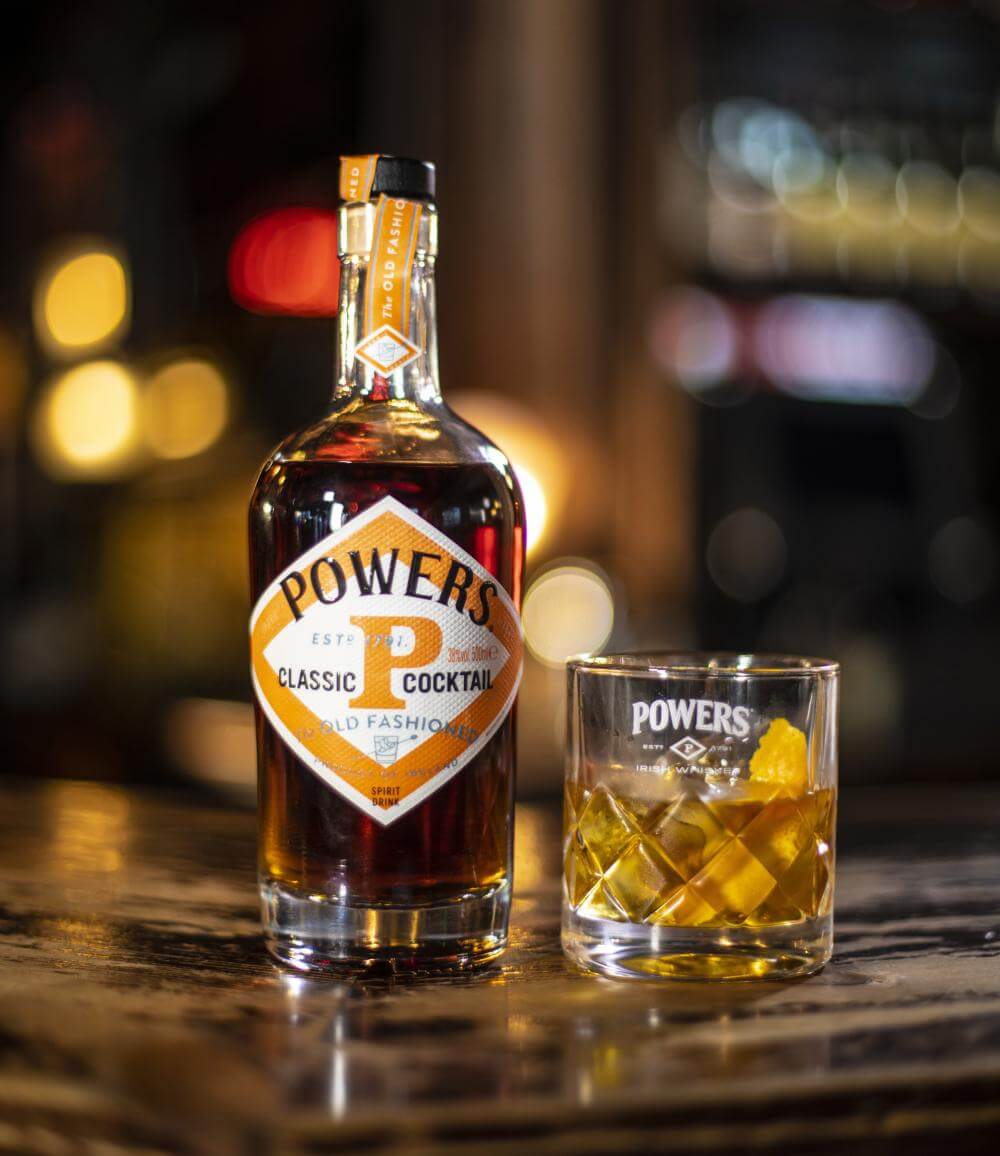 1. POWERS OLD FASHIONED
The world's most popular whiskey cocktail, bottled. Simply add ice, pour and twist (of orange)!
For the one who keeps it old school…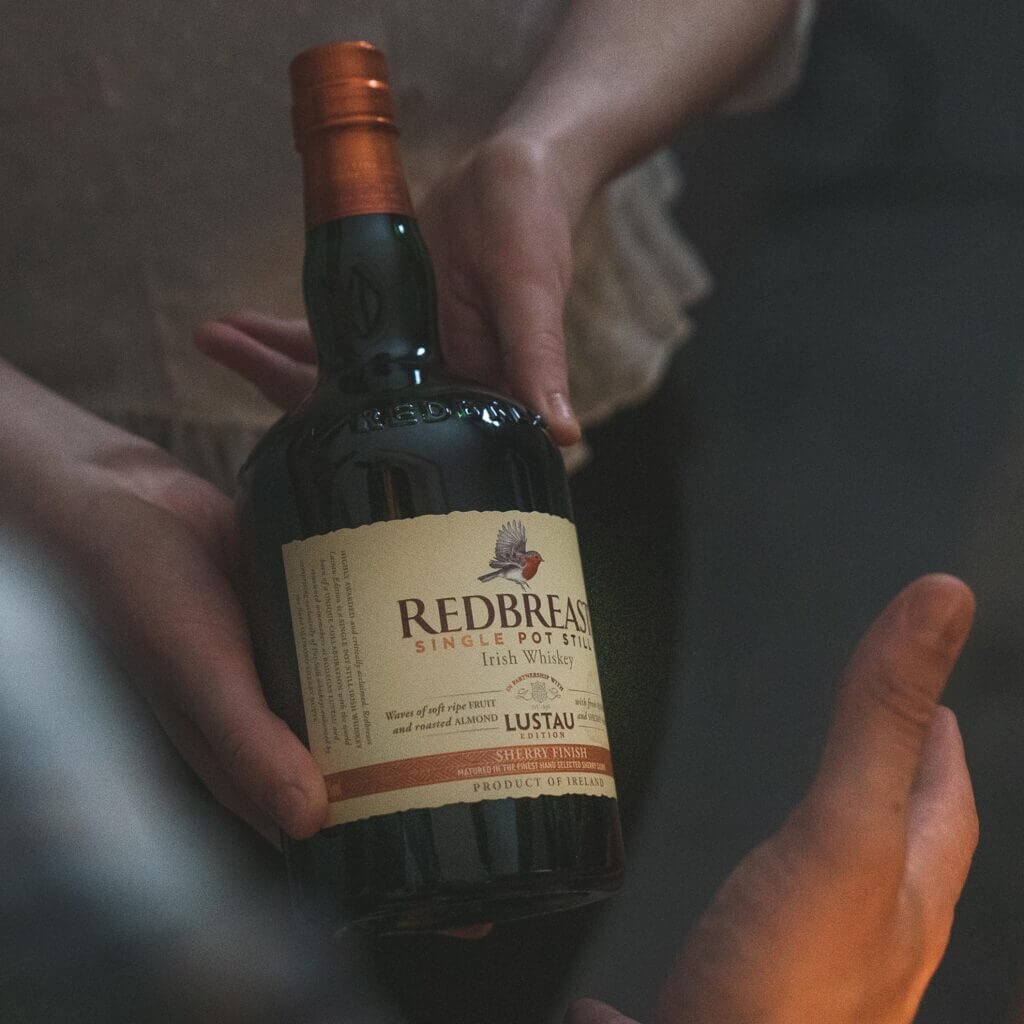 2. REDBREAST LUSTAU
This whiskey celebrates a special partnership with one of Spain's finest sherry producers. 9-11-year-old Redbreast whiskey, finished for a year in hand selected Oloroso Sherry casks from the prestigious Bodegas Lustau.
Tasting notes and more here.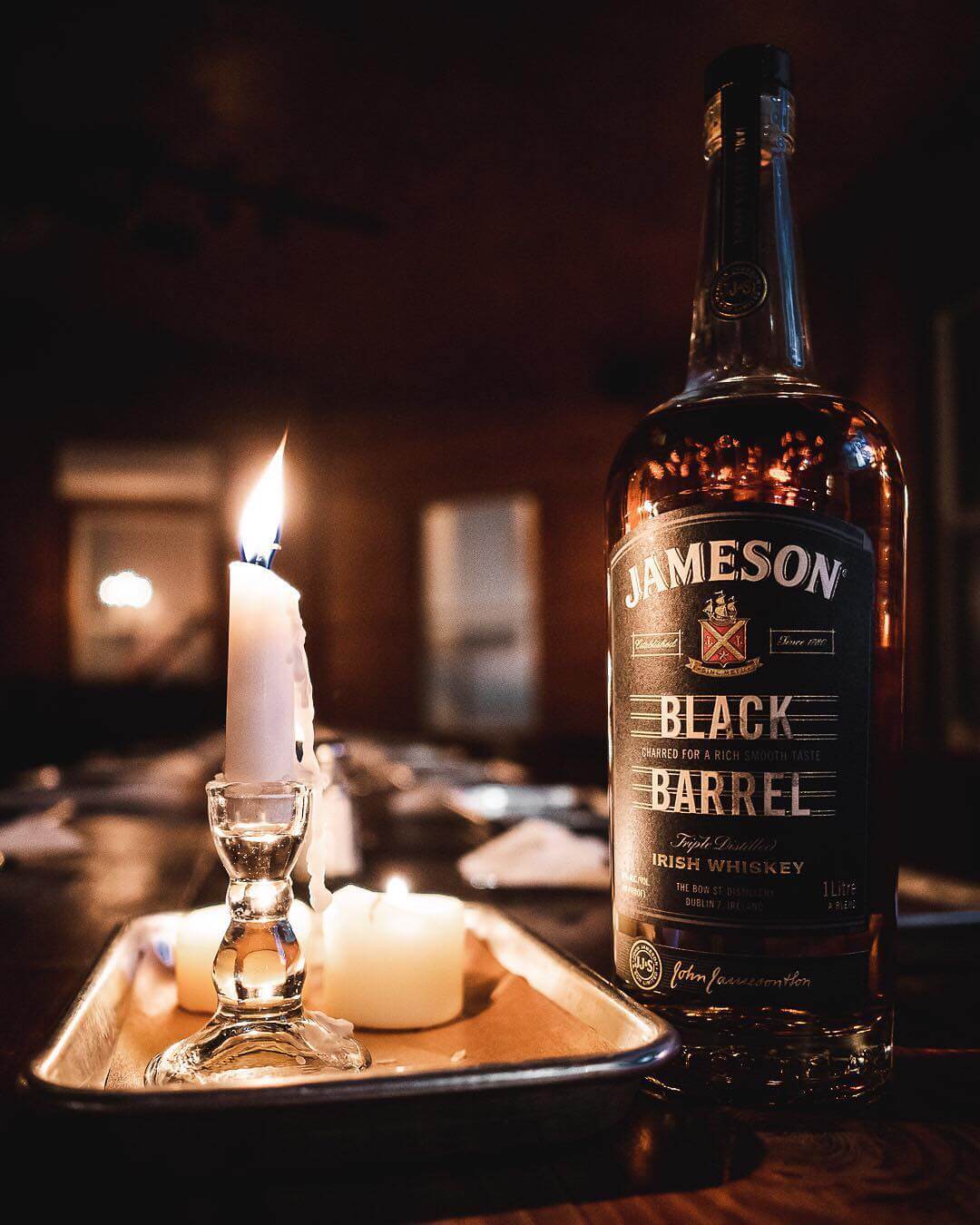 3. JAMESON BLACK BARREL
Triple distilled, twice charred, for a rich smooth taste. Double charred American ex-bourbon barrels add an extra dimension of flavour to this whiskey.
Tasting notes and more here.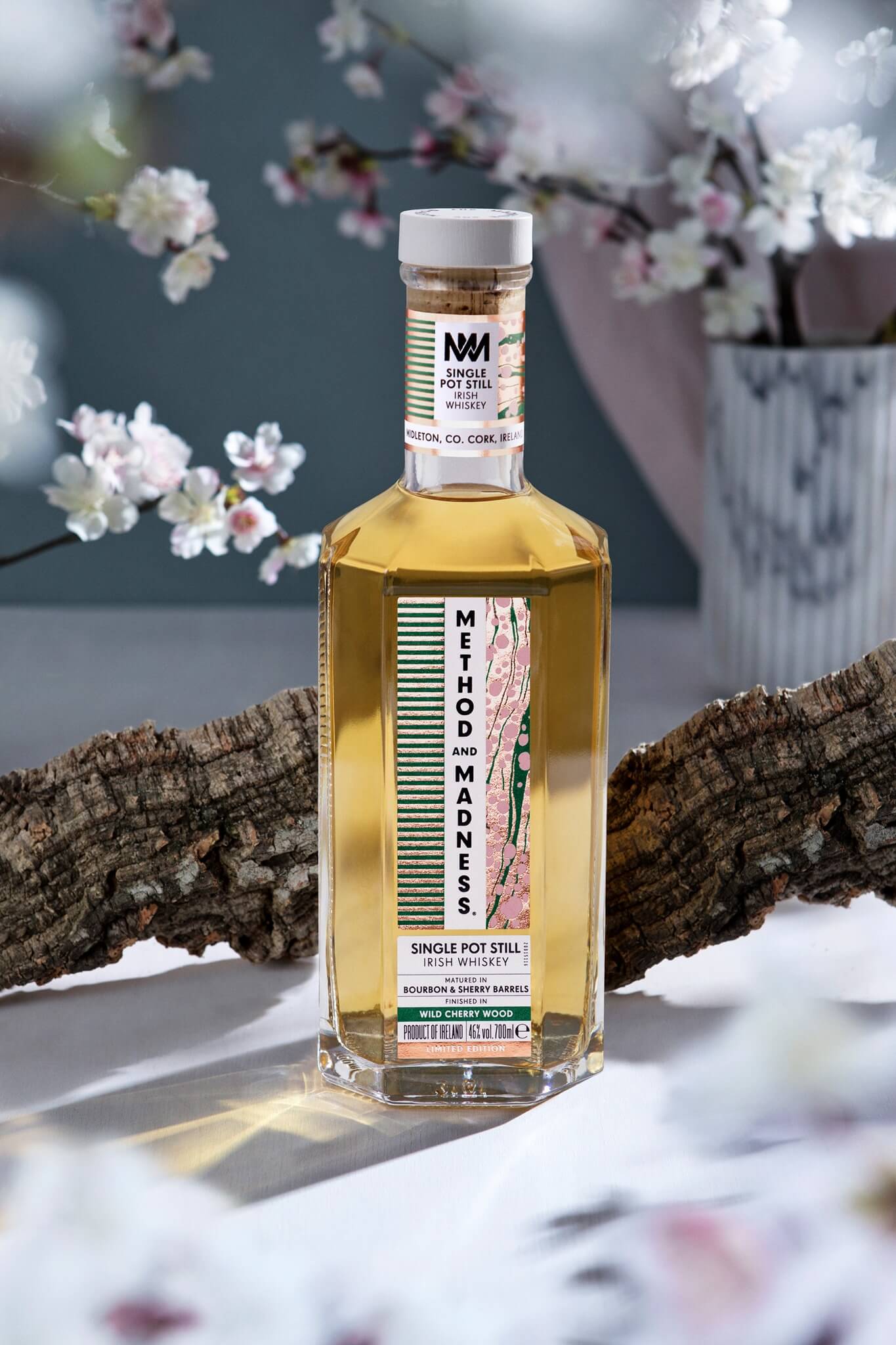 4. METHOD & MADNESS WILD CHERRY WOOD
A world first, this limited-edition release is a Single Pot Still Irish Whiskey aged in ex-bourbon and sherry casks, finished in wild cherry wood casks.
Tasting notes and more here.
For the hopeless romantic…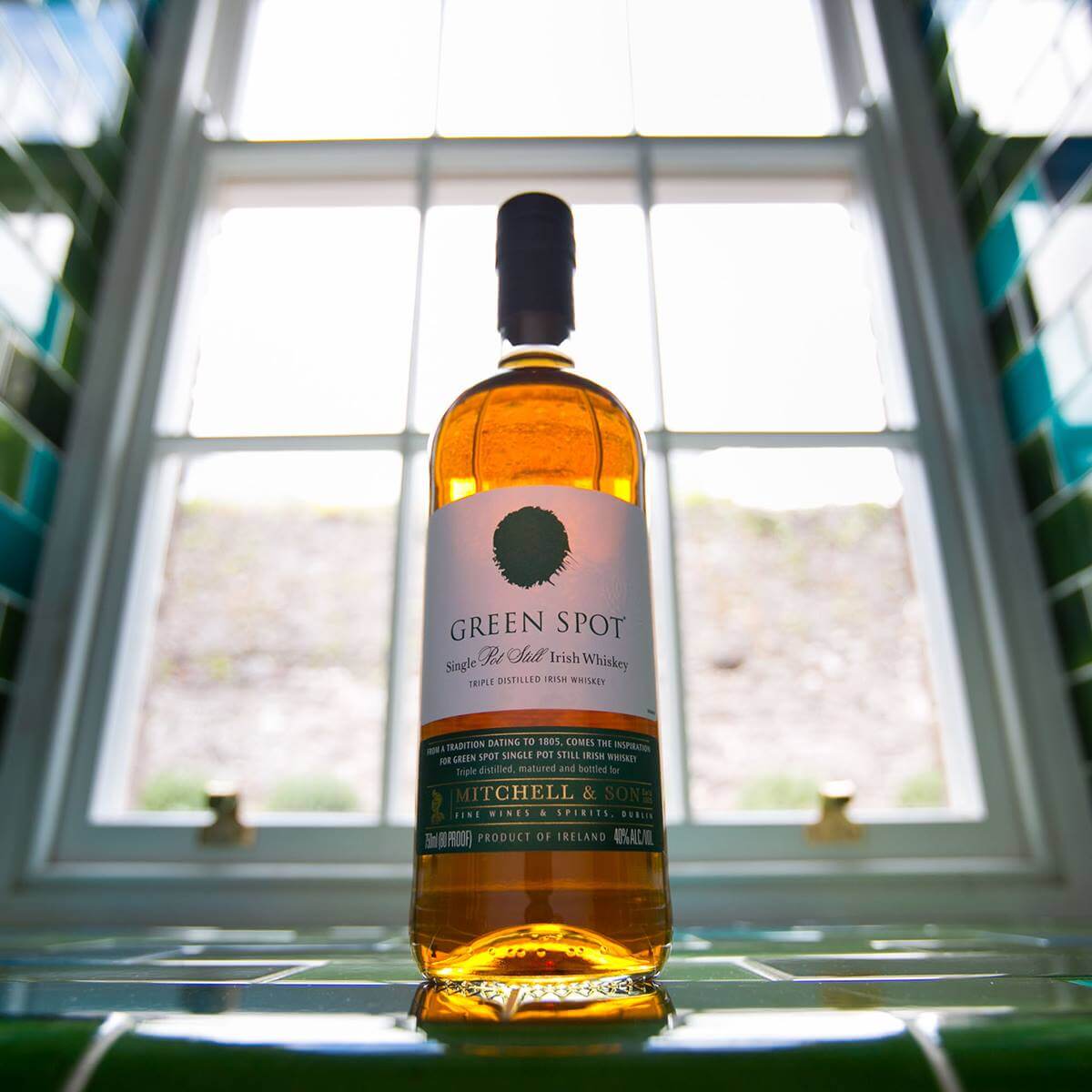 5. GREEN SPOT
This delicate single pot still whiskey was a firm favourite of legendary avant-garde playwright and novelist, Samuel Beckett. He loved it so much, he had it sent all the way from Ireland to his home in Paris.
Tasting notes and more here.
So which one will it be?
Available in most good retailers across Northern Ireland.  Drop us a message on Facebook, Twitter or Instagram for recommended retailers near you.
For more great Irish whiskeys, tasting notes and more, check out our Whiskey page.
Interested in things like this?
To Join In with Whiskey Club, you can follow us on social media, visit our website, attend our events or subscribe to our free monthly newsletter. All newsletter subscribers will automatically be entered into our draw to win a whiskey gift or experience each month.