Whiskey Club hosted an exclusive tasting event on Monday 20th June with The Friend at Hand, Belfast.
Guests had the rare opportunity to try every single cask whiskey bottled by the Midleton Distillery for the Friend at Hand.
The invite only, premium tasting opportunity was at the Dark Horse Belfast, hosted by Joe Magowan, Prestige Irish Whiskey Developer. There was also be live music by the talented Michael Molloy and an artisan dining experience by Good Food Grazing.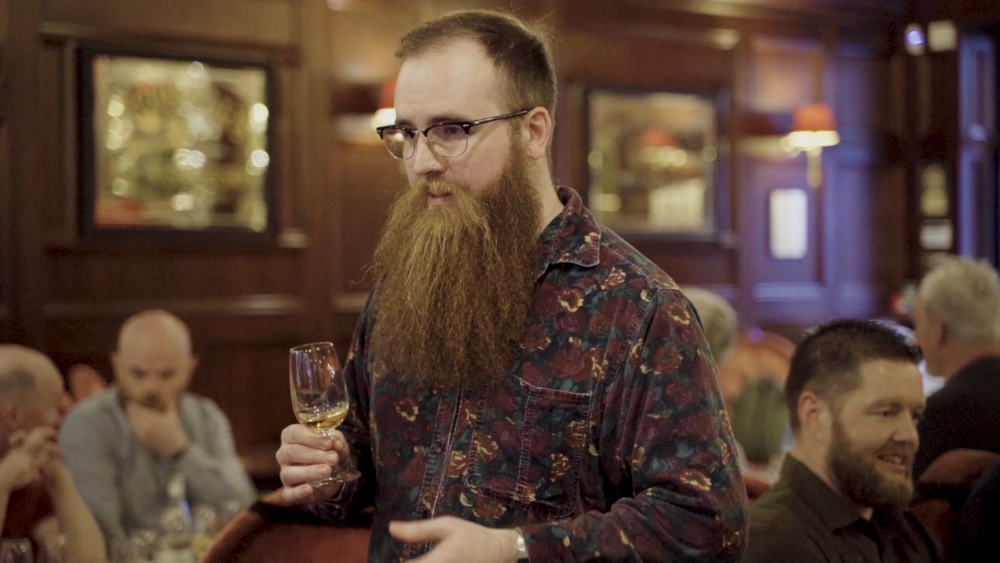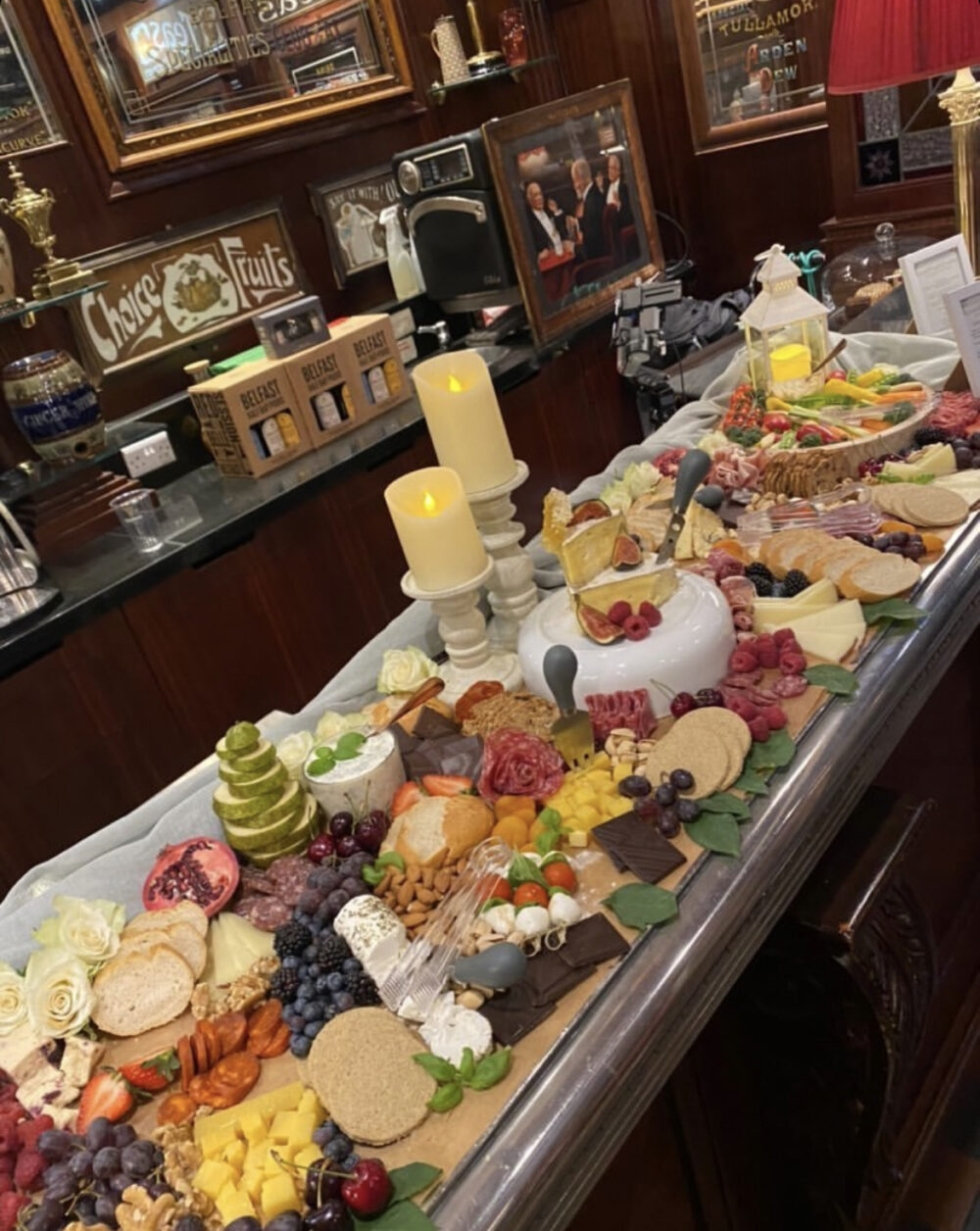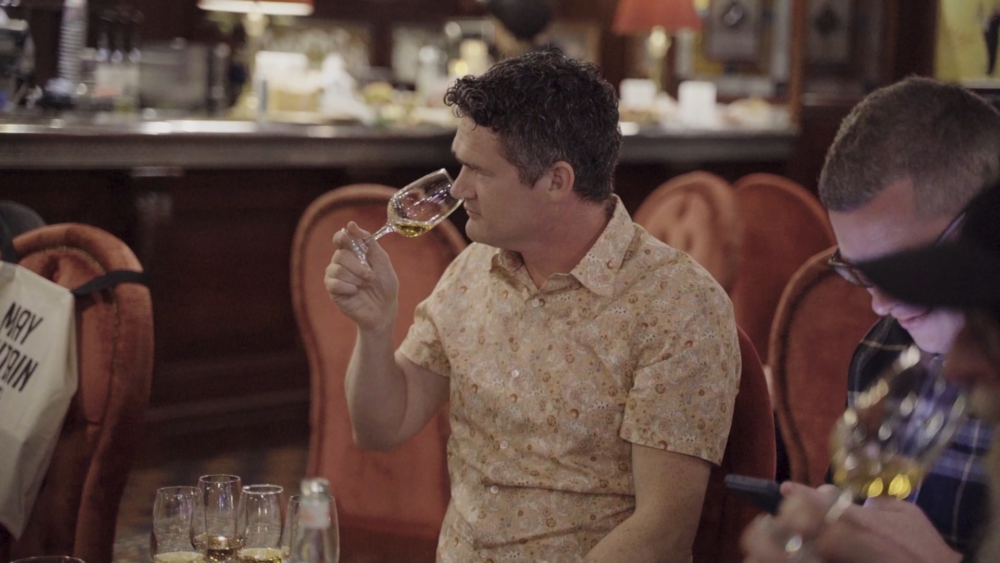 The Friend at Hand is a unique whiskey off-licence combined with a mini museum charting the whiskey distilling history of Belfast. With over 600 whiskeys to browse, you can buy from the biggest collection of Irish Whiskeys available anywhere and get exclusive access to their own brand 13yr old whiskeys.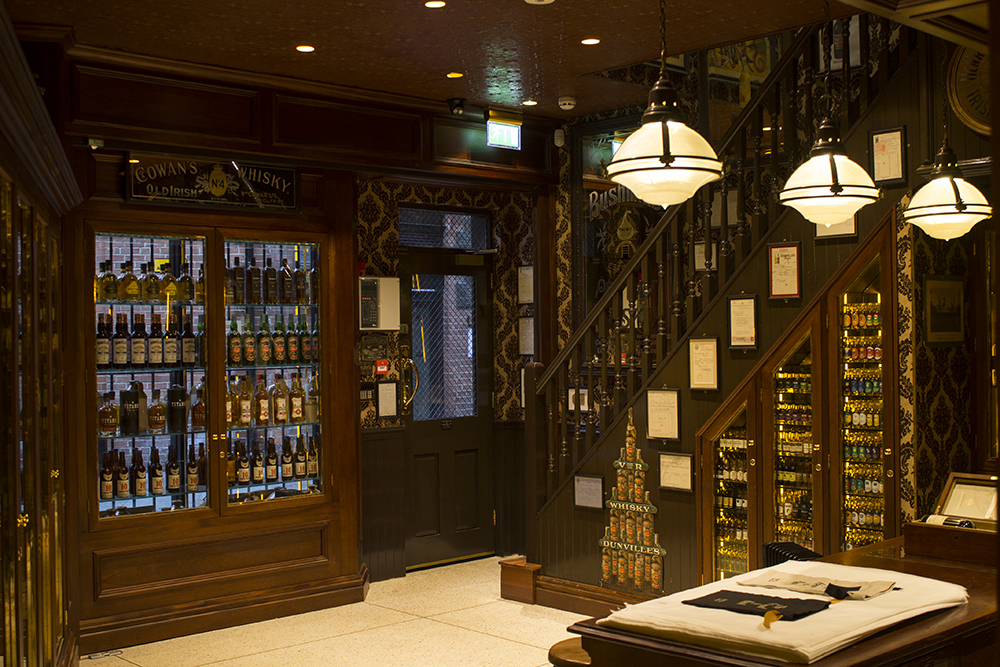 Whilst there a number of whiskeys at The Friend at Hand that will never be for sale, our guests on Monday night had the opportunity to try five Single Cask whiskeys that were bottled specifically for The Friend at Hand by Midleton Distillery.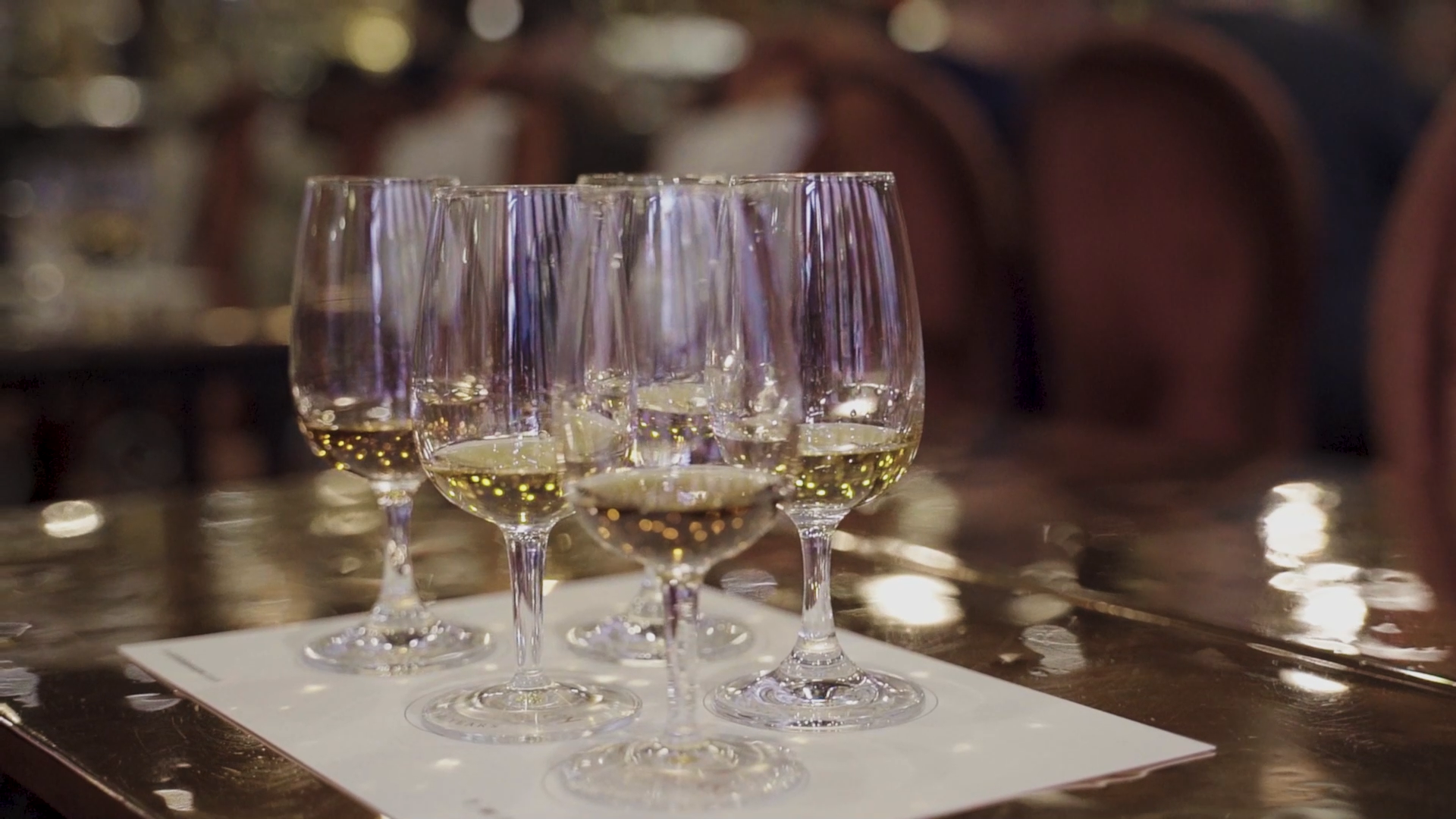 Each of the single cask whiskeys can be purchased at The Friend at Hand whilst stocks last. It is definitely worth a visit to soak up the rich tapestry of Irish whiskey history and speak to their team who offer a wealth of knowledge around Irish whiskey.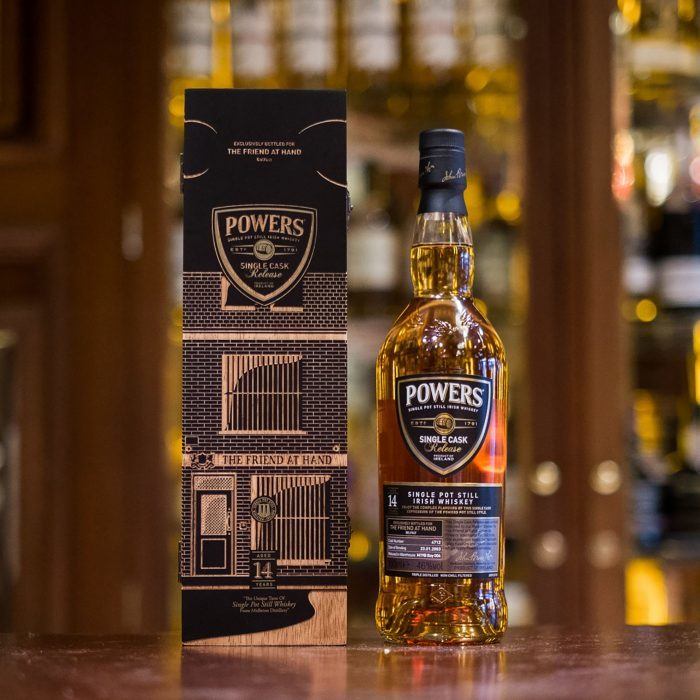 Powers 14 Year Old
Nose
Defined by the Powers pot still spice, cracked black pepper and nutmeg are accompanied by herbal notes and liquorice with toasted wood in the background.
Taste
The initial burst of spices slowly fade, with the oak further developing over time. A light, crisp apple note adds to the subtle fruit undertones.
Finish
The pot still spices linger with a slight coffee twist, finally giving way to grains of barley.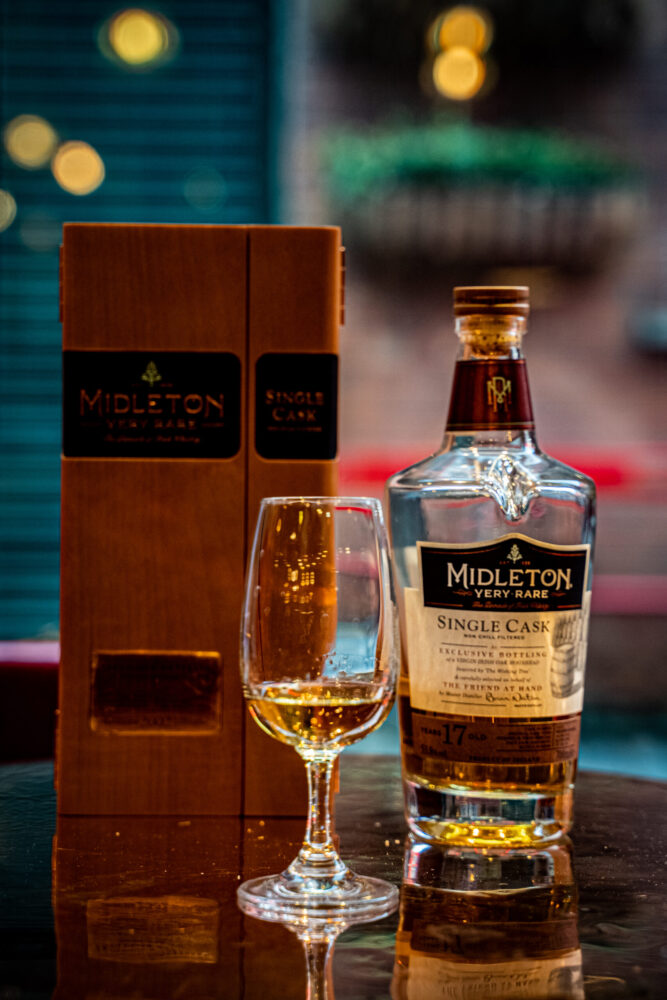 Midleton 17 Year Old
Nose
Rich notes of oak amongst a medley of spices including black peppercorns, nutmeg and cinnamon along with earthy aromas and dried-tobacco, all layered over a sweet foundation of vanilla, toffee fudge and honeycomb with some delicate ripe berries in the background.
Taste
Fresh oak tannins come to fore initially, with the fruit element elevating from red berries to zesty fruit notes of pineapple and grapefruit. The pot still spices continue to build throughout working in tandem with the sweet elements of chocolate and honey giving balance and structure.
Finish
Exceptionally long with the fruits and spices eventually fading allowing the Irish oak to have the final say.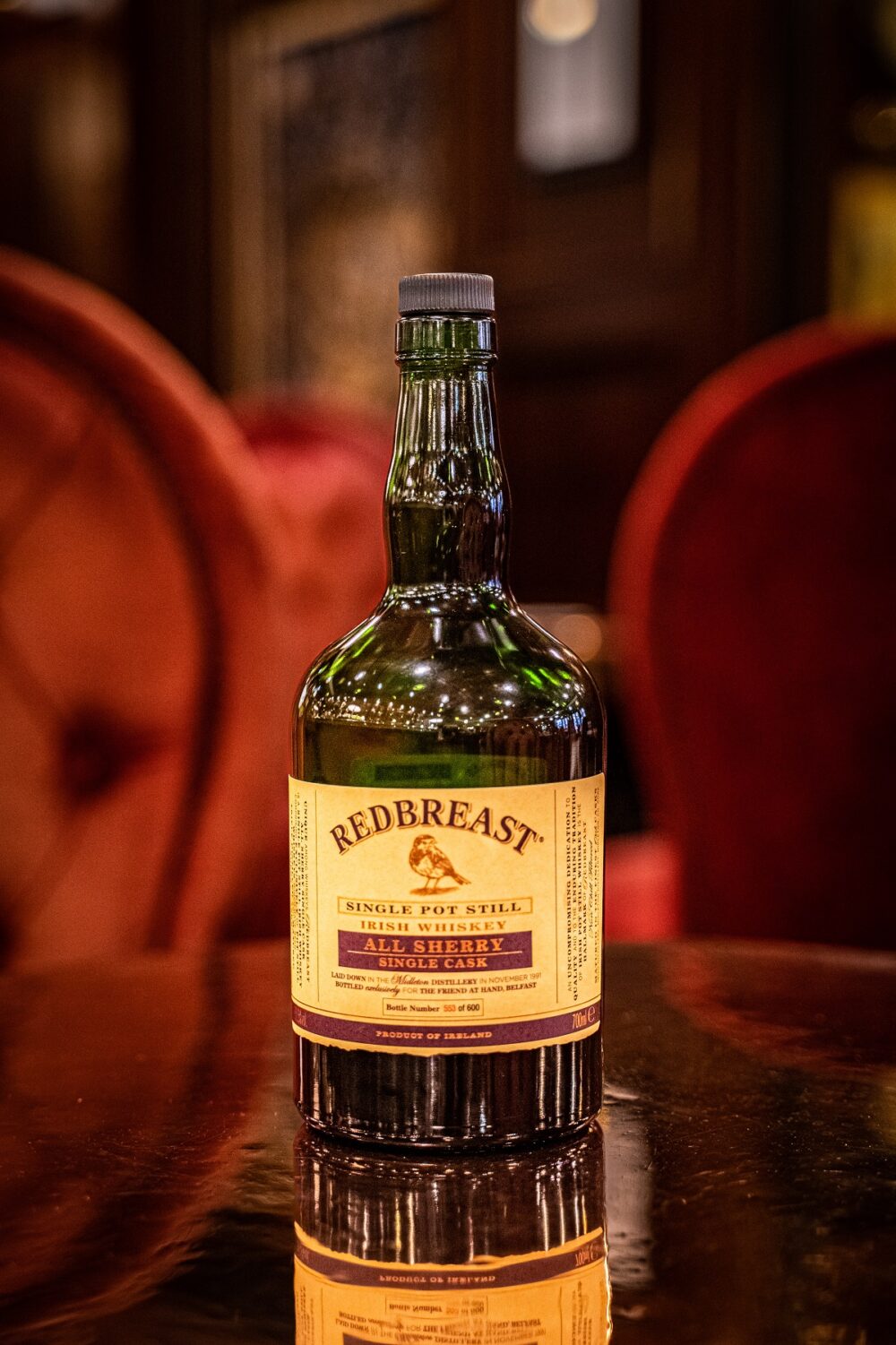 Redbreast 18 Year Old
Nose
Opens with notes of toasted wood, cinnamon spice and fig with a touch of worn leather and treacle toffee. These complement the pot still spices and dried tobacco leaf characteristics, showcasing the balance between the oak and the oloroso sherry seasoning.
Taste
Full bodied with a rich spice intensity that slowly subsides to reveal deep earthy tones, sweet raisins, and toasted almonds with hints of liquorice, fresh mint and dark chocolate.
Finish
The oak and dried fruits linger for a time before gently fading allowing the pot still spices to have the last word.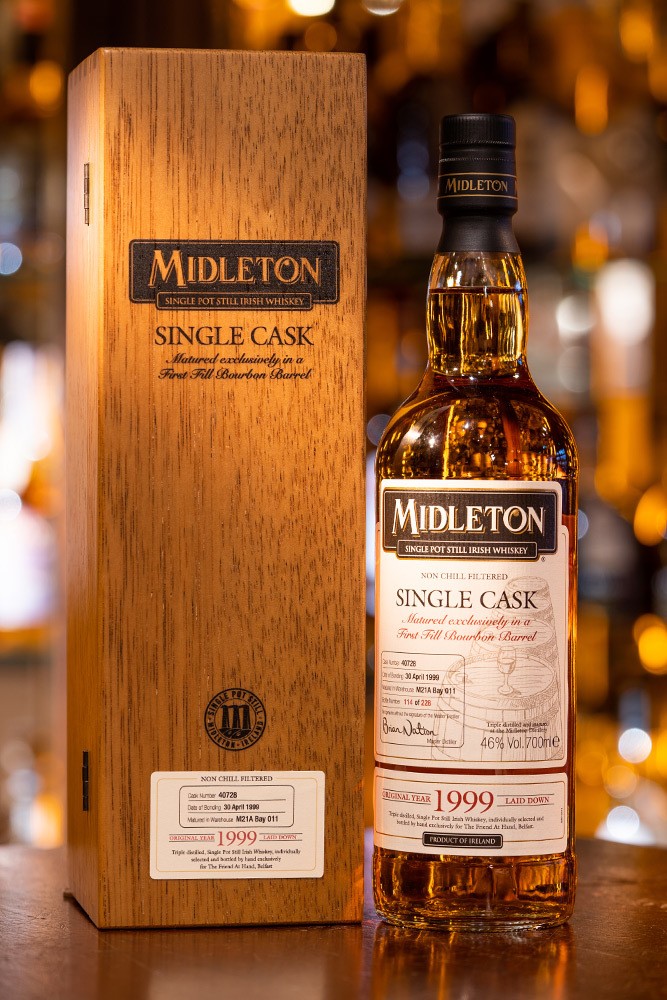 Midleton 20 Year Old
Nose
Initial sweet notes of citrus and vanilla creating a confectionary sweet character while the spices build over time with touches of clove, mild pepper and fresh pine. The years spent in oak is quite evident, adding a rich toasted wood structure, yet still remaining in balance with the pot still spices.
Taste
Crisp and sweet notes of mandarin orange zest, apricots, toffee and vanilla. Delicate pot still spices along with cinnamon add to the rich depth of American oak which remains constant in the background.
Finish
The spices slowly fade leaving the sweet fruit character linger until the very end on top of the solid oak foundation.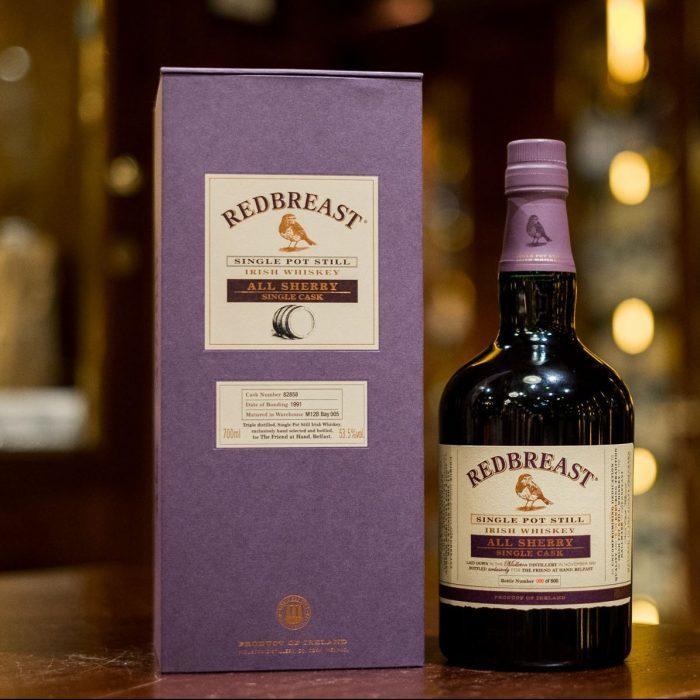 Redbreast 25 Year Old
Nose
Delicate oloroso character from the sherry seasoned Spanish oak. Spectrum of orchard fruits to dried fruits of dates and figs. Typical pot still spices with a touch of anise and toasted oak.
Taste
Sweet mouth-coating sensation with fruit and mild vanilla characteristics later becoming dry with notes of bitter chocolate and ground coffee. Delicate pot still spices with oak in the foreground.
Finish
Pot still spices with toasted oak fading slowly. Complex yet balanced.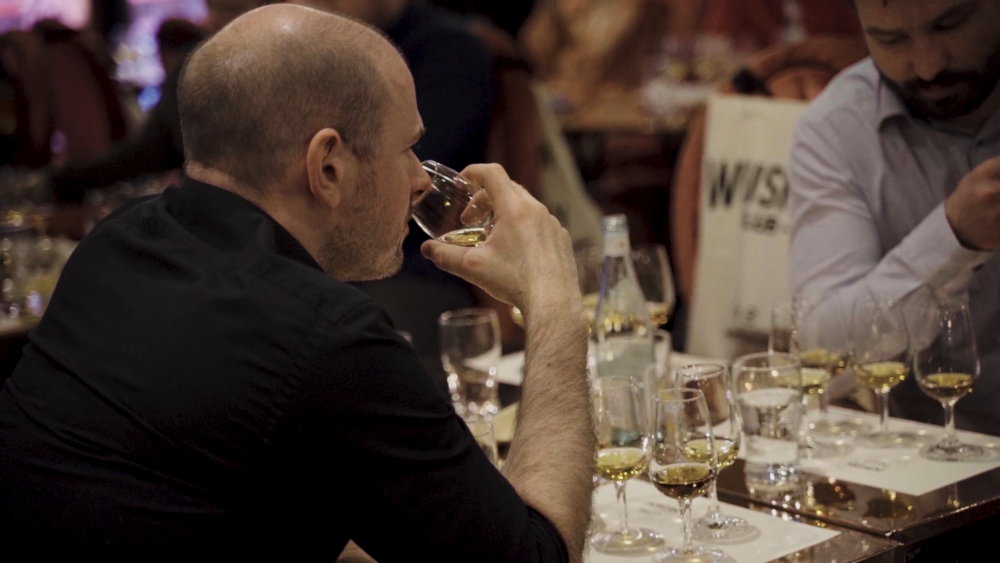 Following the whiskey tasting, there was an opportunity for guests to relax over music and food and meet like minded whiskey lovers. The Dark Horse provided a special atmosphere for such an event with beautiful antique surroundings, furniture and artefacts from some of the city's most famous hotels and buildings from bygone times – all providing a rare and unique glimpse of Belfast's historical past.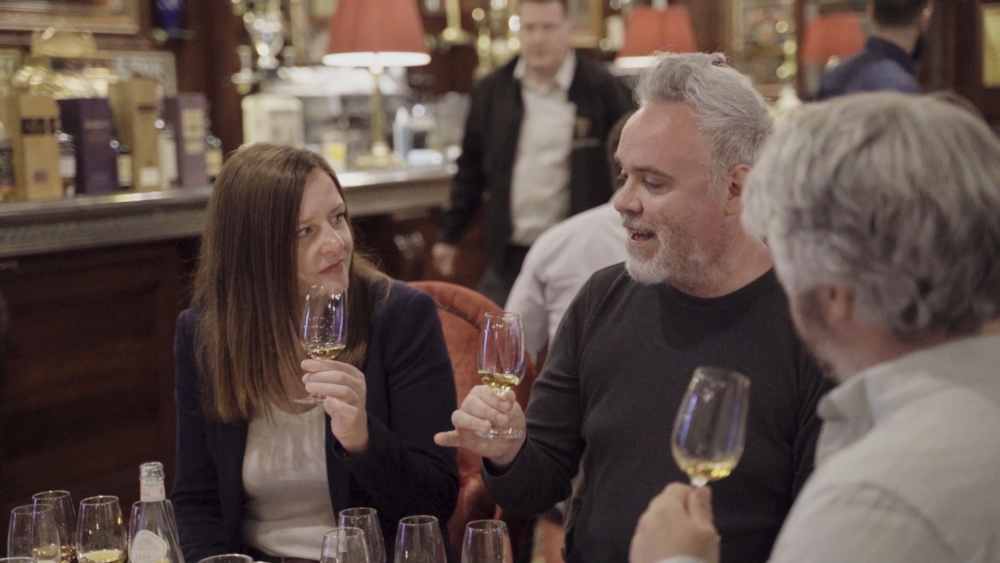 Photo credit: Mister Whisky NI (Instagram)
Interested in things like this?
To Join In with Whiskey Club, you can follow us on social media, visit our website, attend our events or subscribe to our free monthly newsletter. All newsletter subscribers will automatically be entered into our draw to win a whiskey gift or experience each month.