It was not by chance that almost 200 years ago its founders built the original Midleton Distillery on the banks of the Dungourney River in Ireland's County Cork.
For this was a special place; a place where they could not only harness the river's power to drive the distillery's mighty water wheel but also use its waters – pure and fresh – to add a touch of magic to their whiskey.
Though no longer a source of energy, now as always Dungourney water is at the heart of Midleton Very Rare – The Pinnacle of Irish Whiskey – and was an essential ingredient in creating the second release from the Midleton Very Rare Silent Distillery Collection – the oldest ever collection of Irish Whiskey.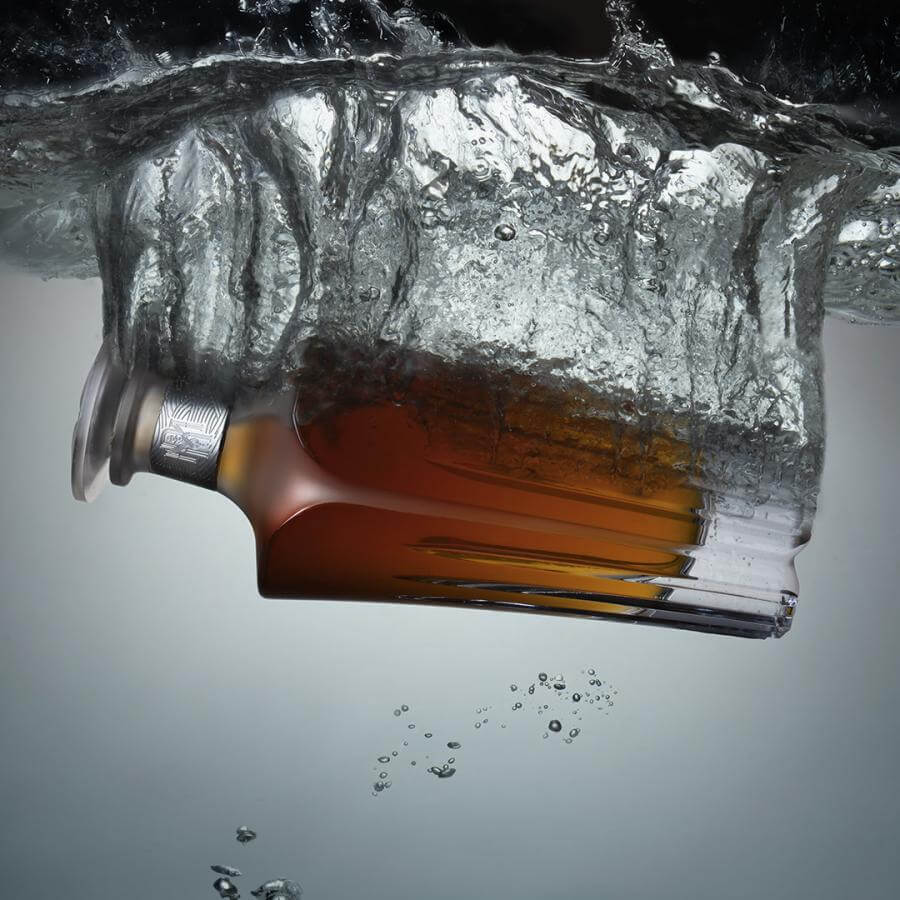 A PIONEERING SPIRIT
In the forever unfolding annals of Irish whiskey a select few names stand apart. Old Midleton Distillery, established in 1825, is one. Midleton Very Rare, created in 1984, is another.
And then there are the people; Master Distillers Max Crockett, his son Barry, Brian Nation and Kevin O' Gorman.
Over decades, their pioneering spirit and shared passion has pushed the boundaries of Irish whiskey and helped create its icons.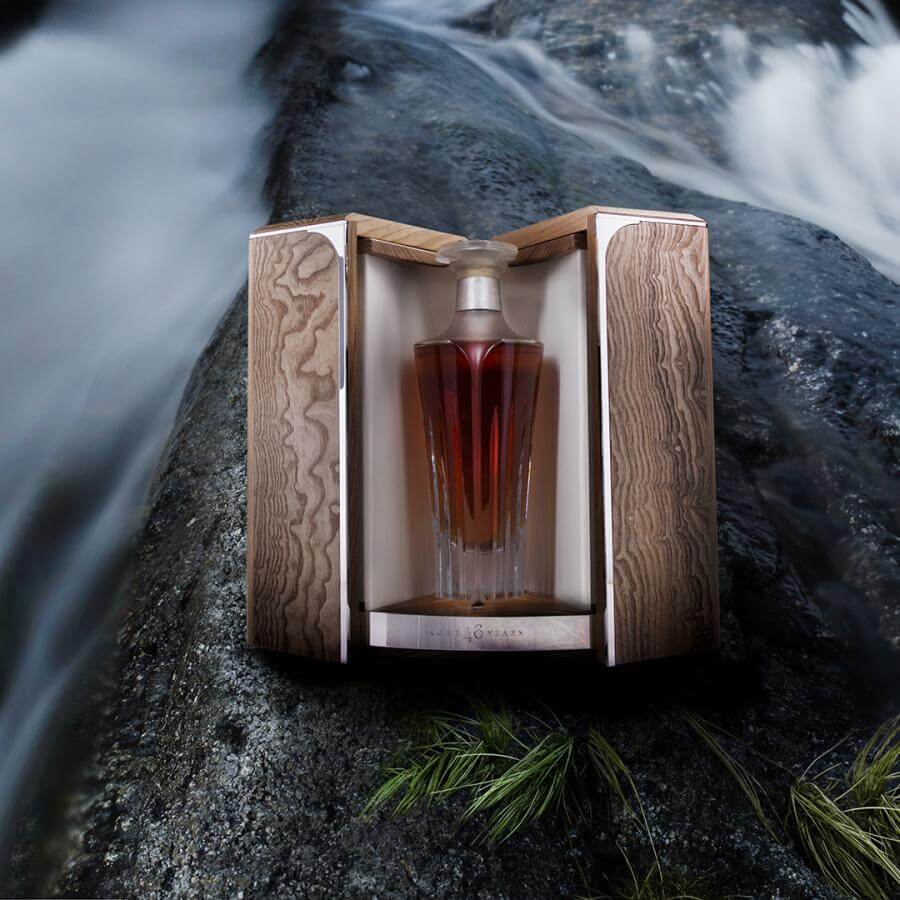 AN UNPARALLEDLED LEGACY
If ever a word captures the essence of Midleton Distillery, old and new, that word is 'legacy'. Combined with craft, science and time-honoured traditions, it's the continuous quest for perfection that has always driven our Master Distillers. Take Max Crockett. In 1946, aged just 32, he was appointed Master Distiller of Old Midleton Distillery. For the next three decades, his passion, his foresight and his ground-breaking experimentation would establish him as the forefather of modern Irish whiskey.
And in Max's footsteps came his son, Barry. Born in the distiller's cottage in the grounds of Old Midleton Distillery, he began learning the art of Irish whiskey making at 17. It was the start of a lifetime of dedication that saw Barry become a Master Distiller and, true to the spirit of innovation that propelled his father, the creator of Midleton Very Rare.
When Barry retired as Master Distiller, two of his protégées followed in his footsteps – first Brian Nation and, more recently, Kevin O'Gorman. After almost 25 years at the Midleton Distillery learning the intricacies of whiskey production, from grain to glass, Kevin is as passionate as his predecessors about protecting and evolving the rich heritage of the world's most renowned Irish Whiskeys.
THE LIQUID
Though silent since 1975, the legendary Old Midleton Distillery still has the power to surprise. Not with a shout, nor with a clamour or a commotion, but with a gentle reawakening. Because from some quiet corner something unique has emerged – a Single Pot Still whiskey aged over an unprecedented 46 years and capturing, in all its complexities, the traditional signature style of the Old Midleton originally curated by Max Crockett.
On its journey this precious liquid has passed through bourbon, sherry and port casks, before finally maturing in a third-fill bourbon cask.
Its guardianship has passed too, from Master Distiller to Master Distiller, until finally Kevin O' Gorman saw this truly unique Irish whiskey reach the peak of its perfection. A gentle reawakening.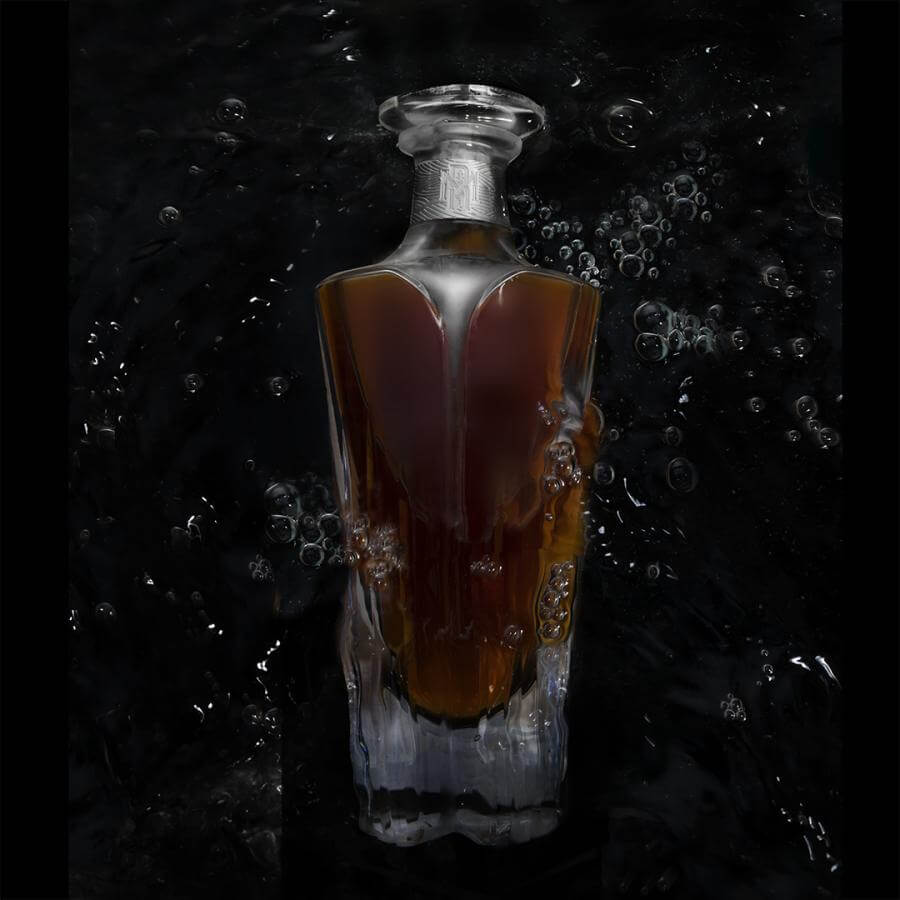 Midleton Silent Distillery Collection Chapter Two will now be released to 1825 Room members through an exclusive ballot system. Just three bottles of this rarity will be available for €40,000 each.
The ballot will open in the Midleton Very Rare 1825 Room at 12:00pm IST on Tuesday the 4th of May and will close 12:00pm IST on Friday the 7th of May – The 1825 Room (midletonveryrare.com)
The second chapter in this unique series will also be available through specialist retailers on the Island of Ireland, USA, UK & China.
Interested in things like this?
To Join In with Whiskey Club, you can follow us on social media, visit our website, attend our events or subscribe to our free monthly newsletter. All newsletter subscribers will automatically be entered into our draw to win a whiskey gift or experience each month.