On Wednesday evening, for the first time in nearly two years, we hosted a whiskey tasting in a bar!
Over 40 guests joined us in The Bowery for a night of Redbreast Whiskey and Food Pairing.
The team at the Bowery had the place looking pristine, and the chef had done a fantastic job of putting together a 3-course menu to go along with a range of Redbreast Whiskeys.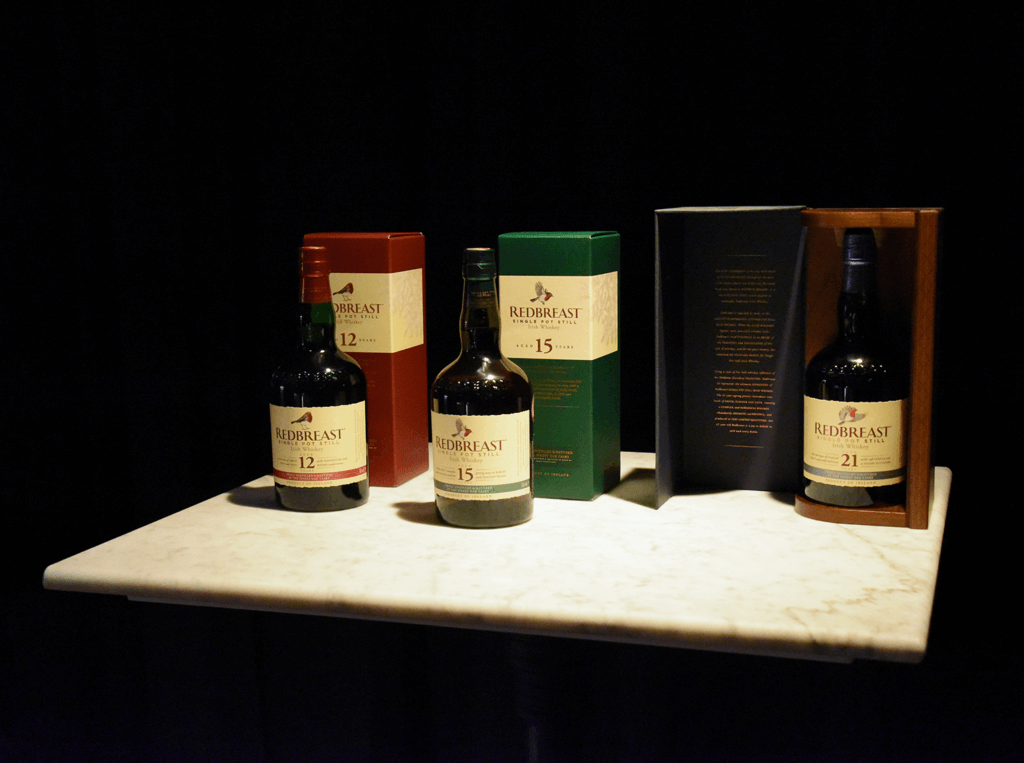 Before the food our guests were served a tasting tipple on arrival. The welcome cocktail featured Redbreast 12 Year Old, tropical cordial, apple, mango, Lillet and fresh citrus.
After greeting our guests, our Whiskey Ambassador Joe told the story of Midleton, Redbreast and the journey of Irish Whiskey. Eager to get stuck into some delicious food, we then enjoyed our first course. Redbreast 12 Year Old neat with smoked ham and cheddar sausage rolls, served with pineapple.
Next up were the mains – a tasty cut of chargrilled venison with toasted chestnuts, spiced red cabbage, celeriac puree and a blackberry jus. To stand up to this rich cut of meat we went with the rich and spicy Redbreast 15 Year Old.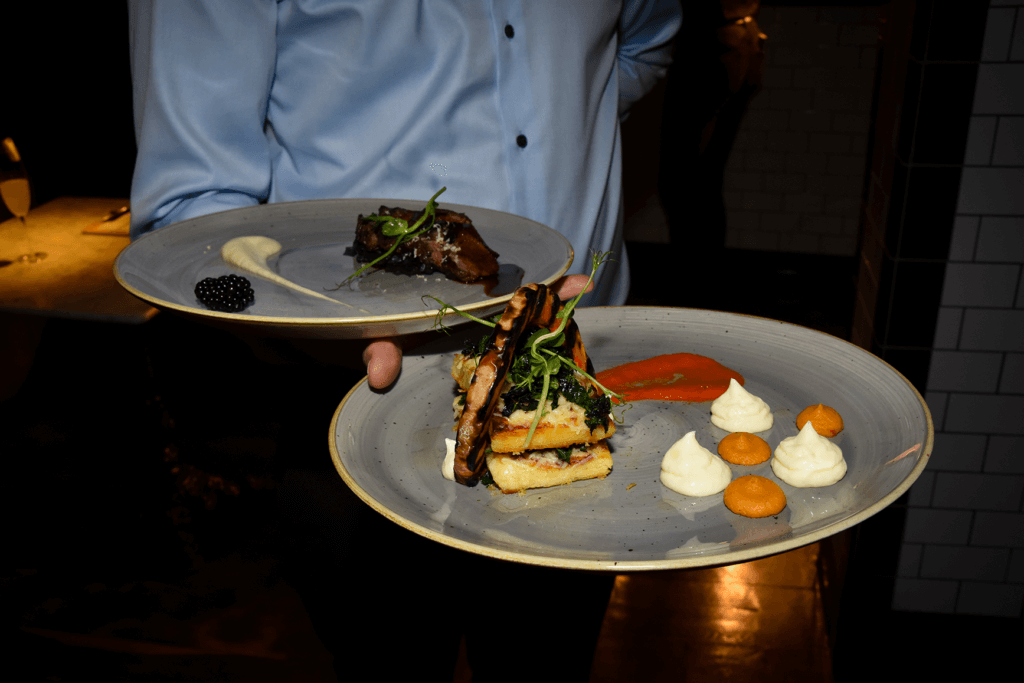 Our guests who opted for the vegetarian option were served a delicious roasted butternut gnocchi with creamy goats' cheese, toasted walnuts, cavolo nero and brown butter.
Now craving something sweet, we prepared for the final course – a dessert of white chocolate mousse, cherry gel and some toasted nuts. For this, we chose a whiskey bursting with tropical notes and endless complexity, Redbreast 21-Year-Old.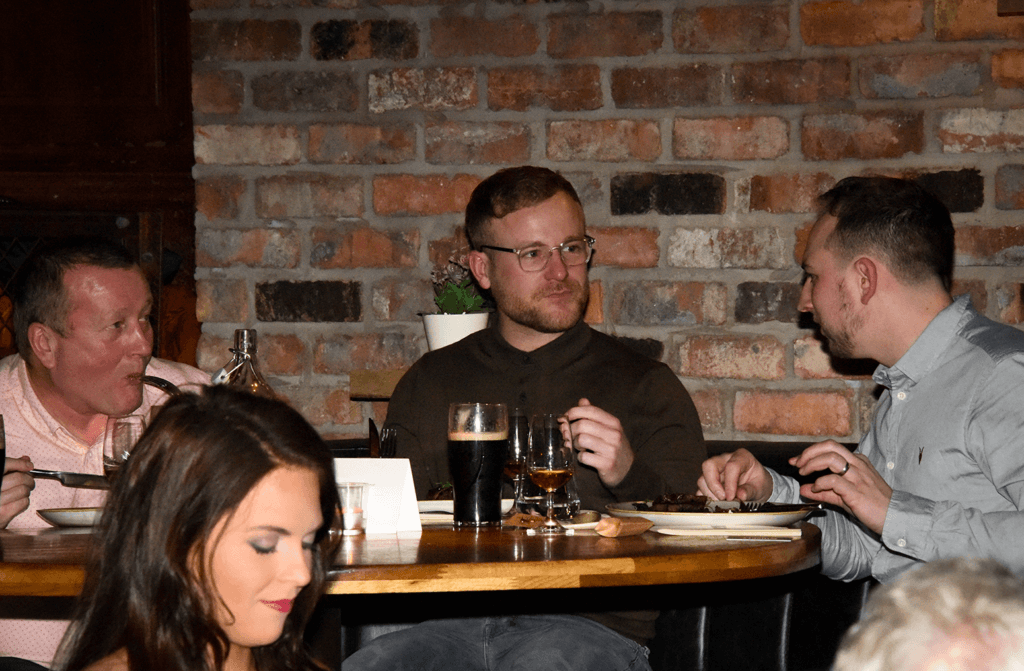 As an extra treat to the night, we then served a second desert of sorts. A rich, creamy, sweet, and spicy glass of Redbreast Lustau Edition.
To finish things off we ended with another special cocktail, this time made with Redbreast 15-Year-Old, date infused honey, sour strawberry, citrus, and bitters.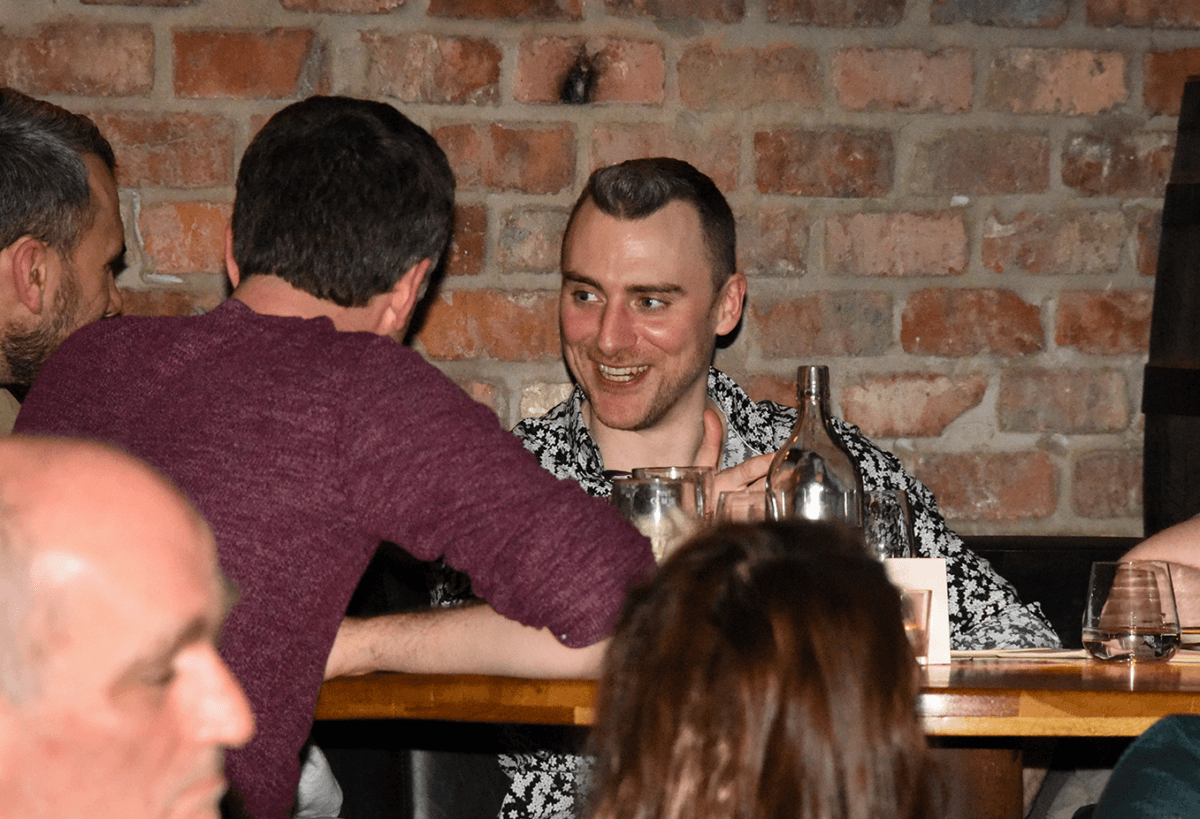 The craic was flowing and many of our guests continued chatting and socialising long after the closing words were said. It was a real delight to be back in a crowded room to chat about all things Redbreast.
Many thanks to all our guests who attended and all the staff at The Bowery for creating the amazing menu and looking after the guests all night.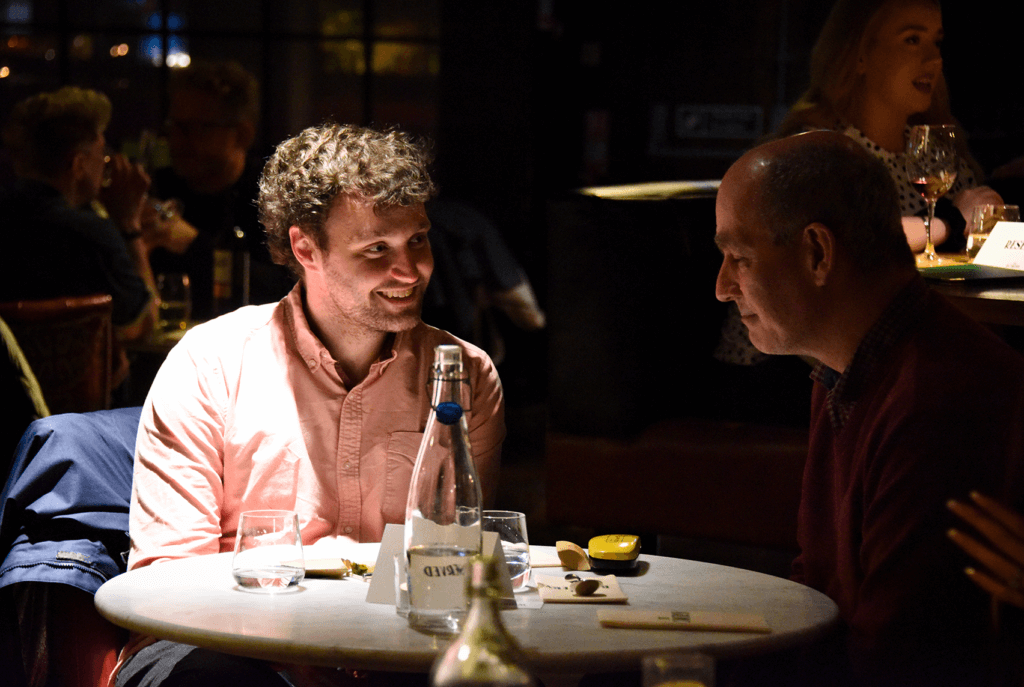 All guests had the opportunity to try the following:
Redbreast 12 Year Old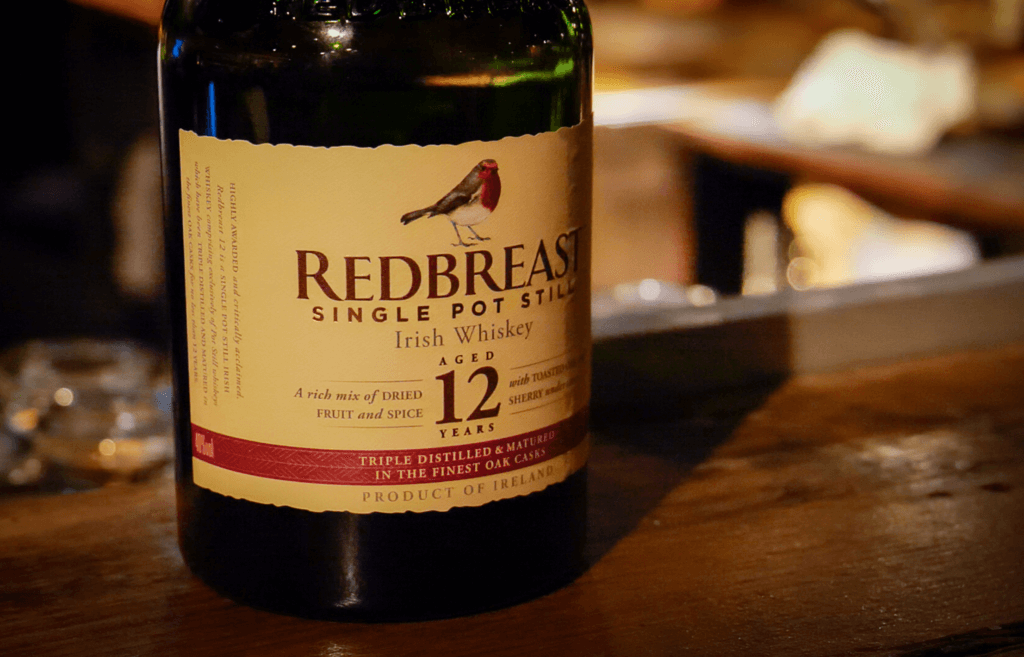 NOSE: A complex spicy and fruity aroma with toasted wood notes evident.
TASTE: Full flavoured and complex; a harmonious balance of spicy, creamy, fruity, sherry and toasted notes. The
Christmas cake of Irish whiskey.
FINISH: Satisfyingly long, the complex flavours linger on the palate.
Redbreast 15 Year Old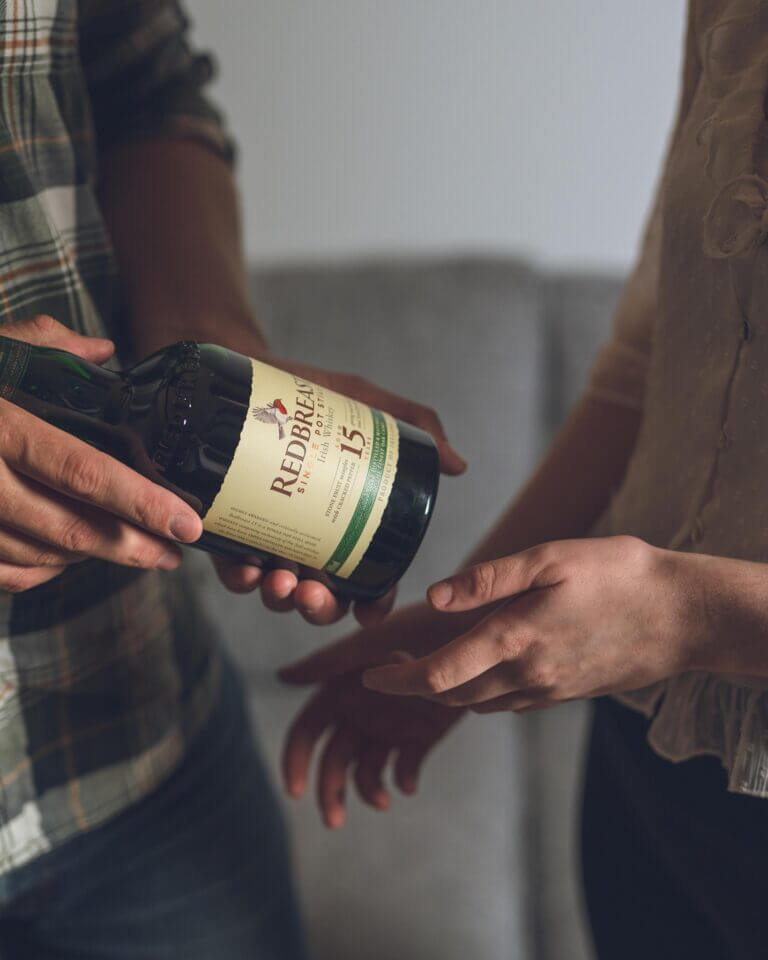 NOSE: Full and rich with a complex yet balanced mix of berry fruits and aromatic oils.
TASTE: Fully round and mellow with the succulence of fleshy fruit combined with spices and toasted wood.
FINISH: Long and sophisticated.
Redbreast 21 Year Old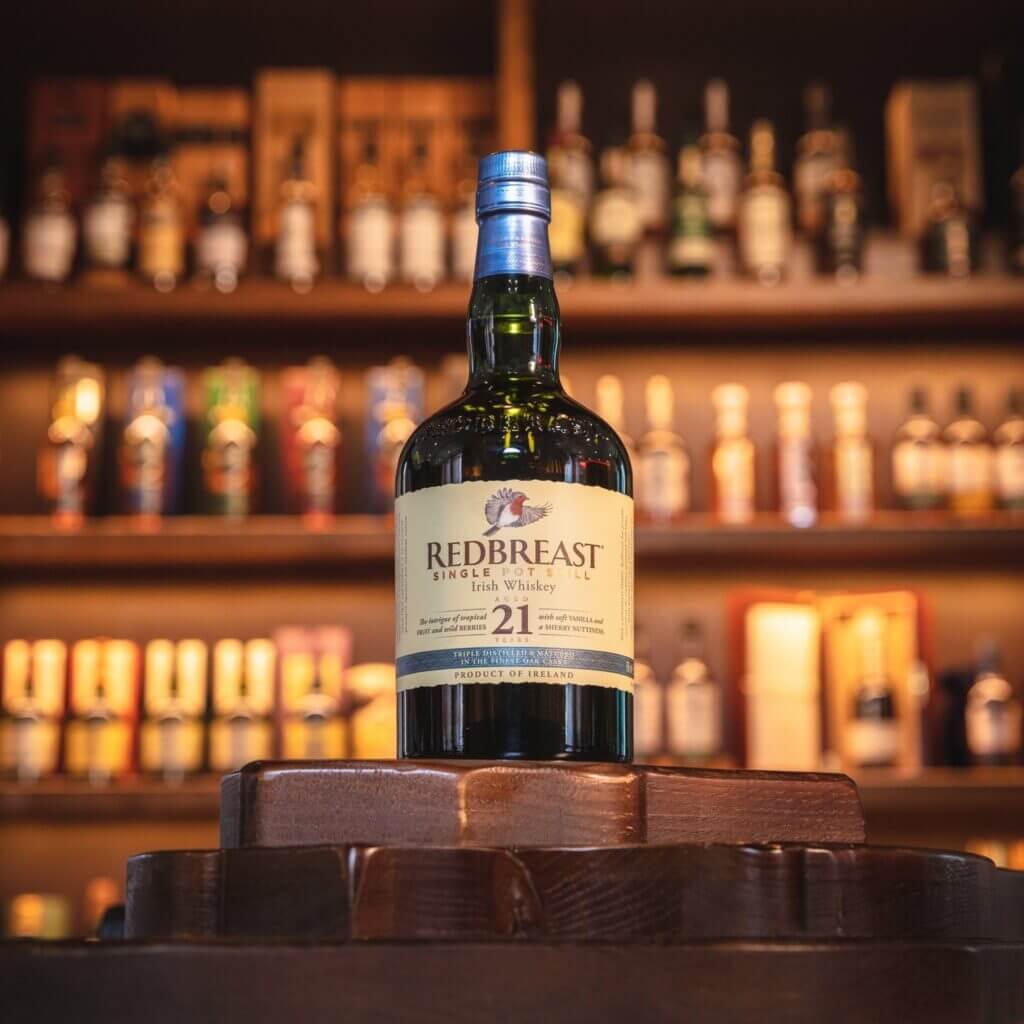 NOSE: Remarkable aroma spanning fresh tropical fruit, nuts and rich dried fruit.
TASTE: Soft vanilla, toasted oak, sherry nuttiness with a dusting of pot still spices, lucious fleshy fruit notes
complete with creamy mouthfeel.
FINISH: Lingers, seemingly forever, to oak and pot still spices and then, the final from barley – where it all began.
Redbreast Lustau Edition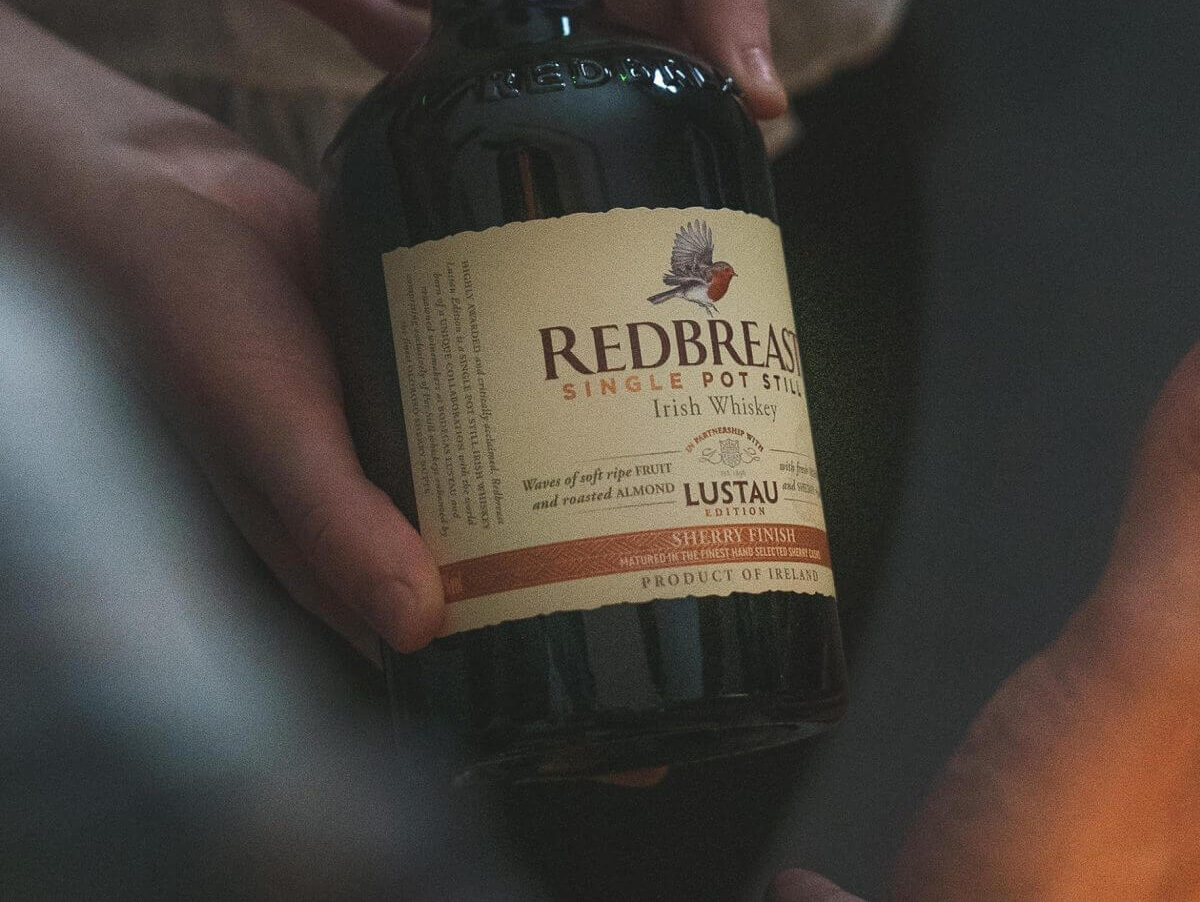 NOSE: Rich infusion of dark fruits, prunes, dates and figs with liquorice, marzipan, toasted oak and Redbreast spices
TASTE: Creamy pot still with Redbreast spices balanced with richness of sherry finish and contribution of fresh
Spanish oak.
FINISH: Endless sweetness and pot still spices endure while Oloroso sherry and Spanish oak have the last word.
Keep watching to hear about our next event!
Interested in things like this?
To Join In with Whiskey Club, you can follow us on social media, visit our website, attend our events or subscribe to our free monthly newsletter. All newsletter subscribers will automatically be entered into our draw to win a whiskey gift or experience each month.