MIDLETON VERY RARE, THE PINNACLE OF IRISH WHISKEY, LAUNCHES 2023 VINTAGE
Débuting new luxury sustainable packaging, Master Distiller Kevin O'Gorman shares his third vintage and the 40th annual expression in the series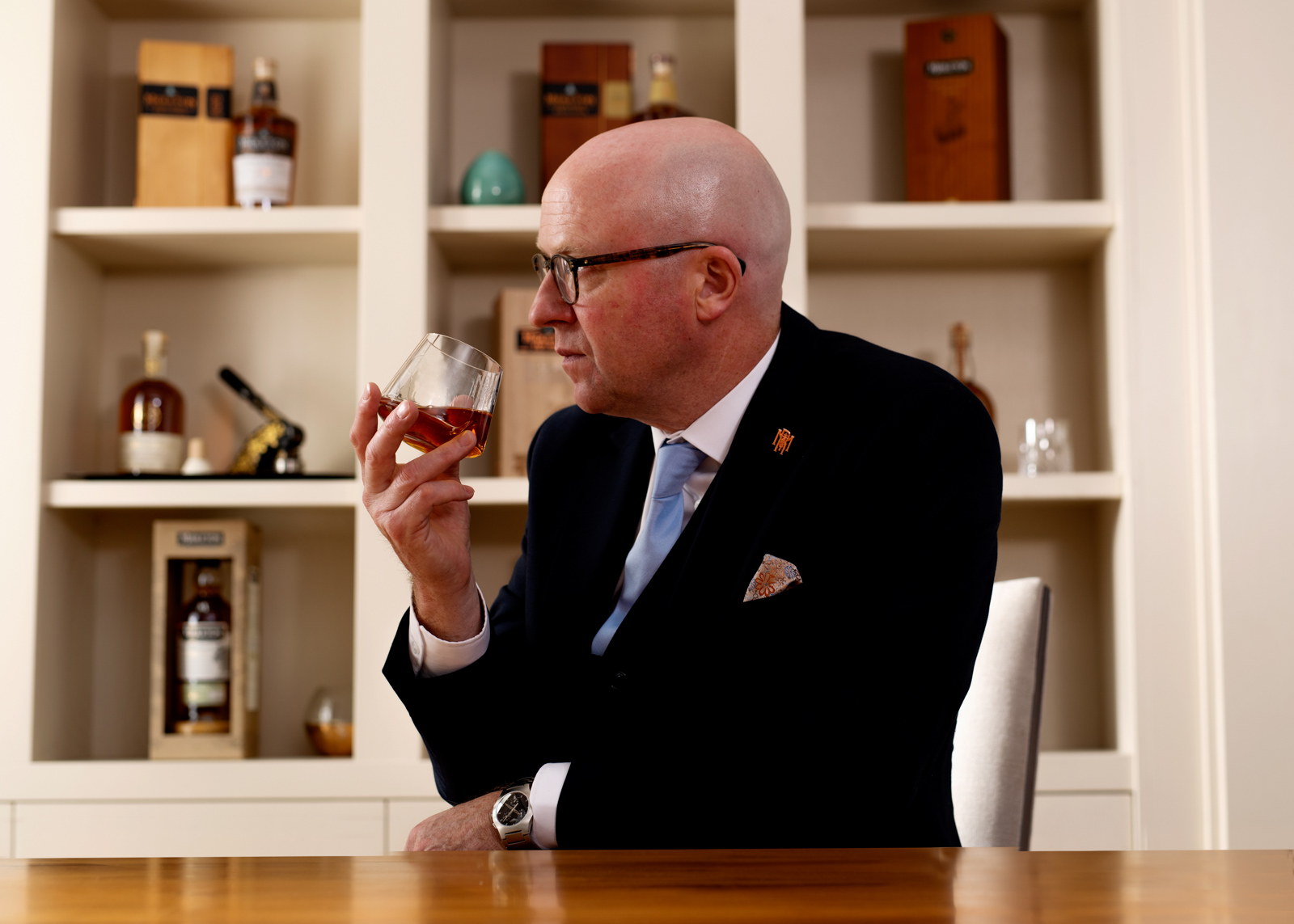 Irish Distillers, maker of some of the world's most enjoyed whiskeys, is delighted to release Midleton Very Rare 2023. The third vintage crafted by Master Distiller Kevin O'Gorman, and the 40th edition in the series, Midleton Very Rare 2023 is an exquisite blend of aged single pot still and single grain Irish whiskeys.
The rich heritage of Midleton Very Rare began over four decades ago when the then masters began setting aside small amounts of outstanding whiskeys to allow future masters to create innovative, luxury expressions for years to come. Today, Midleton Very Rare's limited annual vintages are highly collectible and renowned as the pinnacle of Irish whiskey.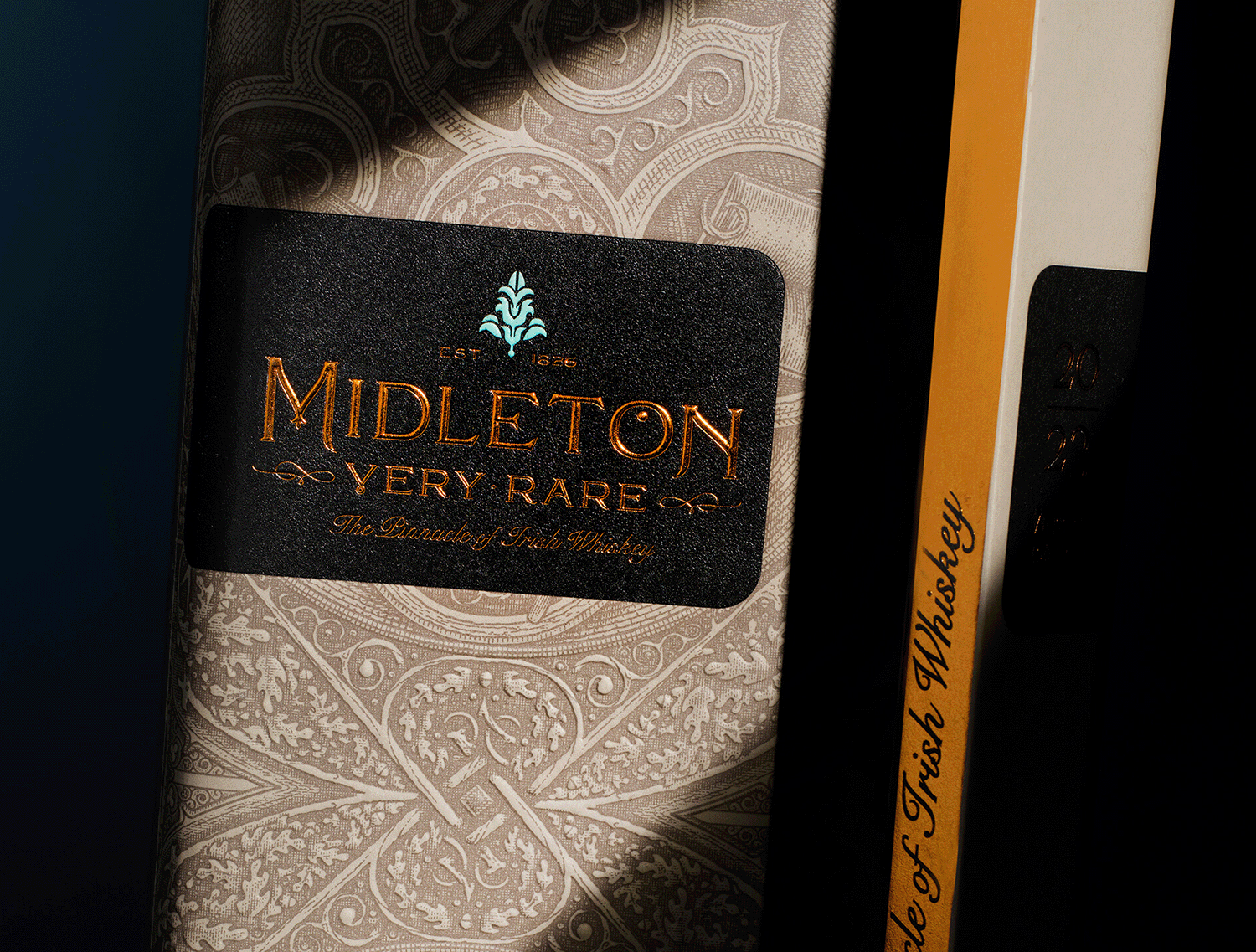 While honouring the traditions of the past, Midleton Very Rare 2023 also pays homage to the future as the brand prioritises sustainability and a commitment to the land from which it is created. For the first time, the new vintage will be presented in luxury recyclable packaging*, replacing the wooden cabinet used since 1984. The development of the new paper packaging has reduced fossil fuel emissions by 53%, greenhouse gas emissions by 53% and water usage by 39% across the production life cycle in comparison to the previous wooden presentation cabinet. **
With Midleton Distillery's warehouses having been under Kevin O'Gorman's care since 2007, the Master Distiller's knowledge of its cask inventory is second to none. To ensure the creation of an exquisite 2023 expression, O'Gorman and his team took their search for the perfect components to Midleton's renowned 'Warehouse A2', a traditional stone warehouse dating back to 1860s, where only the most exceptionally performing liquid is stored for maturation.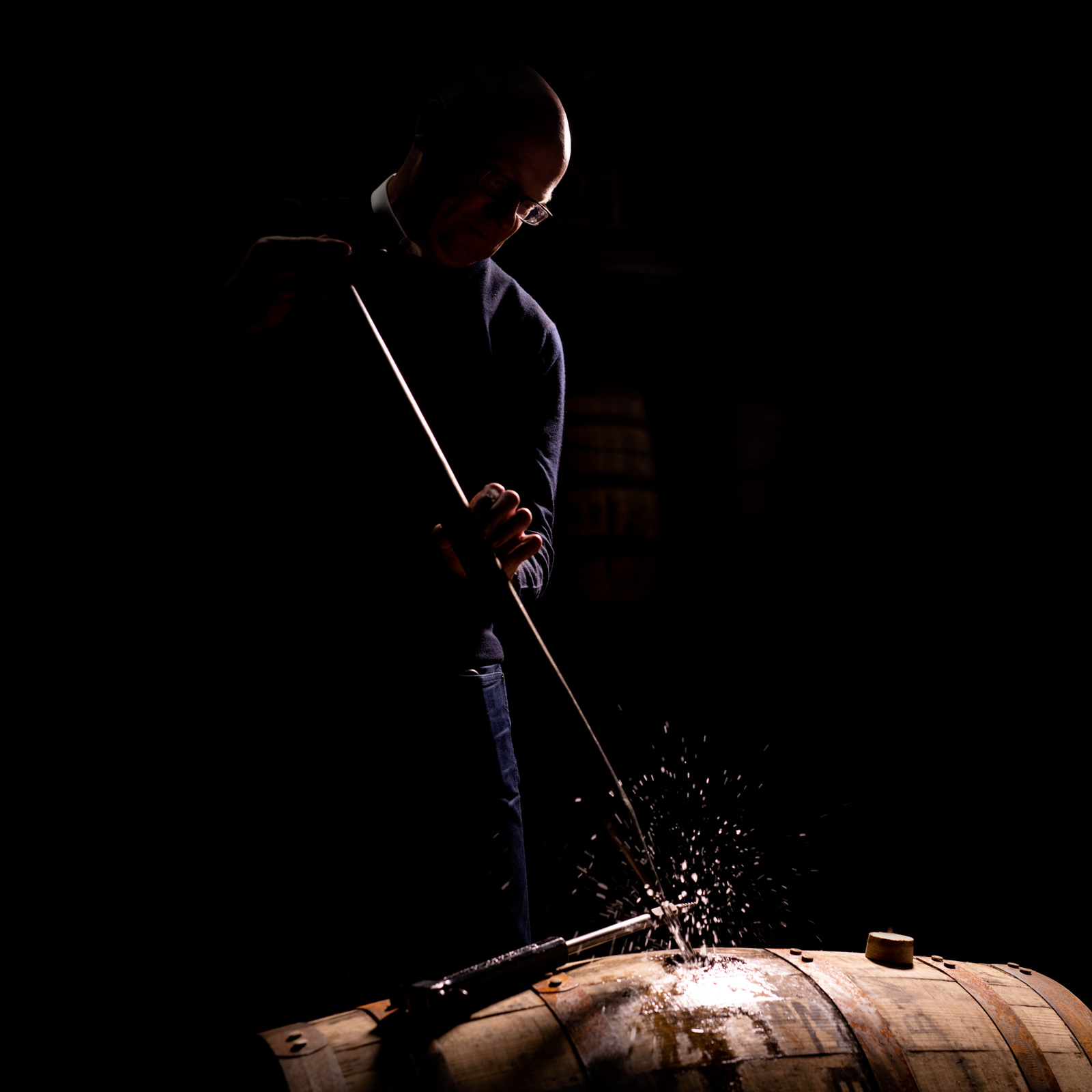 Midleton Very Rare 2023 includes the spectrum of pot still whiskeys produced at Midleton ranging from a lighter, delicate style to the more robust flavours of the traditional heavier style. This year, Kevin increased the traditional pot still inclusion which elevates the spiciness and ripe fruit notes, while also increasing the lighter style to reveal more citrus and cereal tones.
Fresh floral notes from the grain whiskey element, while significant, are more subtle in the 2023 expression compared with previous vintages, with additional hints of vanilla, toffee, honeycomb and milk chocolate also shining through from remarkable grain whiskeys. While the use of refill casks can play a vital role in the creation of all Midleton Very Rare vintages, they vary in each expression, and played a more prominent role in the 2023 vintage. This peeling back of the wood contribution, complimented by a small reduction in grain whiskey, results in a wonderful balance between distillate character and wood contribution in this extraordinary expression.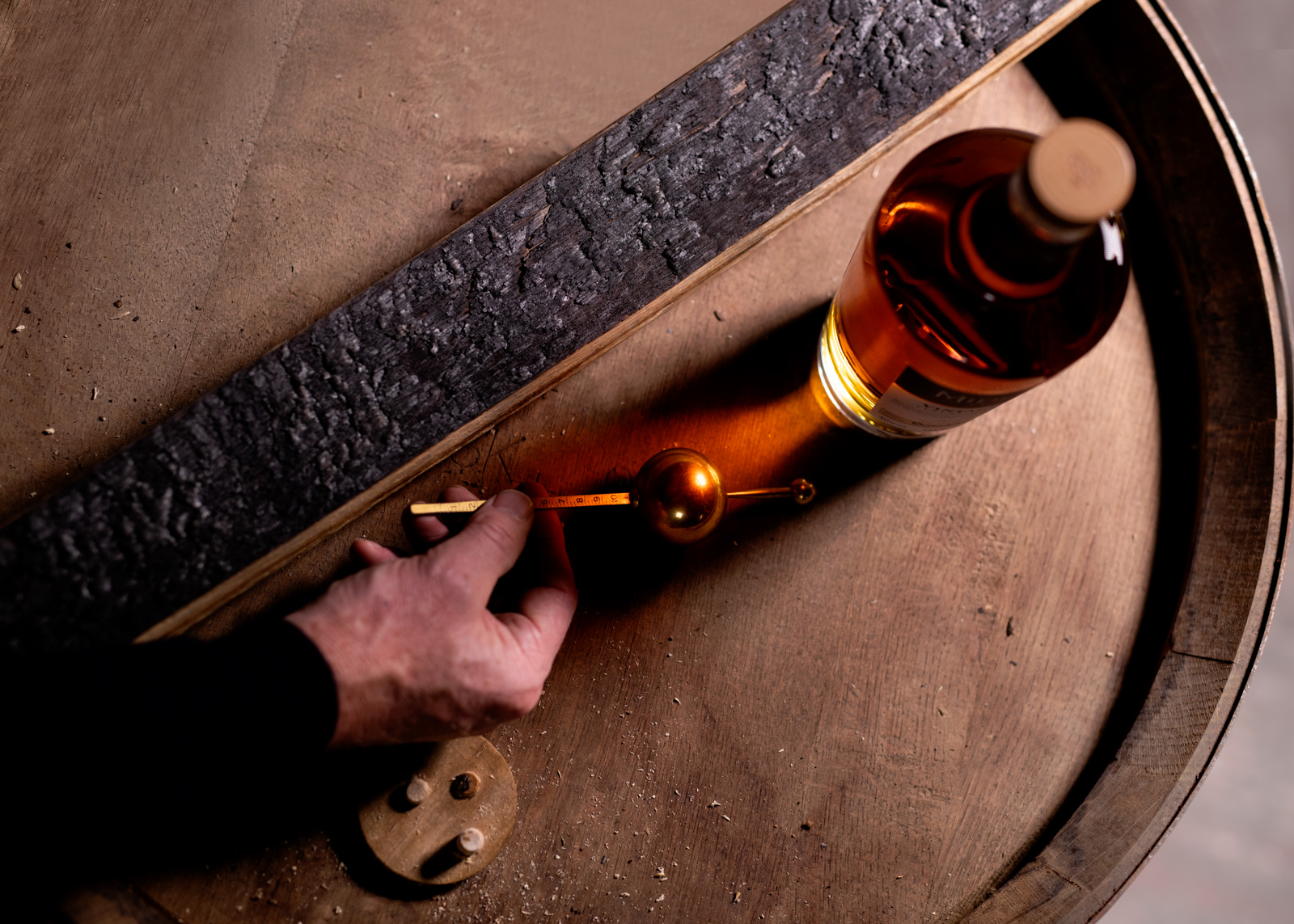 While maintaining the distinct Midleton Very Rare DNA, O'Gorman has used his skill in both distillation and maturation to add his stamp of subtle yet impactful nuances that permeate this year's vintage.
Commenting on Midleton Very Rare 2023, O'Gorman states, "Each year, it is a privilege and an honour to pour through the samples of exceptional liquids stored in the Midleton warehouses to create the next pinnacle of luxury Irish whiskey, and the 2023 vintage is no different. The tradition and history of Midleton Distillery means I am lucky enough to sample some of the finest whiskeys in existence. Finding the perfect blend of single pot still and single grain whiskeys for this year is a testament to those who have gone before me, while the presentation of the liquid in recyclable packaging is a step towards the future for this historic brand."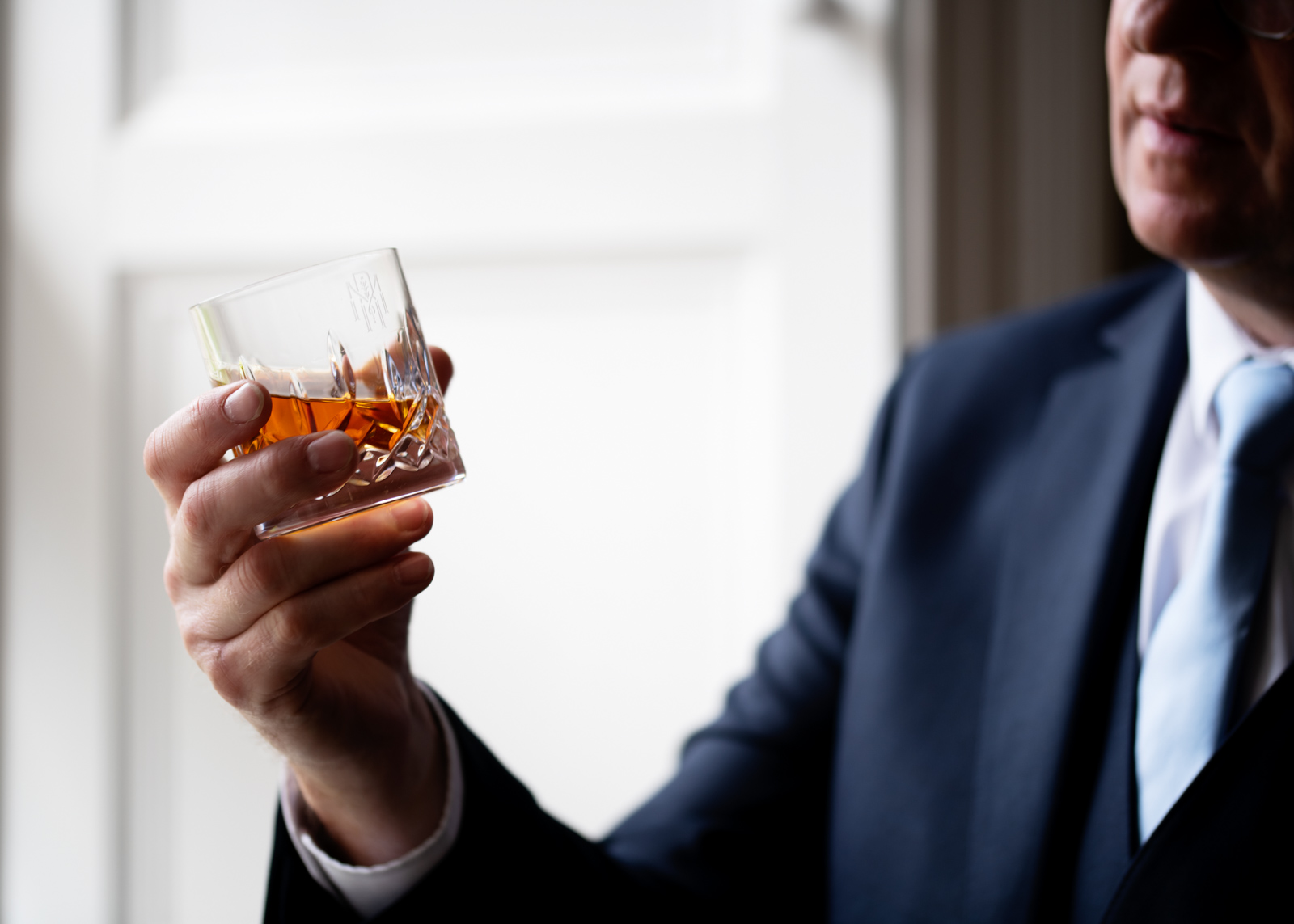 Midleton Very Rare 2023 was bottled in January 2023 at 40% ABV and will be available from 22nd February in the USA, Canada, Global Travel Retail, Europe, Australia, and Asia.
Interested in things like this?
To Join In with Whiskey Club, you can follow us on social media, visit our website, attend our events or subscribe to our free monthly newsletter. All newsletter subscribers will automatically be entered into our draw to win a whiskey gift or experience each month.