There may be a touch of Spring in the air, but it's still a tad nippy out there. Better not take any chances!
Why not warm up while you still can with a decadent Irish Coffee? One of the world's favourite ways to keep warm, this classic whiskey cocktail is sure to fight off the last of the Winter cold.
We recommend using POWERS GOLD LABEL – Powers being pioneers in bringing Irish Coffee to the world.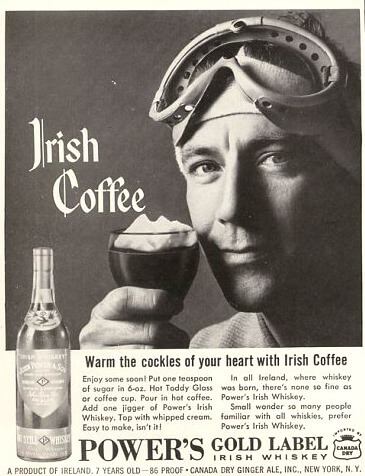 The Powers Irish Coffee – 5 Simple Steps
There's also a video at the end to watch.  Here we go…
STEP 1
Pour 50l of Powers Gold Label into a heated glass.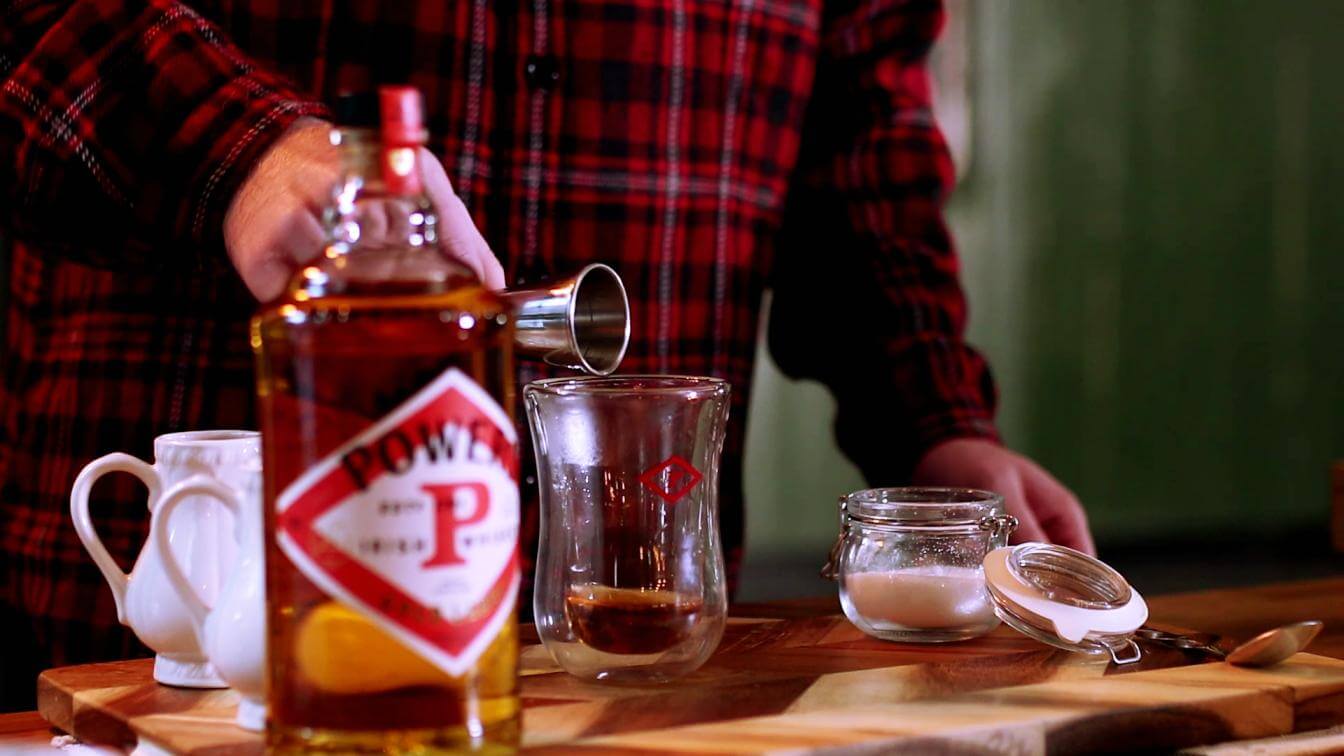 STEP 2
Add 2 teaspoons of sugar.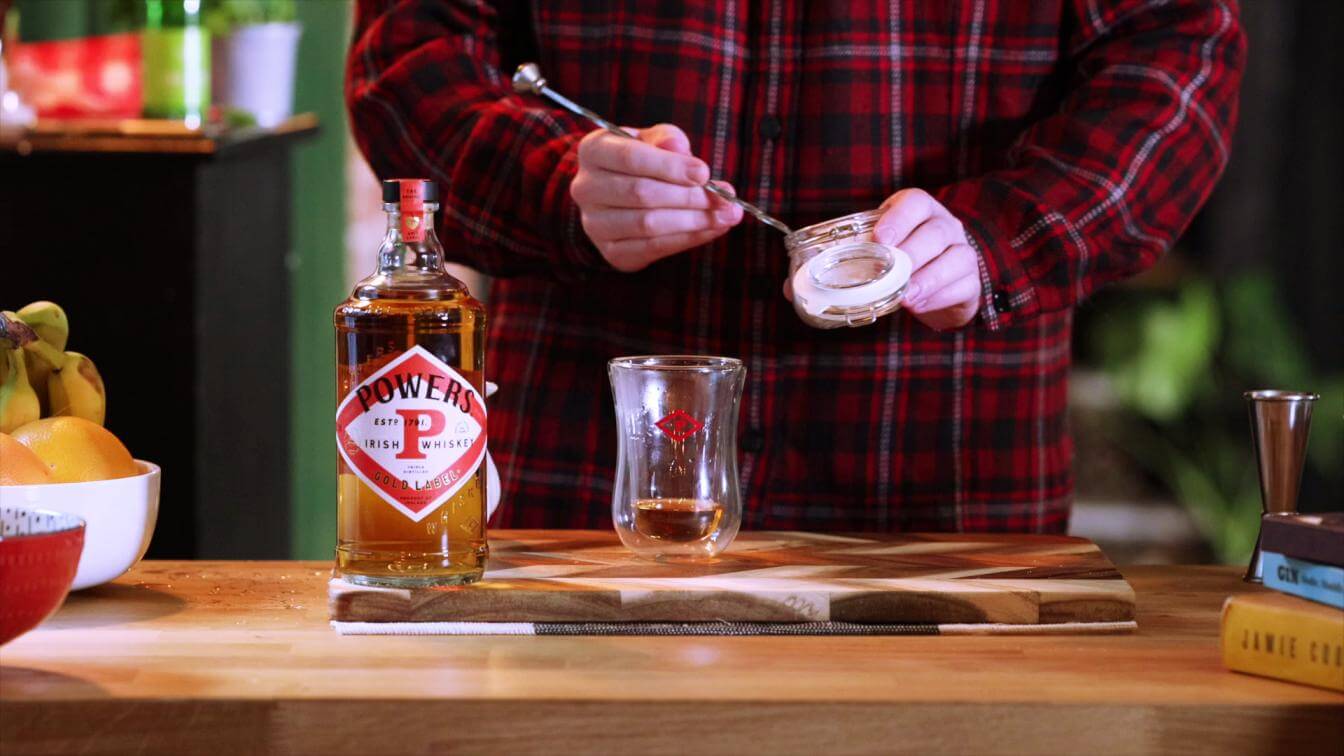 STEP 3
Fill up the glass with hot coffee, leaving about 1.5cm at the top.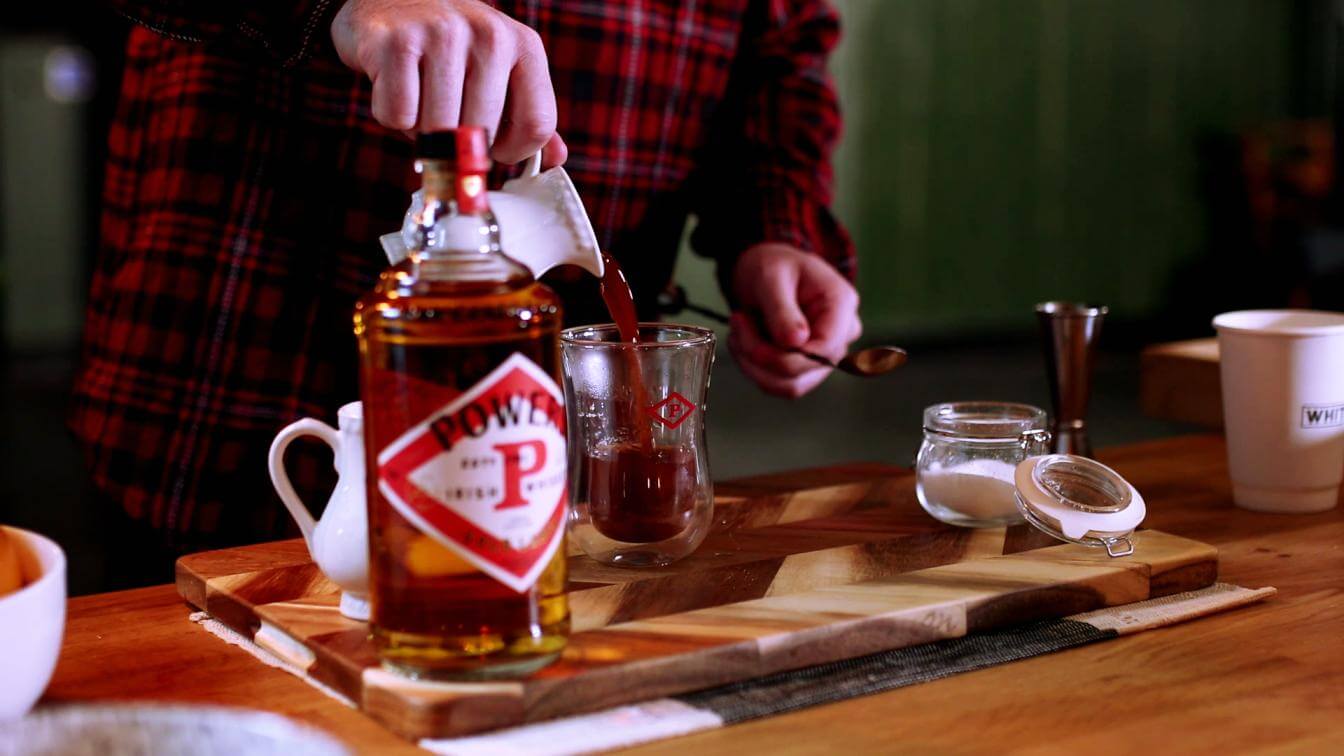 STEP 4
Finish by pouring lightly whipped cream on top. Tip: Pour the cream over the back of a spoon to stop it mixing.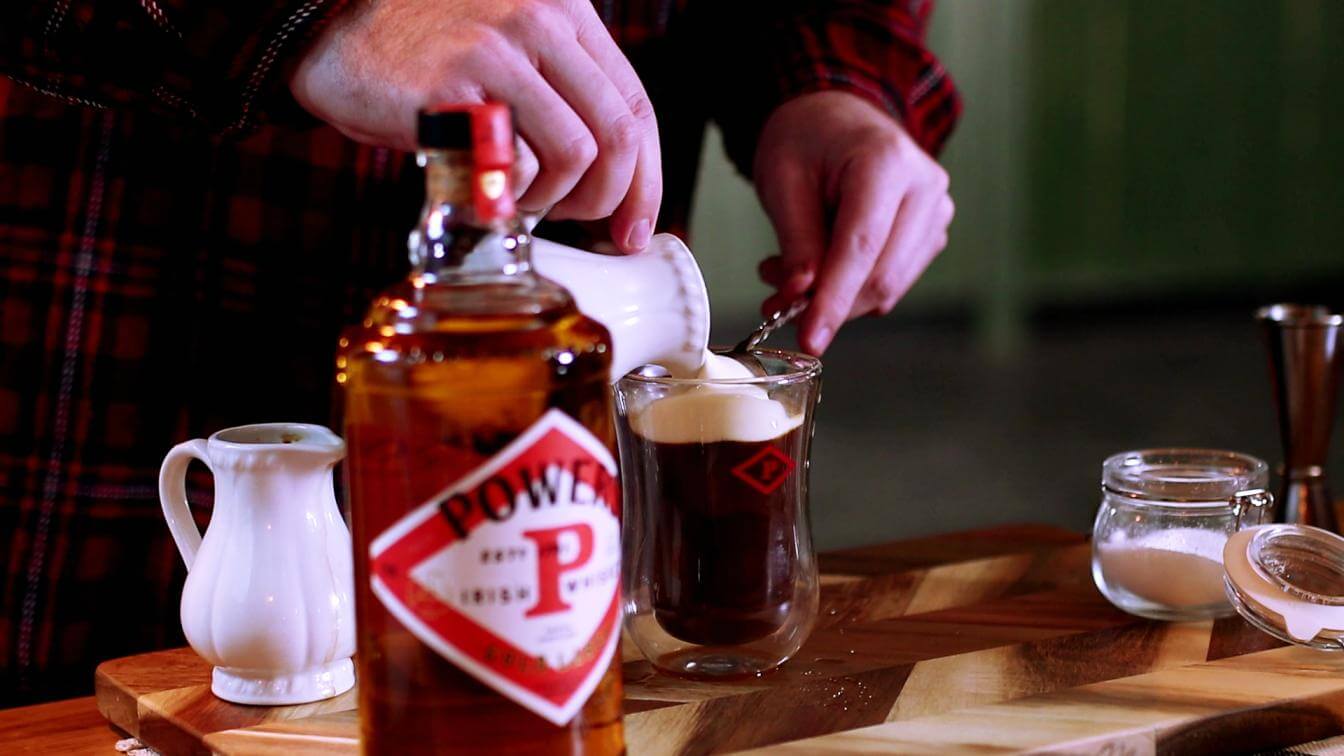 If you're giving it a try, don't forget to tag/mention Whiskey Club (NI) on your Facebook, Instagram and Twitter pics. We love to share your whiskey love.
Interested in things like this?
To Join In with Whiskey Club, you can follow us on social media, visit our website, attend our events or subscribe to our free monthly newsletter. All newsletter subscribers will automatically be entered into our draw to win a whiskey gift or experience each month.