What happens when Irish whiskey and creativity collide? We get fantastic Blakes of the Hollow inspired bird houses of course…
Not to mention an evening full of great food, flavours, artistic talent and the best company.
We recently celebrated 135 years of Blakes of the Hollow with an exclusive unveiling of their new Redbreast 21-Year-Old All Sherry Single Cask release.
Guests at the launch were amongst the first to sample this exquisite whiskey, which was distilled and laid down to mature in Midleton Distillery in November 2001, hand selected by Master Blender, Billy Leighton in collaboration with Blakes of the Hollow.
Joe Magowan, Prestige Irish Whiskey Developer at Dillon Bass delivered an exclusive tasting of the Single Cask Release in addition to Oloroso Sherry, Redbreast 12-Year-Old and Redbreast Lustau.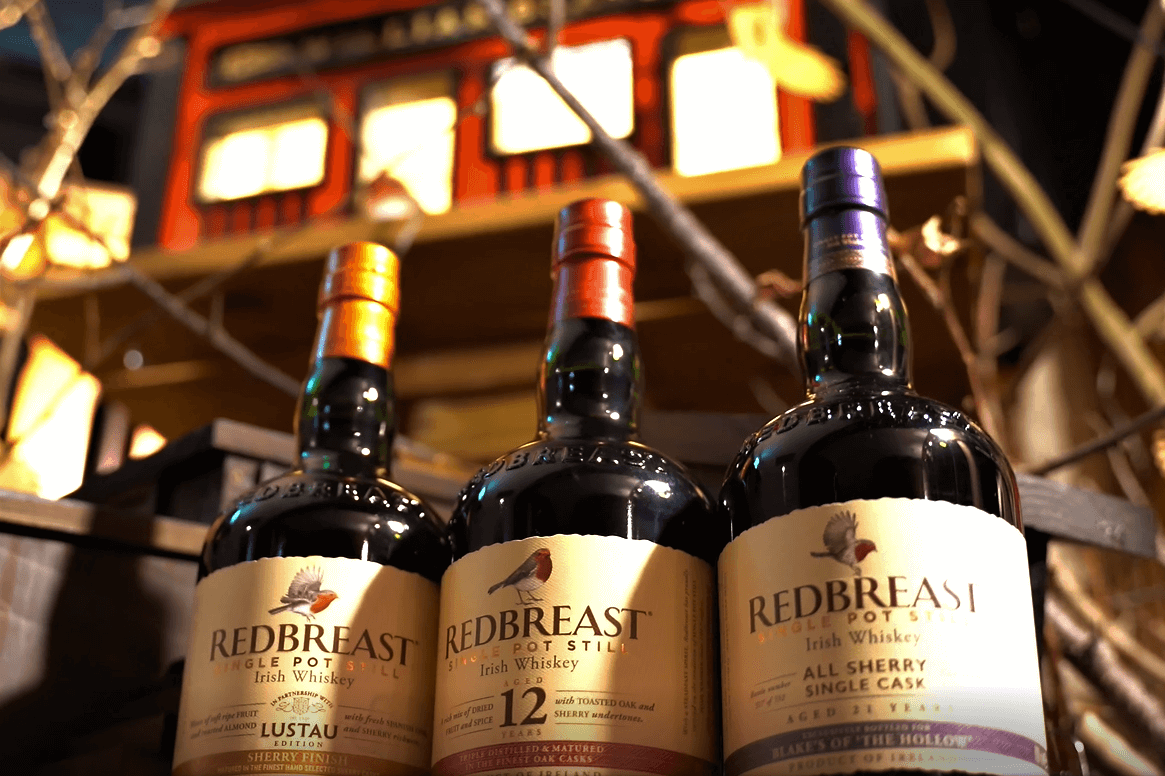 Redbreast 21-Year-Old All Sherry Single Cask Release
NOSE: Rich perfumed notes of toasted oak intertwined with dark roasted coffee beans, brown sugar and vanilla, with fresh red berries and oloroso wine notes softly lingering in the background.
TASTE: Fruits initially come to the fore with raisins, figs and prunes while the spices build and evolve over time working with the soft tannins that eventually fade to allow a silky mouth coating texture reveal the rich character of the pot still distillate.
FINISH: The finish continues effortlessly with the pot still spices eventually fading while the fruits and oak linger to the very end.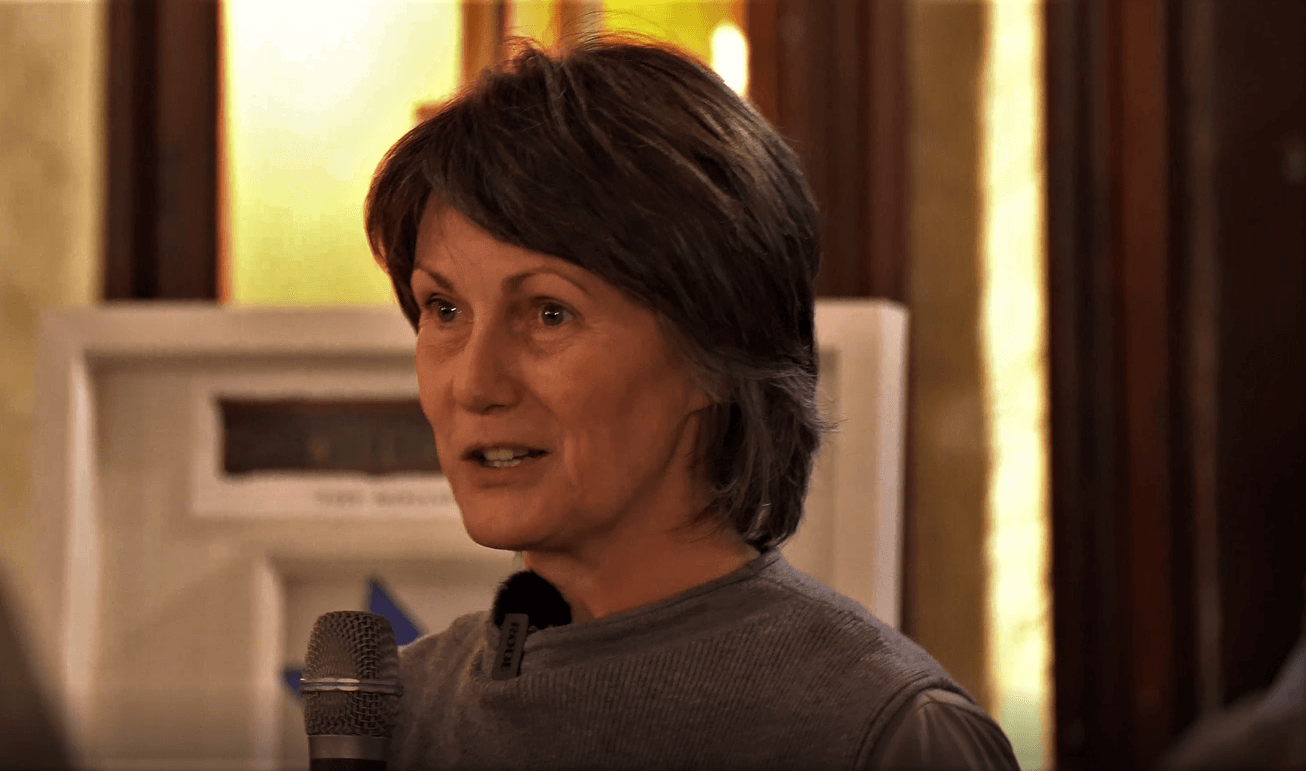 Having enjoyed a long-standing relationship with Irish whiskey, Blakes also previously released their exclusive Midleton 26-Year-old Single Cask, laid down in 1991 with a cask strength of 53.8 of which there are still some bottles remaining, and a Powers 19-year-old Single Cask release, laid down in 2000, which sold out in a matter of weeks.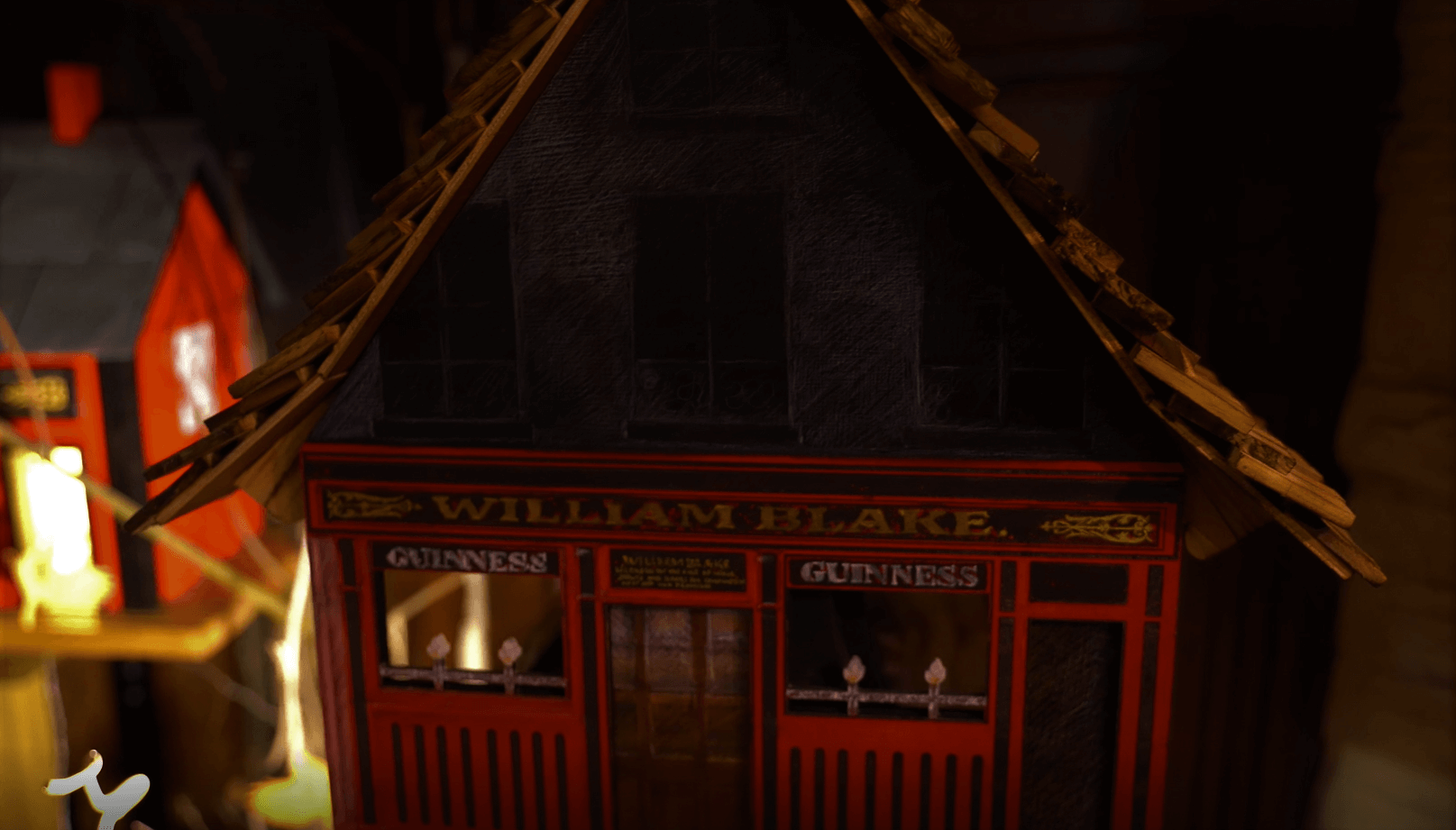 In celebration of this exciting collaboration, guests also had the opportunity to browse a showcase of works by local artists that pay homage to The Hollow's rich history. The collection features paintings, graphic prints, tapestry, collage, ceramics and sculptural pieces by local artists and makers, and includes a selection of hand-crafted ornate 'birdie box' birdhouses, created in honour of the iconic Redbreast robin.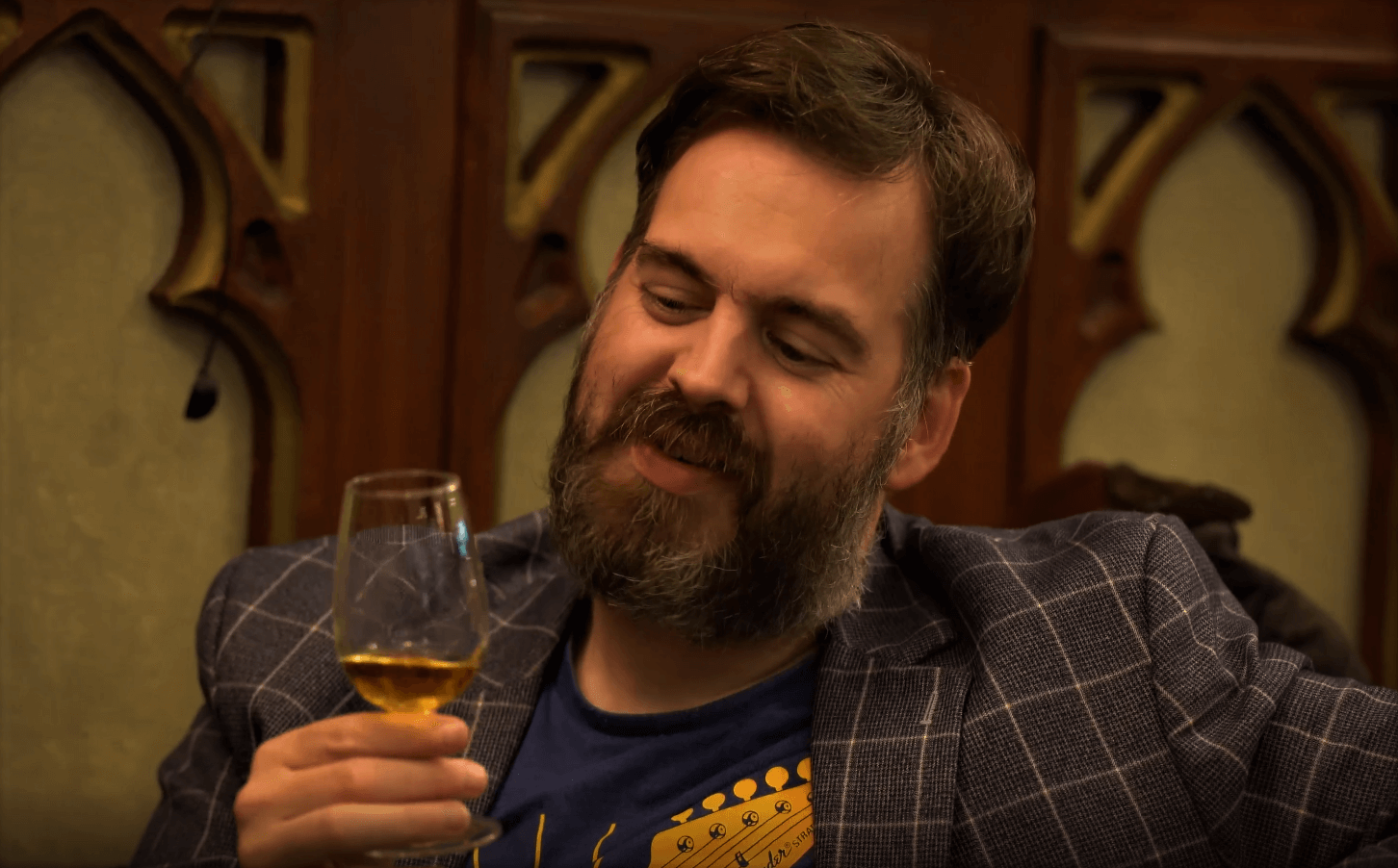 Interested in things like this?
To Join In with Whiskey Club, you can follow us on social media, visit our website, attend our events or subscribe to our free monthly newsletter. All newsletter subscribers will automatically be entered into our draw to win a whiskey gift or experience each month.