Where did whiskey originally come from? The truth is nobody really knows!
Distillation certainly wasn't invented in Ireland. It was more likely people in the Far East who harnessed this technology. The first record we have on the island of Ireland is from the 14th century in the Red Book of Ossory. These 79 pages describe life in Kilkenny in the 14th century and one particular page describes distillation. This is the first record of distillation which would eventually lead to the making of whiskey, known then as uisce beatha (later anglicized to whiskey).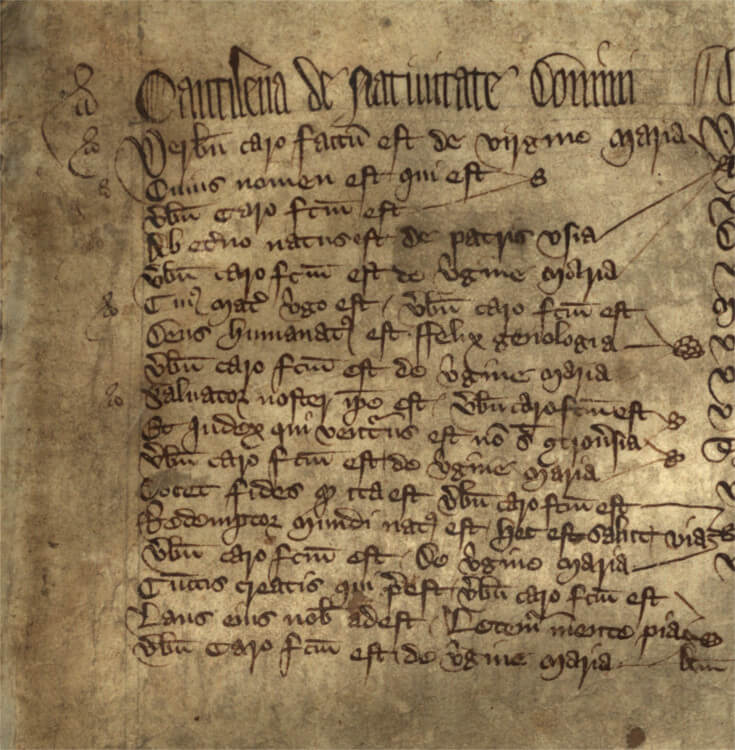 A late notable mention of uisce beatha was in 1541 when Elizabeth I had a barrel brought to her court in London and was particularly fond of it.
Another notable fan of uisce beatha was Peter the Great who during a tour of Europe exclaimed that of all the wines and spirits of Europe the Irish one is the best. In 1755 Dr Samuel Johnson who created the first dictionary of the English language gives the first definition of whiskey and says "The Irish sort is particularly distinguished for its pleasant and mild flavour".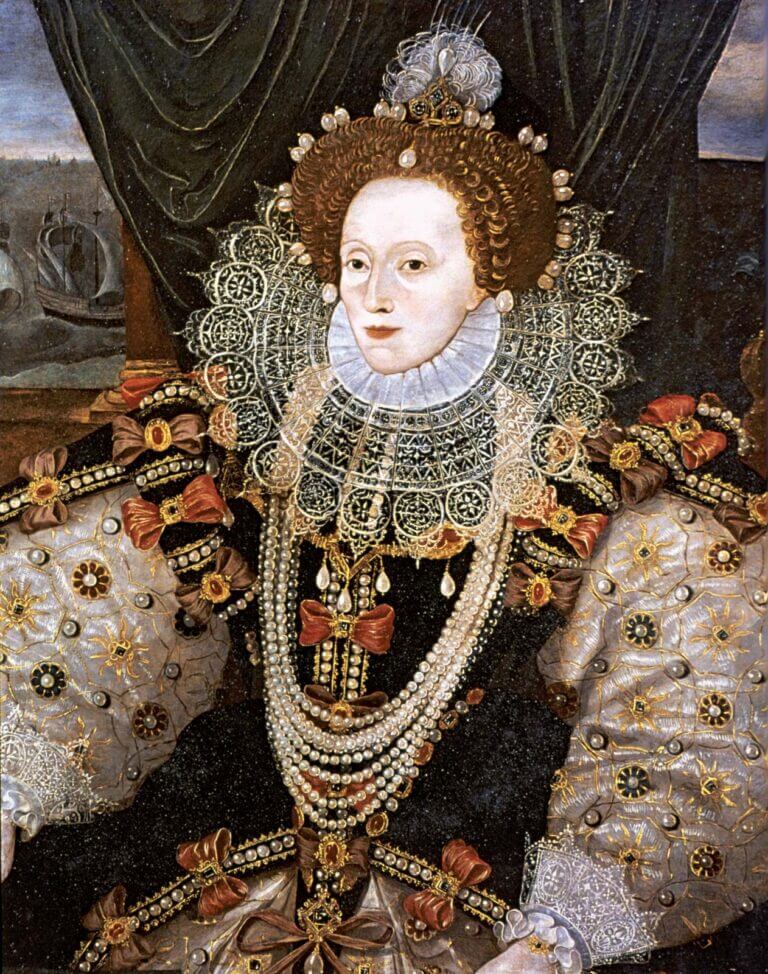 In 1780 John Jameson I, a man who every whiskey drinker will be familiar with sets up the Bow St Distillery. John was originally a lawyer, and this career had opened his eyes to the opportunities of making whiskey in Ireland. The distillery was hugely successful and eventually grew to cover a massive 6 acres of Dublin.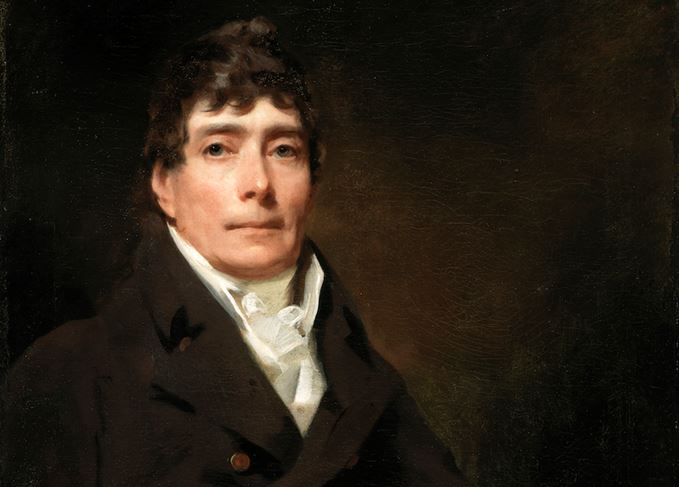 A few years later in 1791 James Power opened up the John's Lane Distillery in the Liberties area of Dublin and over the next few decades Irish Whiskey grew until it became a product that was enjoyed all over the world, from Bombay to South Africa and even Honolulu.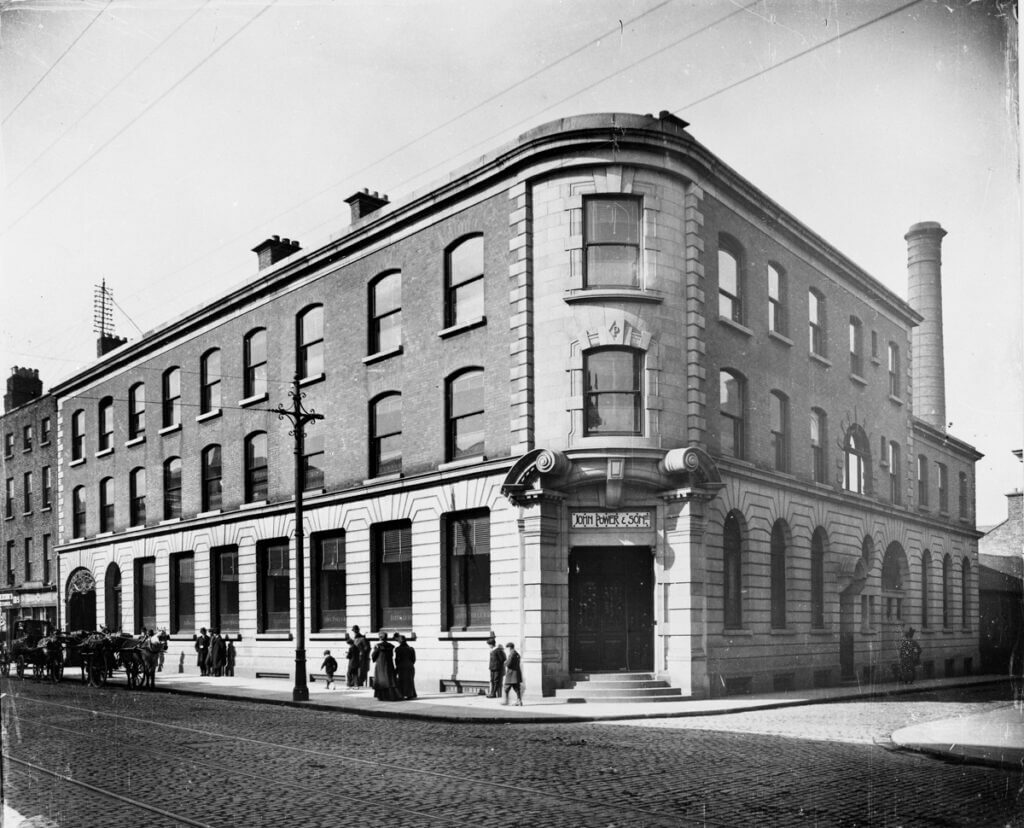 An important piece of history took place in 1889 when Powers became the first distillery in the world to bottle their whiskey in a mini or 'baby' bottle, which allowed people who worked at the distillery to be able to afford a taste of the whiskey they were making.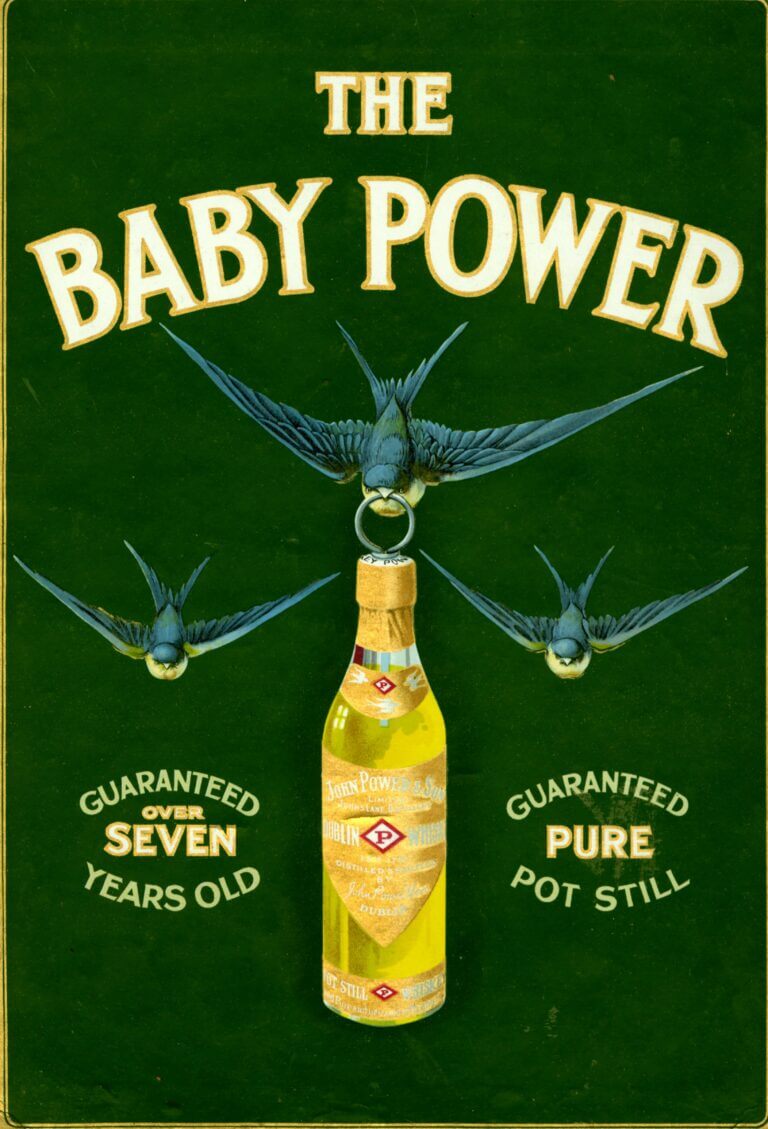 Unfortunately, things took a turn for the worse at the beginning of the 20th century around the time of the first World War. A lot of U-boat activity around the island of Ireland meant shipping of whiskey had stopped. Despite this, the distilleries continued to produce whiskey hoping that things would soon get better, but things would only get worse with the introduction of prohibition in American in 1919. Irish Whiskey was a premium product and bootleggers knew it would be highly profitable to sell counterfeit Irish Whiskey.
At the same time Scotch whiskey was being flooded into territories surrounding America. At this point there was plenty of Scotch Whiskey available in America and only counterfeit, poor quality Irish Whiskey. For a lot of Americans their first taste of "Irish Whiskey" was this horrible tasting fake product.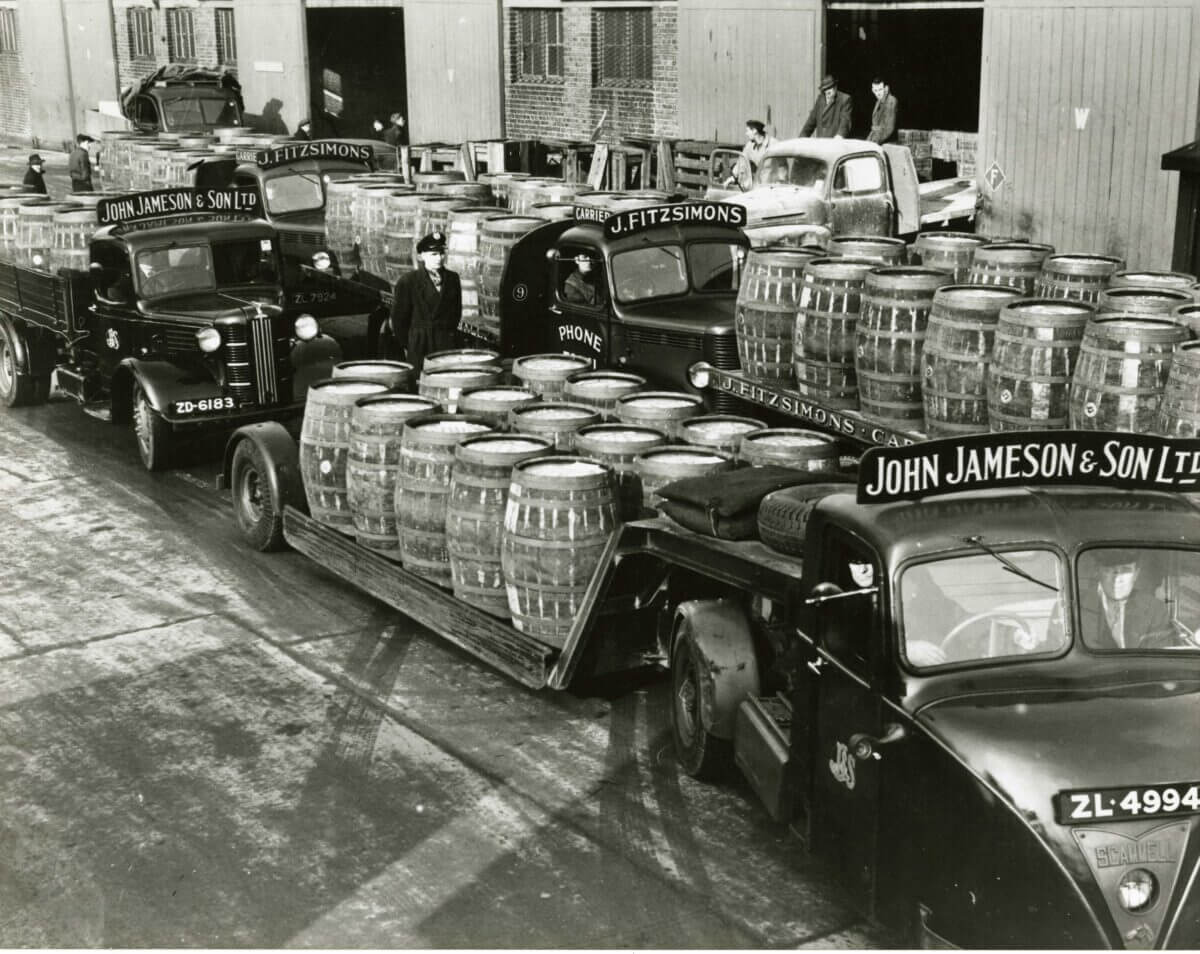 When prohibition is lifted in the 1930s the reputational damage has been done and the consumers in America no longer want Irish Whiskey. To make things worse a trade war with Britain began in the 1930s and suddenly Ireland had lost access to any territories associated with the British Empire and things wouldn't improve in the late 1930s with the outbreak of the Second World War effectively stopping exports.
By the 1950s many of the once booming Irish distilleries had now closed and Midleton Distillery was only distilling 3 weeks out of the year. We are now left with only 3 distilleries operating in southern Ireland – John Jameson & Son, John Power & Son and the Cork Distilleries Company. In 1966 the 3 companies made the brave decision to merge and form Irish Distillers Limited with the intention of saving Irish Whiskey from disappearing completely. With the Jameson and Powers distilleries now outdated the decision was made to build a brand new, modern distillery in Midleton in 1975. This distillery would be capable of making the distinct styles of whiskey each of the 3 original companies was known for.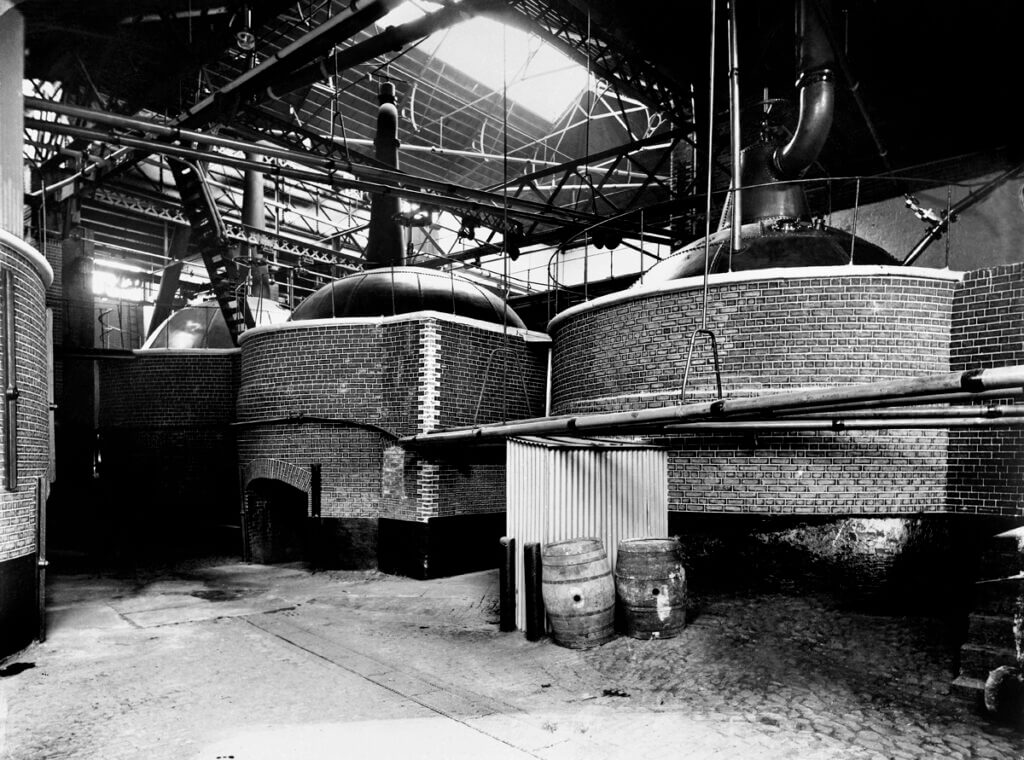 In 1988 Irish Distillers merged with Pernod Ricard and suddenly Irish Whiskey has a distribution network. This allowed Irish Distillers to get their product out into the hands of consumers and let them taste it. Over the next few decades Irish Distillers would continue to grow their exports, create new whiskeys and adapt new technologies at the distillery.
The growth and success of Irish Whiskey would continue to grow and by 2021 we have had an explosion of new brands and new distilleries appearing all over Ireland.
Irish Whiskey is booming once again with renewed global demand.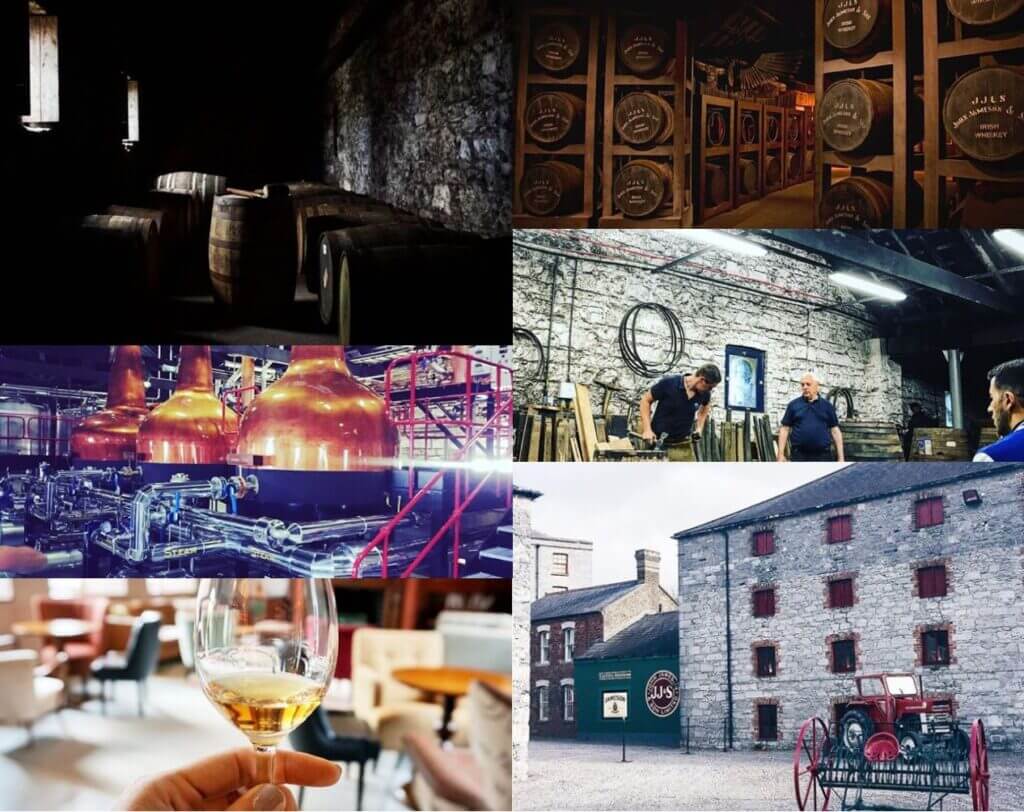 Special thanks to Carol Quinn, Archivist – Irish Distillers Pernod Ricard
Interested in things like this?
To Join In with Whiskey Club, you can follow us on social media, visit our website, attend our events or subscribe to our free monthly newsletter. All newsletter subscribers will automatically be entered into our draw to win a whiskey gift or experience each month.