1. How did you get into whiskey?
I got introduced to whiskey about 6 or 7 years ago on nights out with friends. The drink of choice was usually Bushmills or Jameson with a dash of water. This inspired me to go on a couple of distillery tours that peaked my interest and I started to look more into the distilling process, the differences that ingredients, blends and distillery regions and locations had on the final whiskey taste, as well as the different types of cask types and maturation.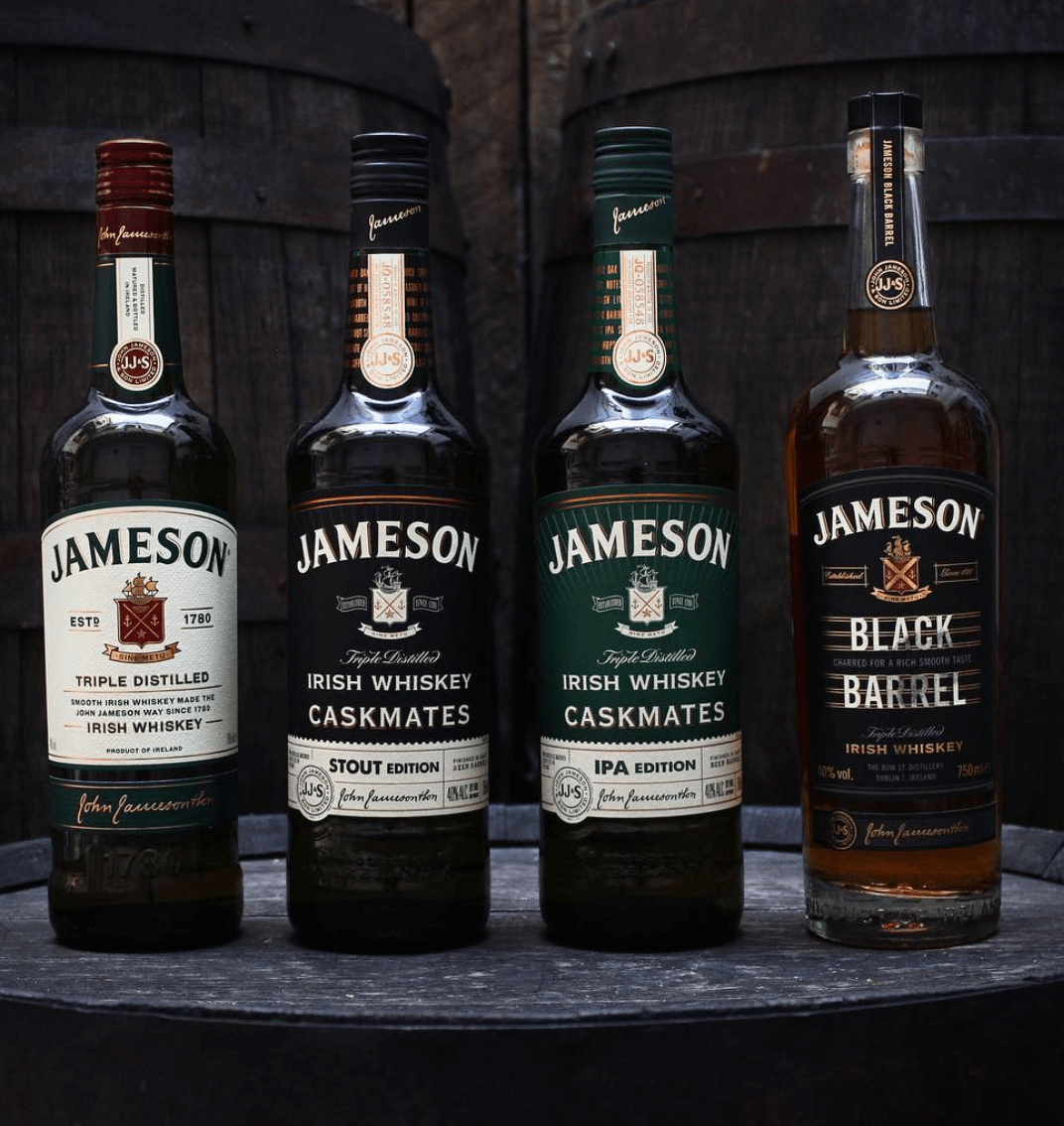 2. How do you enjoy whiskey?
I prefer to drink my whiskey neat or with a drop or two of water if it's a higher than usual ABV or cask strength, although I can be tempted to complement a cocktail with a chosen dash or two.
An old fashioned or a whiskey sour are my favourites and a remedial hot toddy is hard to beat when feeling the effects of a cold or simply under the weather!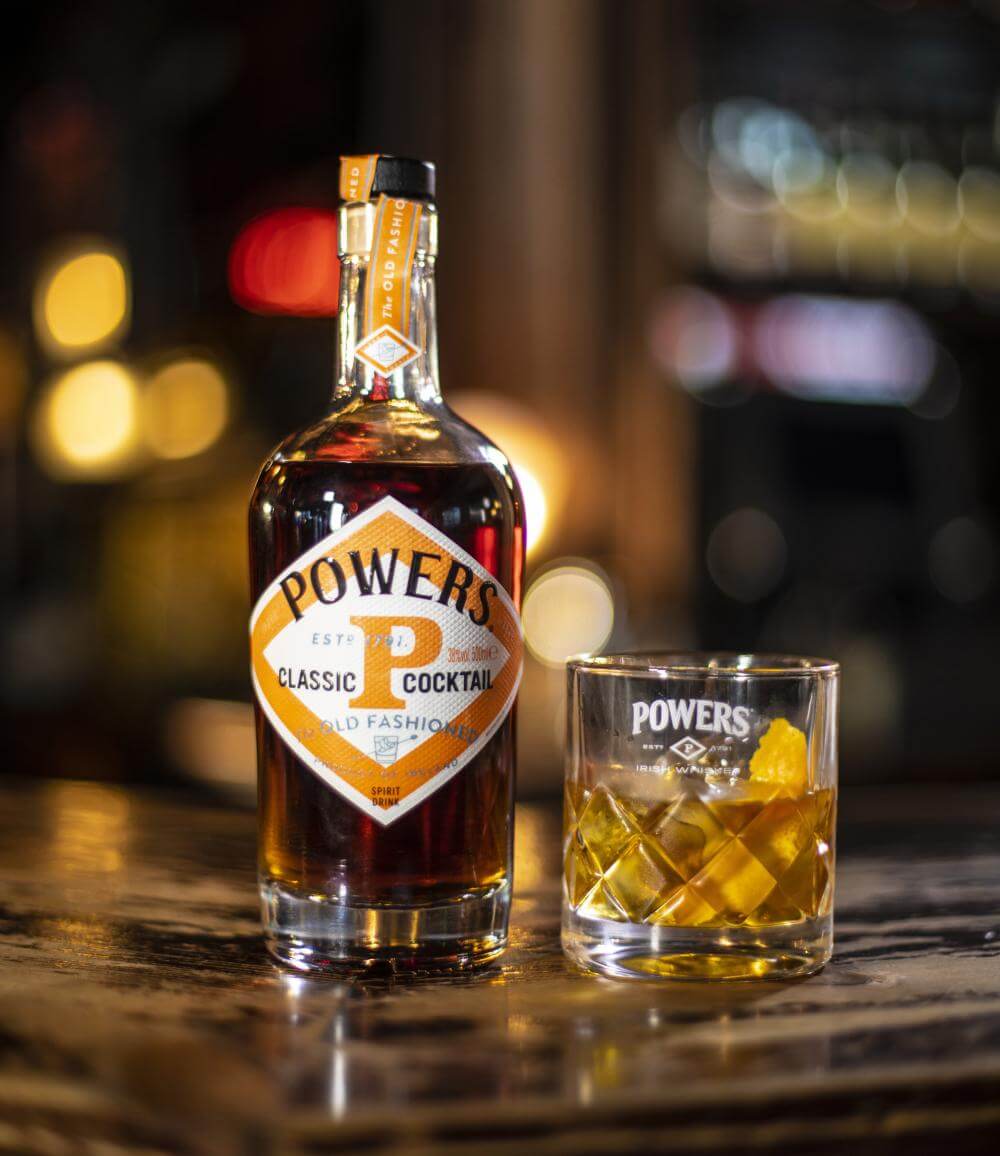 3. Whiskey with water or ice?
Neither for me, except perhaps a couple of drops maybe to open up the flavour and aroma, although I must confess to over diluting with both after I first started to drink whiskey. With time, my palate matures to adapt to the ABV. Personally, I think a whiskey should be enjoyed whatever way the drinker feels comfortable with it.
4. Do you drink whiskey from a certain glass?
If I'm getting to know a new whiskey, trying to discover its aromas and flavours, I will typically use a Glencairn glass to highlight tastes and smell, but if I'm having a sociable drink, I'll simply use a tumbler.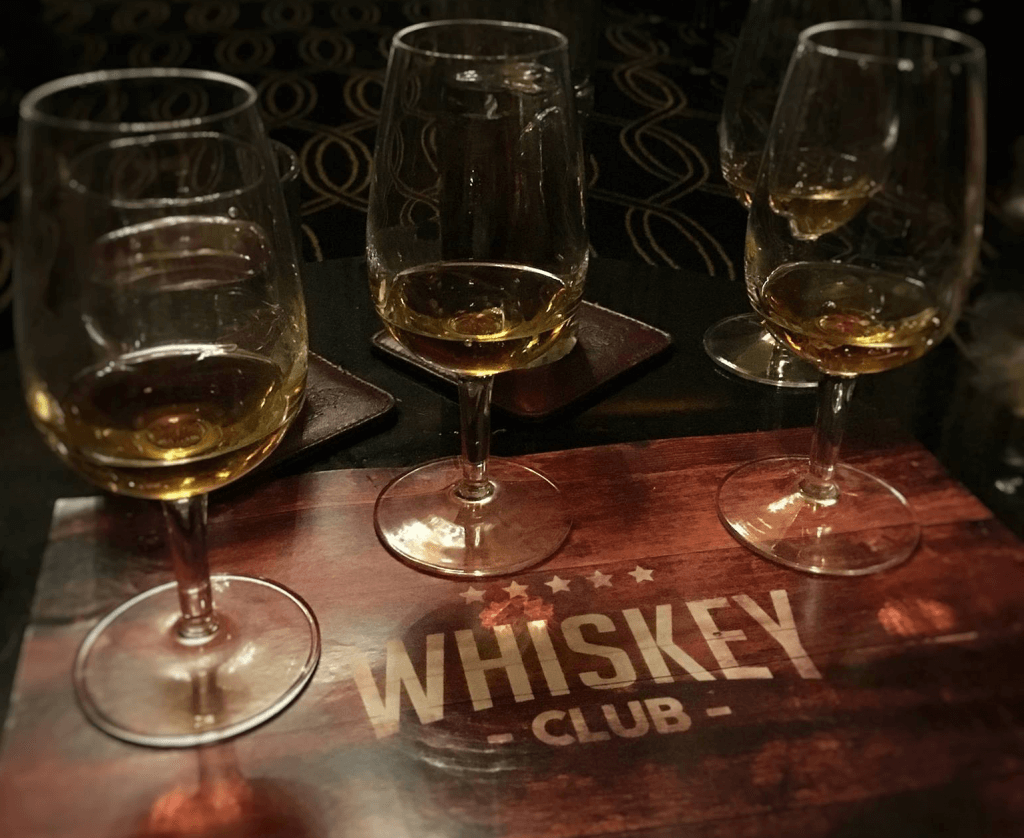 5. Tips for purchasing a bottle of whiskey?
Try as many as you can. With lockdown, you can't go to the bars to try a new whiskey without purchasing a whole bottle, but there are plenty of online tastings popping up through lockdown where you can order samples of different bottles and have someone talk you through them. Also check out social media such as Instagram and whiskey blogs and read other people's views and tasting notes. This way you can decide on a style whether it be pot still, single malt or blended, peated or unpeated or whatever finish suits you best. That way you can decide if a bottle may be right for you before purchasing.
To me a great whiskey is one with loads of flavour, a thick oily mouth feel and the one that packs a bit of a punch. A nice peated Islay Single Malt or a nice rich spicey Irish Single Pot Still.
6. Pairing whiskey with food…
Whiskey is great to pair with food. I find a peated single malt will pair well with a good steak or meaty meal or with a cheese board.
A lighter bodied whiskey pairs well with fish dishes such as seafood chowder or salmon but can also work well with desserts. Especially heavily sherried whiskies such as Redbreast Lustau can pair well with sticky toffee pudding and ice cream or Christmas pudding, come the season.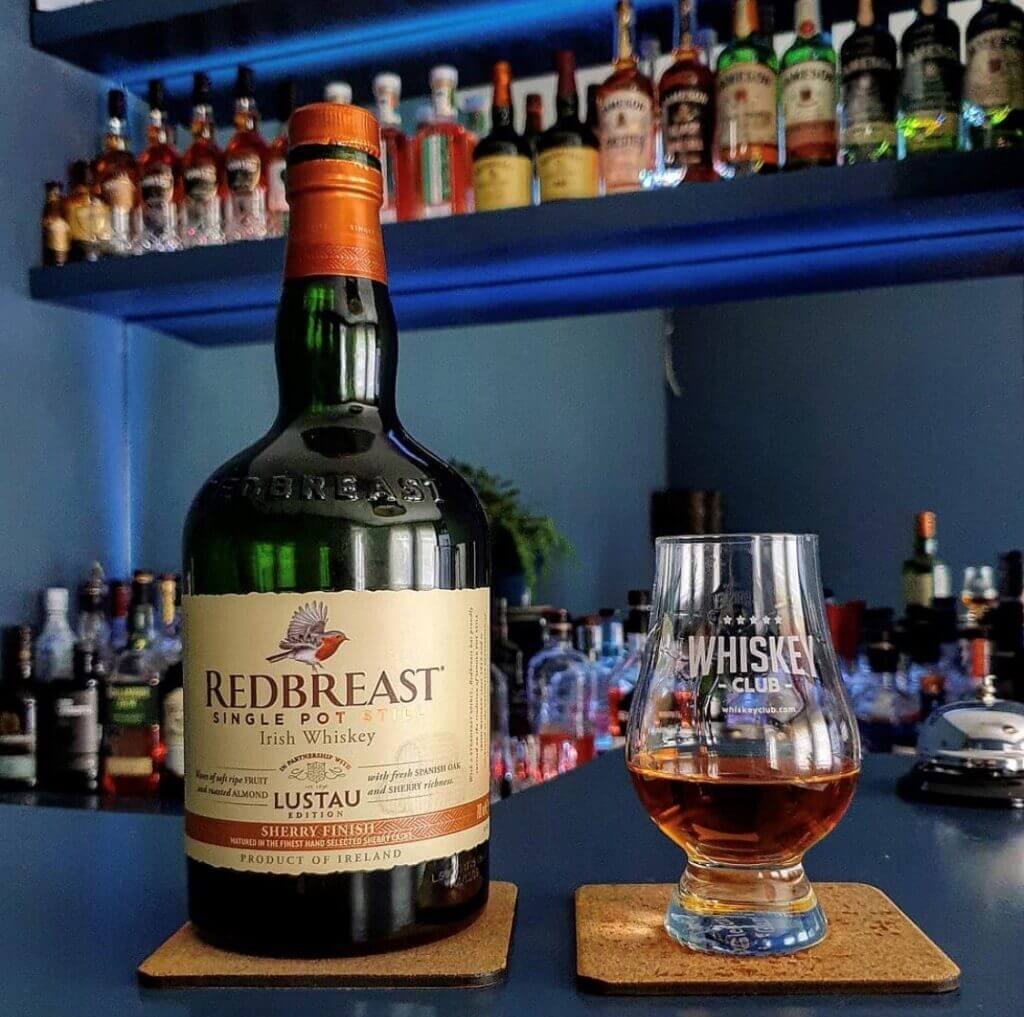 7. Top whiskey bars in Belfast?
For me, the best whiskey bars in Belfast are The Duke of York, The Harp Bar and Bittles Bar. Each have a fantastic selection of whiskies' and offer a great friendly atmosphere alongside staff who really know their whiskies'.
8. Top whiskey bars in Northern Ireland?
The best bars further afield would be Fairley's Wines in Coleraine, Blake's of the Hollow in Enniskillen and of course my own Mister Whiskeys Bar, located in my house.
9. Top 3 whiskeys you'd take if you were stranded on a remote and romantic Irish island?
Hmmm. Tough choice. I'm very partial to a peated single malt so I'd have to have one of my regular drinking whiskeys, Talisker 10. I also have a sweet tooth, so I would also have to bring a bottle of Redbreast 12 and to top it off, a Powers Johns Lane. Don't send help until the whiskey runs out!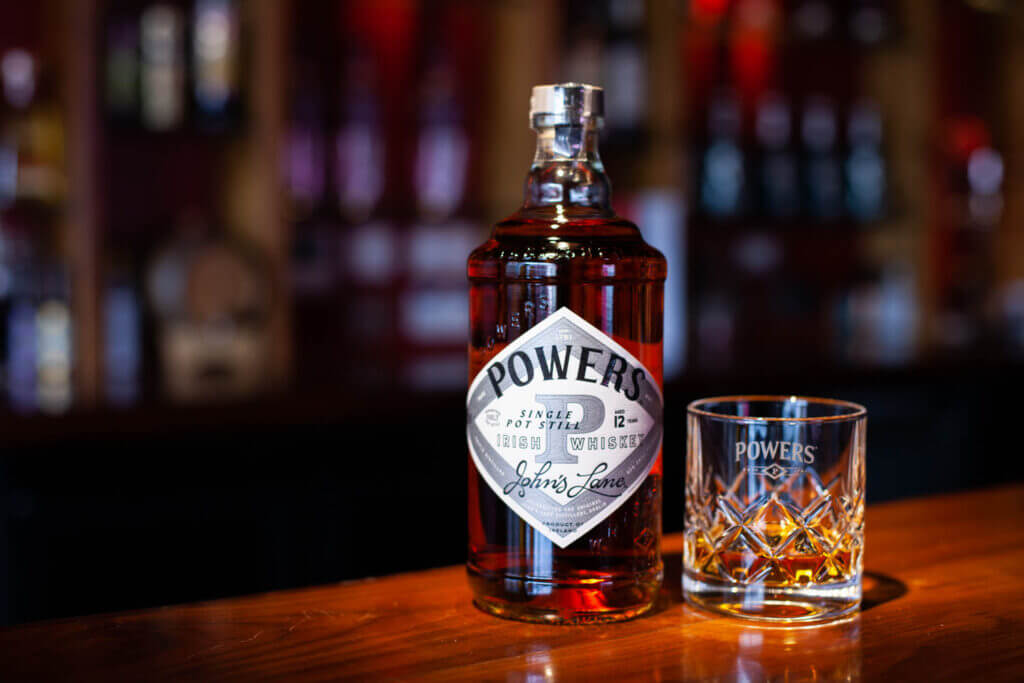 10. Whiskey tips for beginners?
Check out social media to see what's out there. Try as many different styles, finishes and distilleries as you can and find out what best suits your taste. Take it at your own pace as some of the heavily peated and high strength whiskeys can be off putting, particularly if your palate is not acclimated to them. Other than that, just enjoy the journey.
Interested in things like this?
To Join In with Whiskey Club, you can follow us on social media, visit our website, attend our events or subscribe to our free monthly newsletter. All newsletter subscribers will automatically be entered into our draw to win a whiskey gift or experience each month.