This year has been unprecedented, and as we approach Christmas, it's important now more than ever that we support our talented and creative local businesses in Northern Ireland.
Powers Irish Whiskey has created a list of ten great businesses and products that the whiskey-lover in your life will equally love.
Make sure you check out powerswhiskeyni.com  after, as they showcase three particular NI artisan businesses, with a giveaway currently live.
WILD THING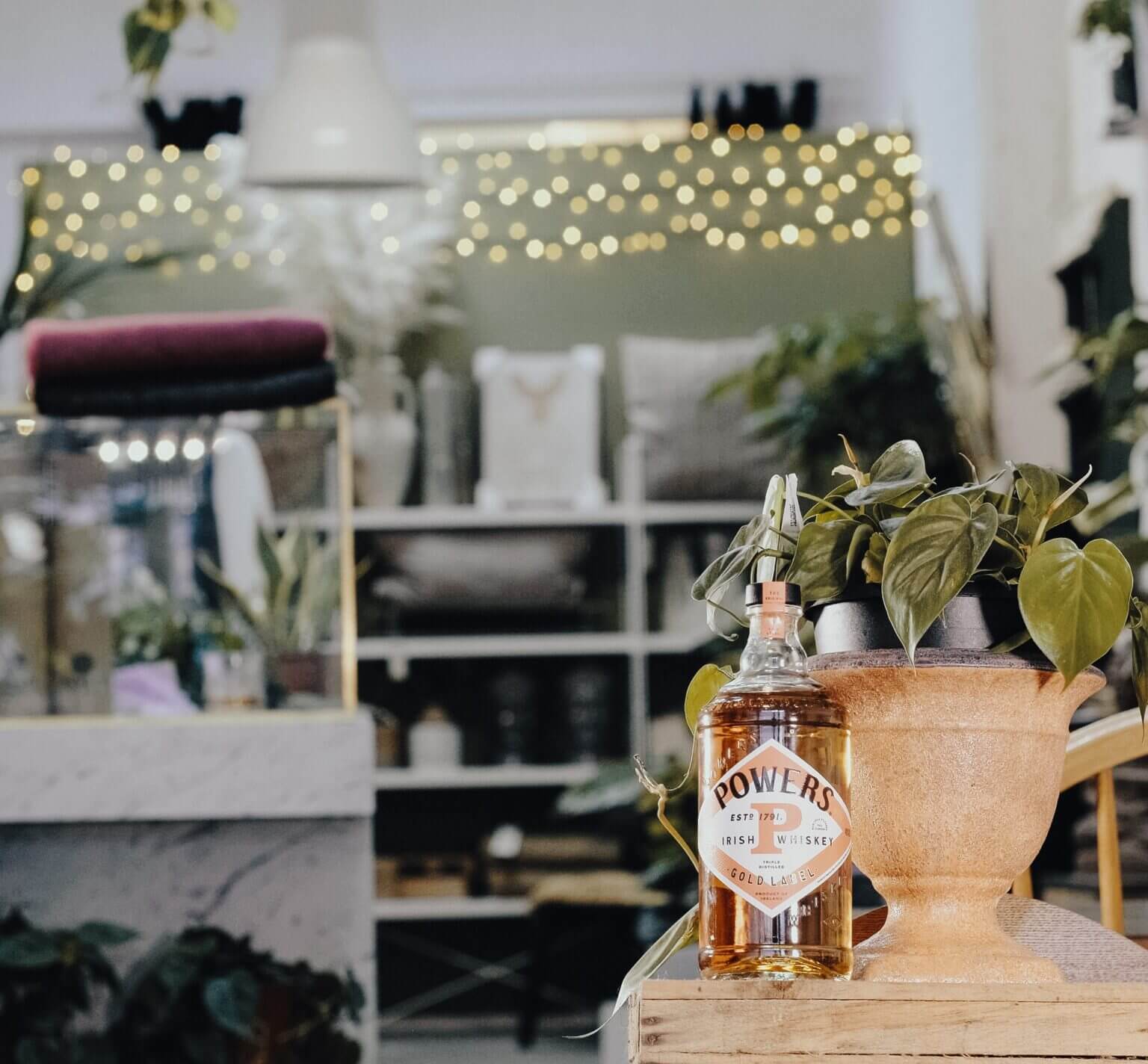 Since March 2020, we've spent a significant amount of time at home. So why not make that living space burst with life?
Local business Wild Thing create Botanics for living spaces, and we can imagine some of their beautiful creations nestled into a quiet snug corner while you enjoy a Friday night whiskey.
Find out more about Wild Thing here.
(Also, go check out their story at powerswhiskeyni.com after.)
MIKE'S FANCY CHEESE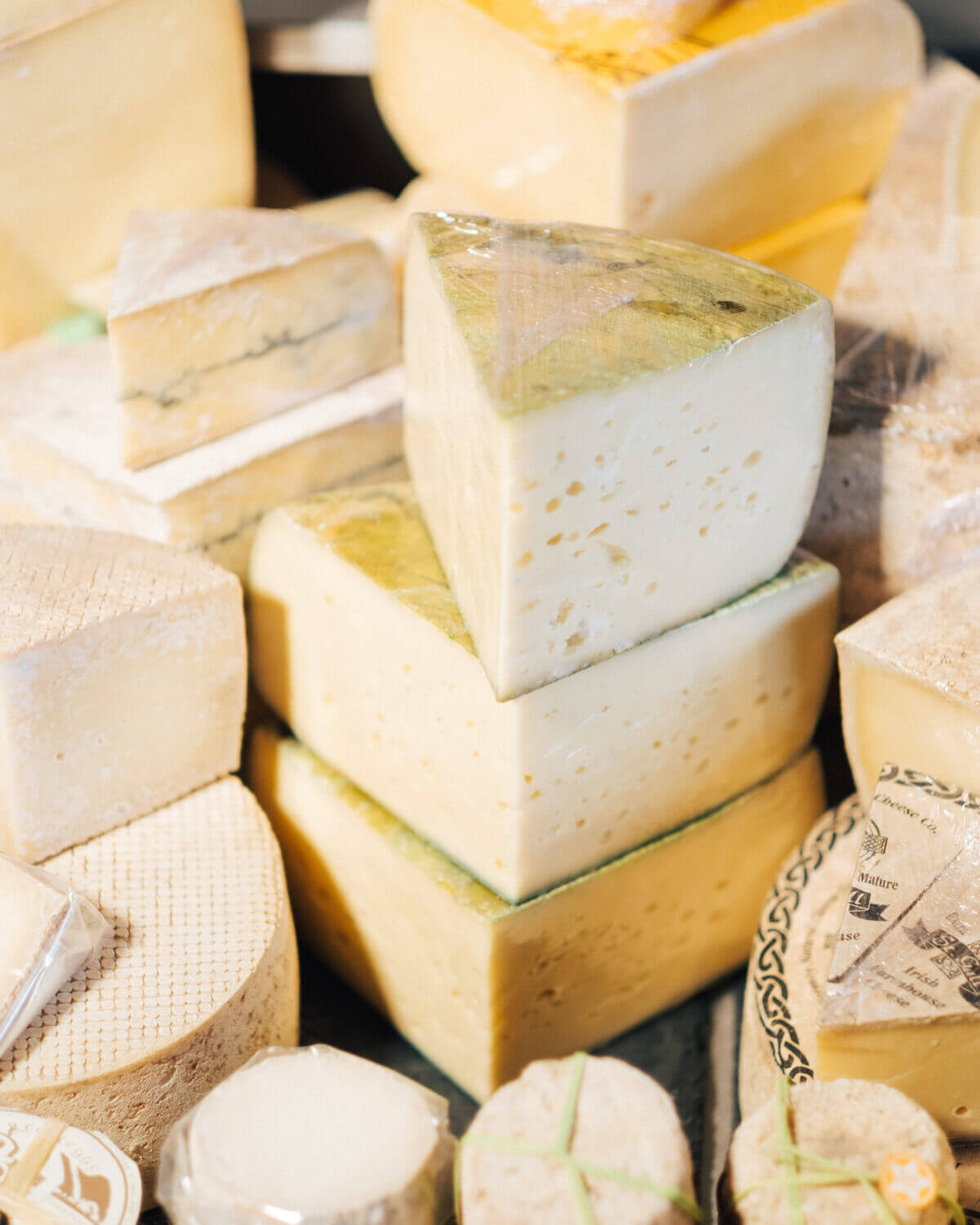 Author James Beard once mused, "Good cheese needs good companions".
And we're pretty sure we've found the best cheese in Ireland.
Say hello to Mike's Fancy Cheese, a new tradition of artisan cheesemaking in Northern Ireland using single herd raw milk from award-winning Friesian cows, who spend their days eating the finest grass Northern Ireland has to offer.
But remember, good cheese needs good companions, so enjoy it with an Irish Whiskey.
Find out more about Mike's Fancy Cheese here.
(Also, go check out their story at powerswhiskeyni.com after.)
JUSTIN WOOD NI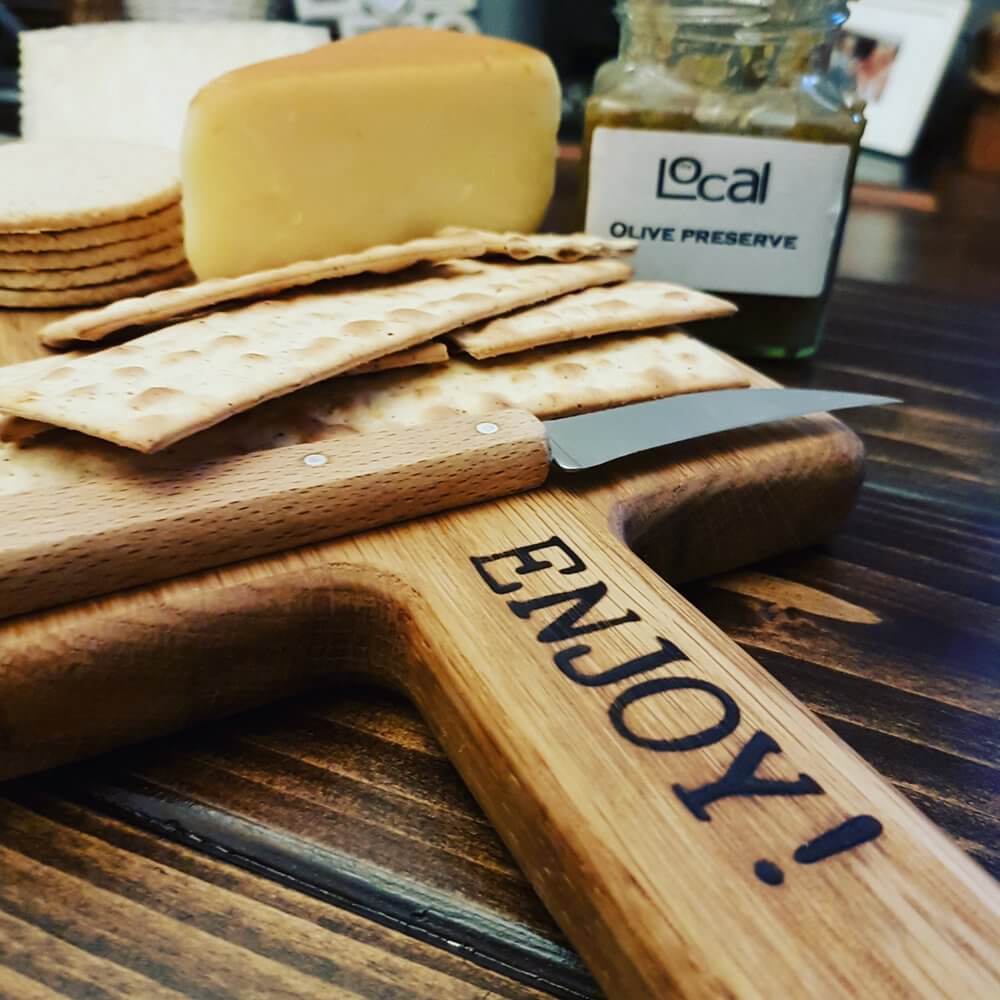 Justin Wood is a small family run business in the coastal area of Bangor that designs and creates beautiful handcrafted wooden furniture.
Whiskey lover Mark Justin spent most of his time as a young boy in his grandfather's workshop learning how to make and create things.
Fast forward thirty years, and Mark still likes to create things using the same tools and skills from his grandfather.
Find out more about Justin Wood here.
(Also, go check out their story at powerswhiskeyni.com after.)
NEARYNÓGS CHOCOLATE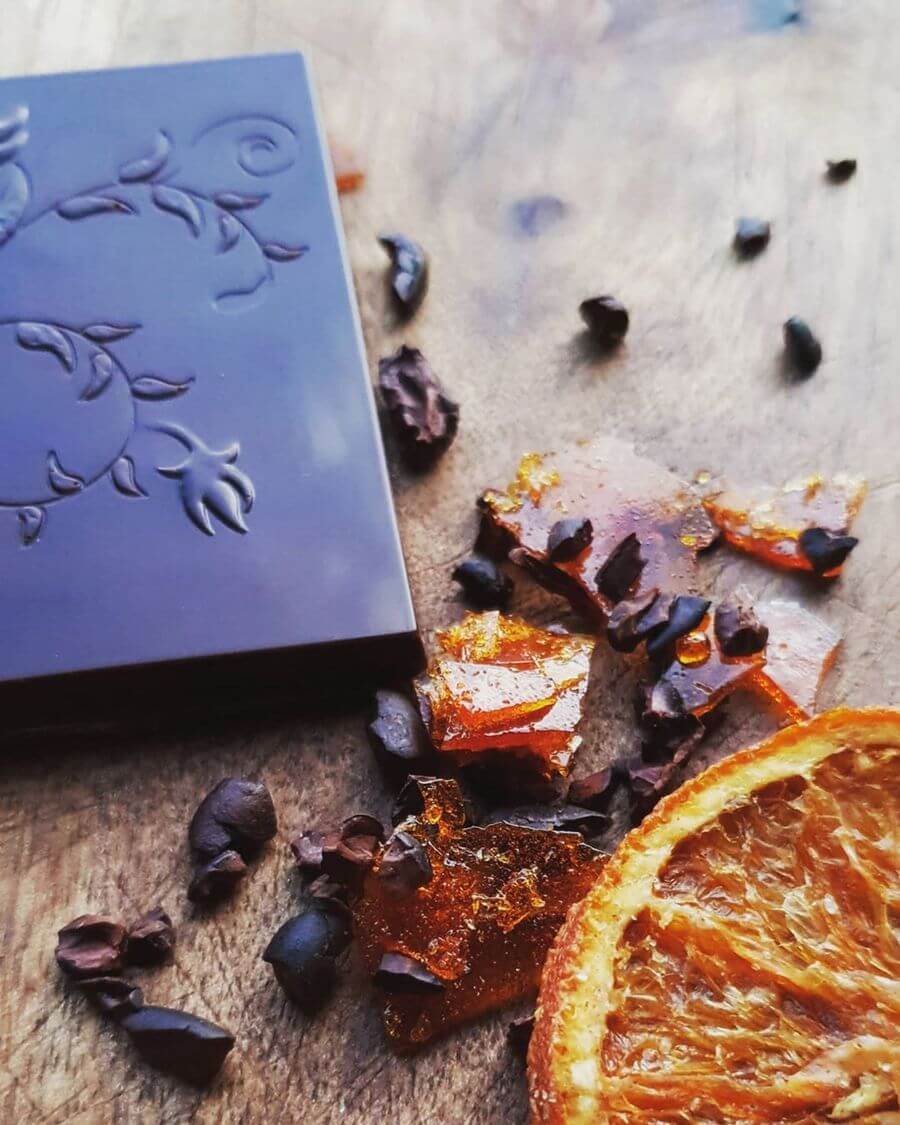 NearyNógs Stoneground Chocolate Makers are Northern Ireland's first bean to bar craft chocolate makers and also one of the oldest in Ireland.
Every process is meticulously controlled so that every cacao bean's origin of fine flavour shines through.
Our favourite is 'Old Fashioned Irish' – a handcrafted combination of Dominican Chocolate, Mix Burnt sugar, Orange bitters and of course, Irish Whiskey.
Find out more about NearyNógs Chocolate here.
CAMPBELL'S PLANTERS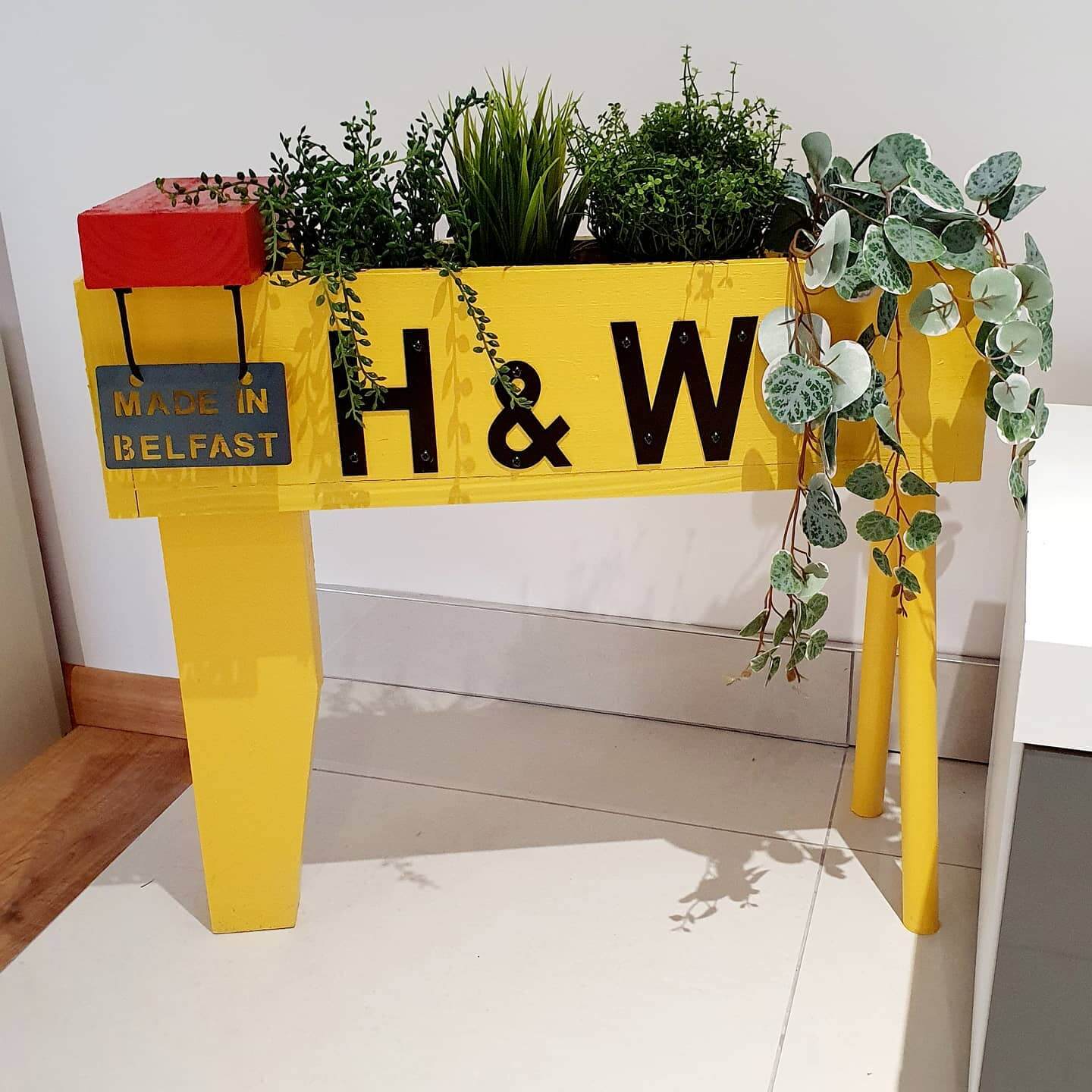 Home is where the heart is, and there's nothing that screams 'Northern Ireland' more than the iconic H&W cranes that dominate the Belfast skyline.
The only sinking feeling you'll get with this titanic gift (sorry) is sinking into your comfortable whiskey seat, having added your own Wild Thing greenery earlier.
Find out more about Campbell's Planters here.
THE BEARDED CANDLE MAKERS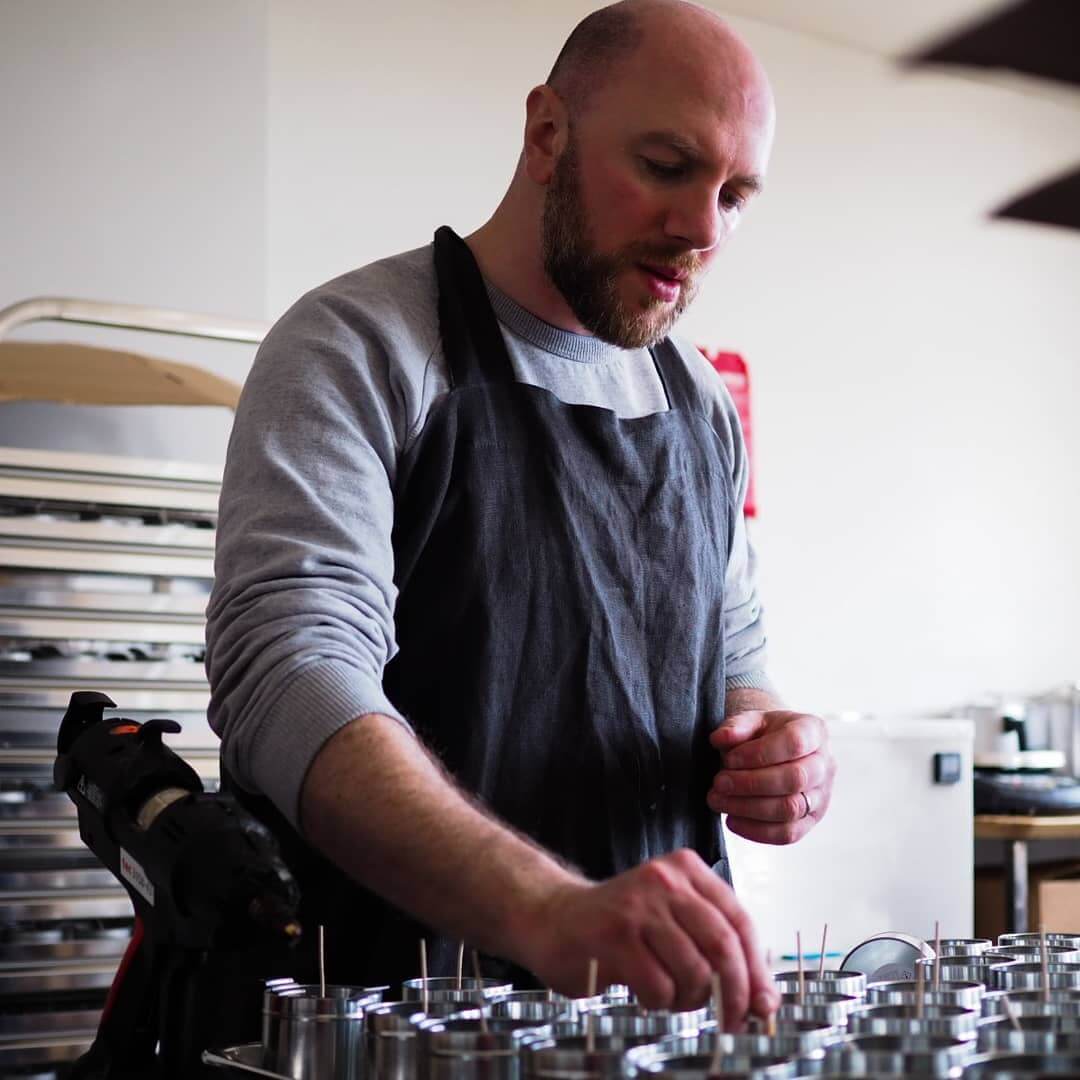 Meet Michael, the bearded founder of The Bearded Candle Makers.
His passion lies in creating intriguing scents based on stories and memories, then carefully making them into perfectly burning candles.
Check out Michael's Irish Collection, perfect for creating some Friday night ambience along with a whiskey.
Find out more about The Bearded Candle Makers here.
ERNE LARDER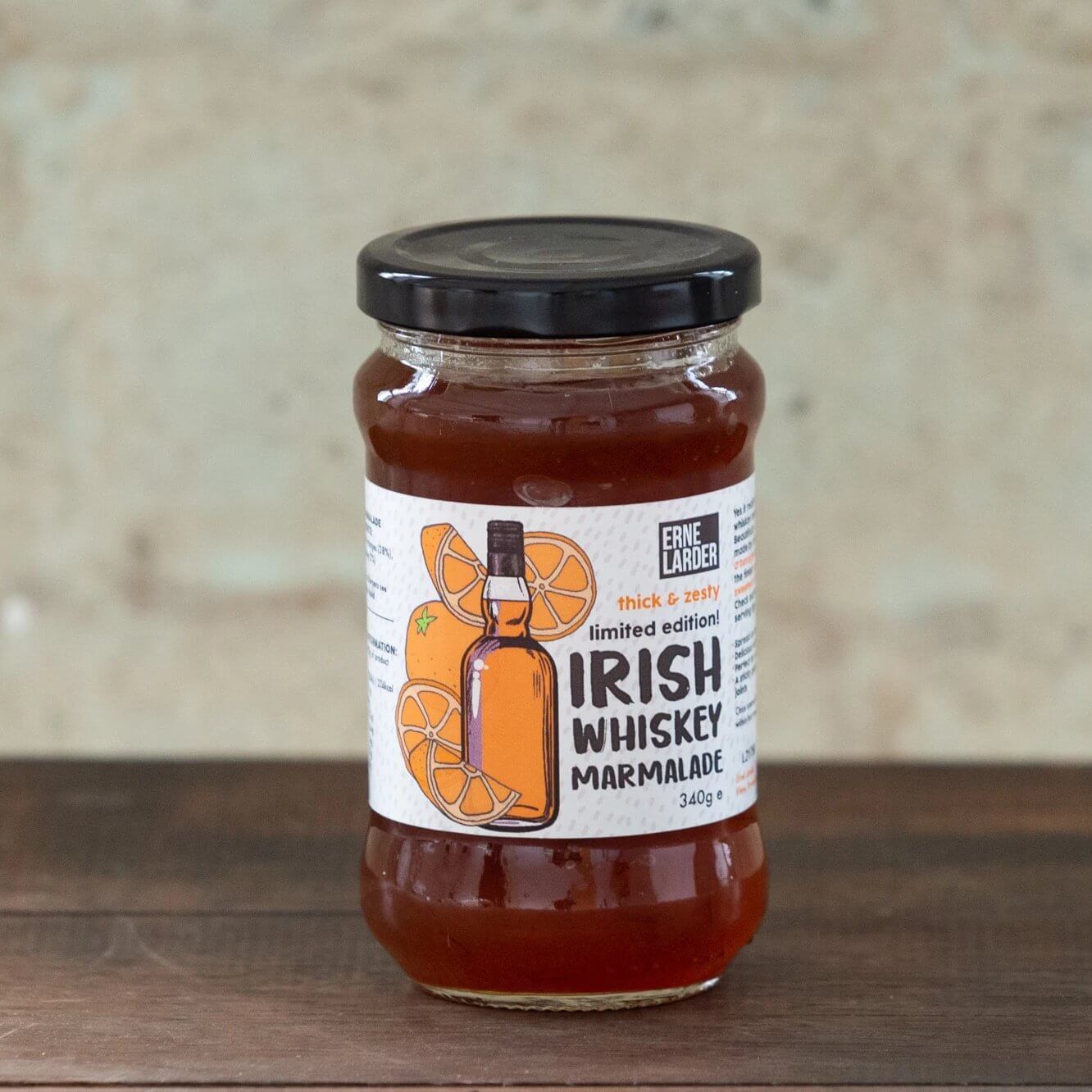 Local chef Declan O'Donoghue spearheads Enniskillen-based Erne Larder.
The local company offers small-batch handmade Jams, Chutneys, and Sauces made to a professional chef standard.
We're in love with their Irish Whiskey Marmalade, a perfect Christmas gift for the whiskey connoisseur in your life.
Or why not combine some crackers and cheese from Mike's Fancy Cheese, with one of Erne's chutneys?
Find out more about Erne Larder here.
THE WHISKEYS OF IRELAND BOOK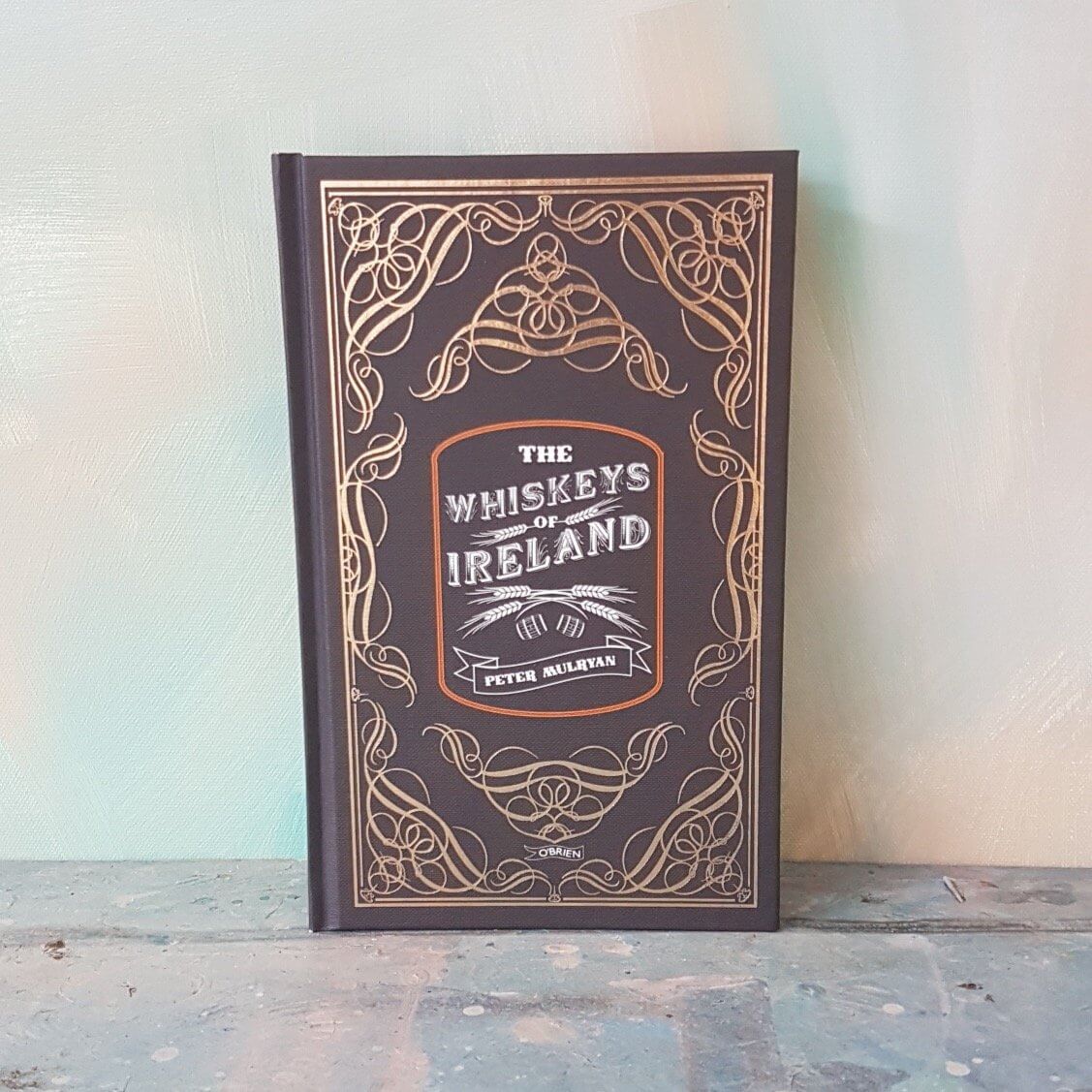 What do you get the whiskey lover that has everything?
Well, ummm, a big book on Irish Whiskey!
Peter Mulryan's book goes through the history of Irish Whiskey, the difference between malts and blends and lots more cool information.
Find out more about The Whiskeys of Ireland Book here.
CIARA CAMPBELL CERAMICS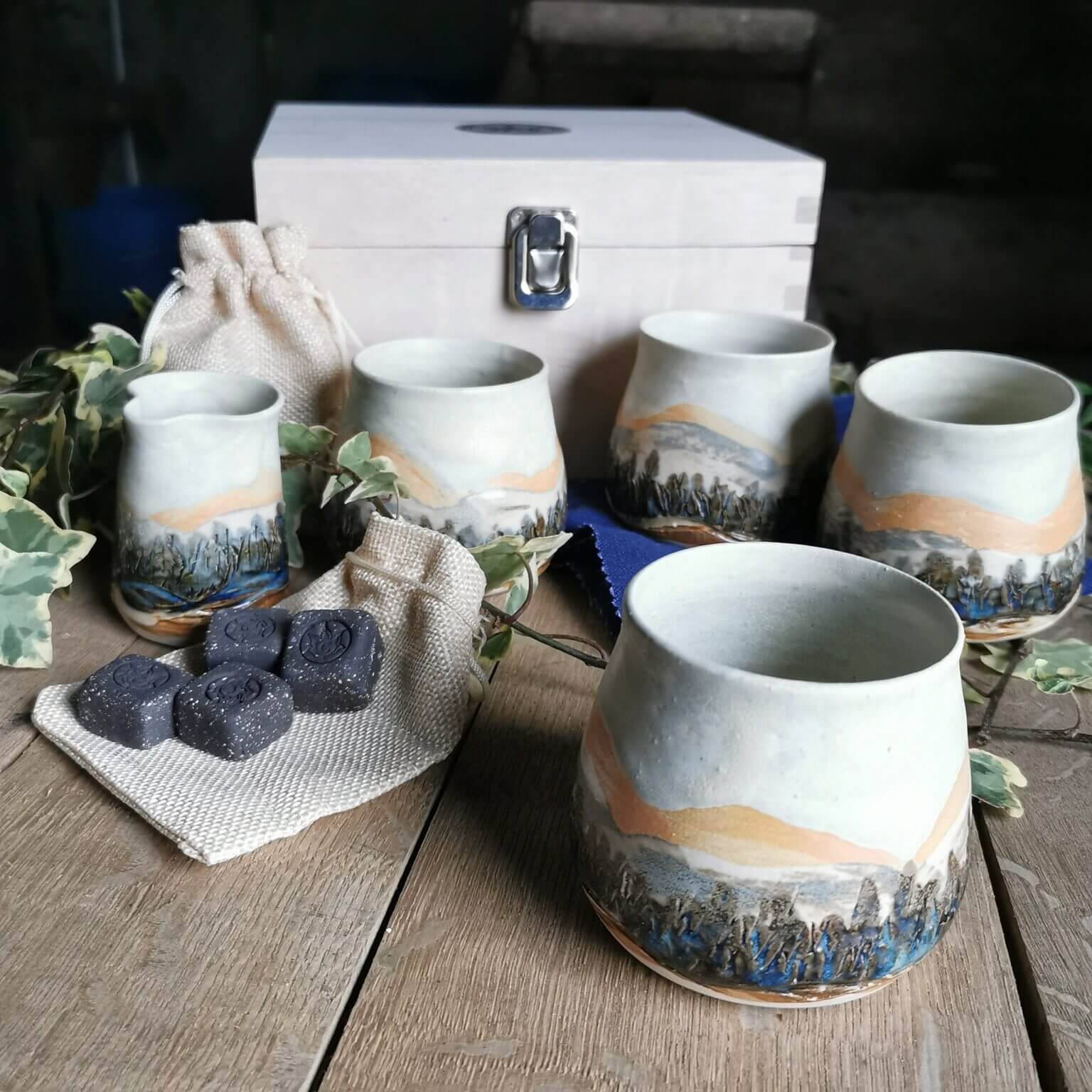 Goodbye ice cubes, hello whiskey stones.
Northern Ireland's Ciara Campbell will transform how you enjoy a tipple with her classy whiskey stone creation.
Your pieces come beautifully wrapped in local Irish linen, in their own wooden presentation box.
Find out more about Ciara Campbell Ceramics here.
WHITE STAR COFFEE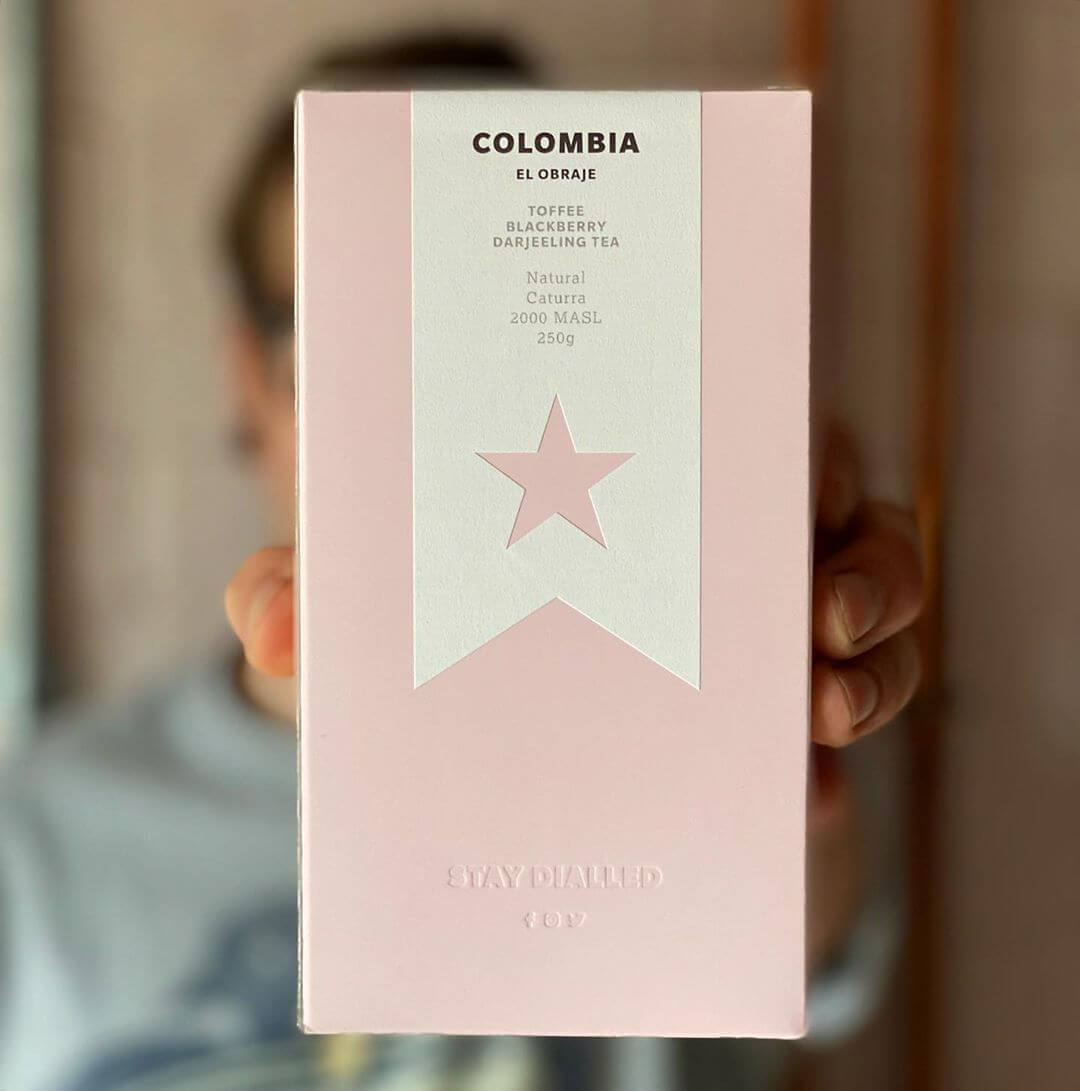 What do you get when you mix Irish Whiskey with premium Irish coffee?
An Irish coffee that tantalizes your taste buds.
White Star Coffee is a coffee roaster based in the heart of Belfast, delivering exclusive and bespoke coffee.
Learn how to make the perfect Powers Irish Coffee here.
Find out more about White Star Coffee here.
For lots more local artisan businesses and gift ideas, make sure you also check out the listings at Born and Bred and the Craft NI website.
Interested in things like this?
To Join In with Whiskey Club, you can follow us on social media, visit our website, attend our events or subscribe to our free monthly newsletter. All newsletter subscribers will automatically be entered into our draw to win a whiskey gift or experience each month.