IRISH DISTILLERS AND MITCHELL & SON CELEBRATE THE 135TH ANNIVERSARY OF THE MITCHELLS ENTERING WHISKEY BONDING WITH THE UNVEILING OF GOLD SPOT IRISH WHISKEY.
The Spot family shines brighter than ever with a limited-edition whiskey honouring the colourful 135-year legacy of wine & spirits merchants, Mitchell & Son.
Irish Distillers, makers of some of the world's most enjoyed whiskeys, together with the Mitchell family are marking 135 years of whiskey bonding among the Mitchell family, one of Ireland's last remaining wine merchants, by crafting a celebratory vibrant Spot release, Gold Spot Single Pot Still Irish Whiskey.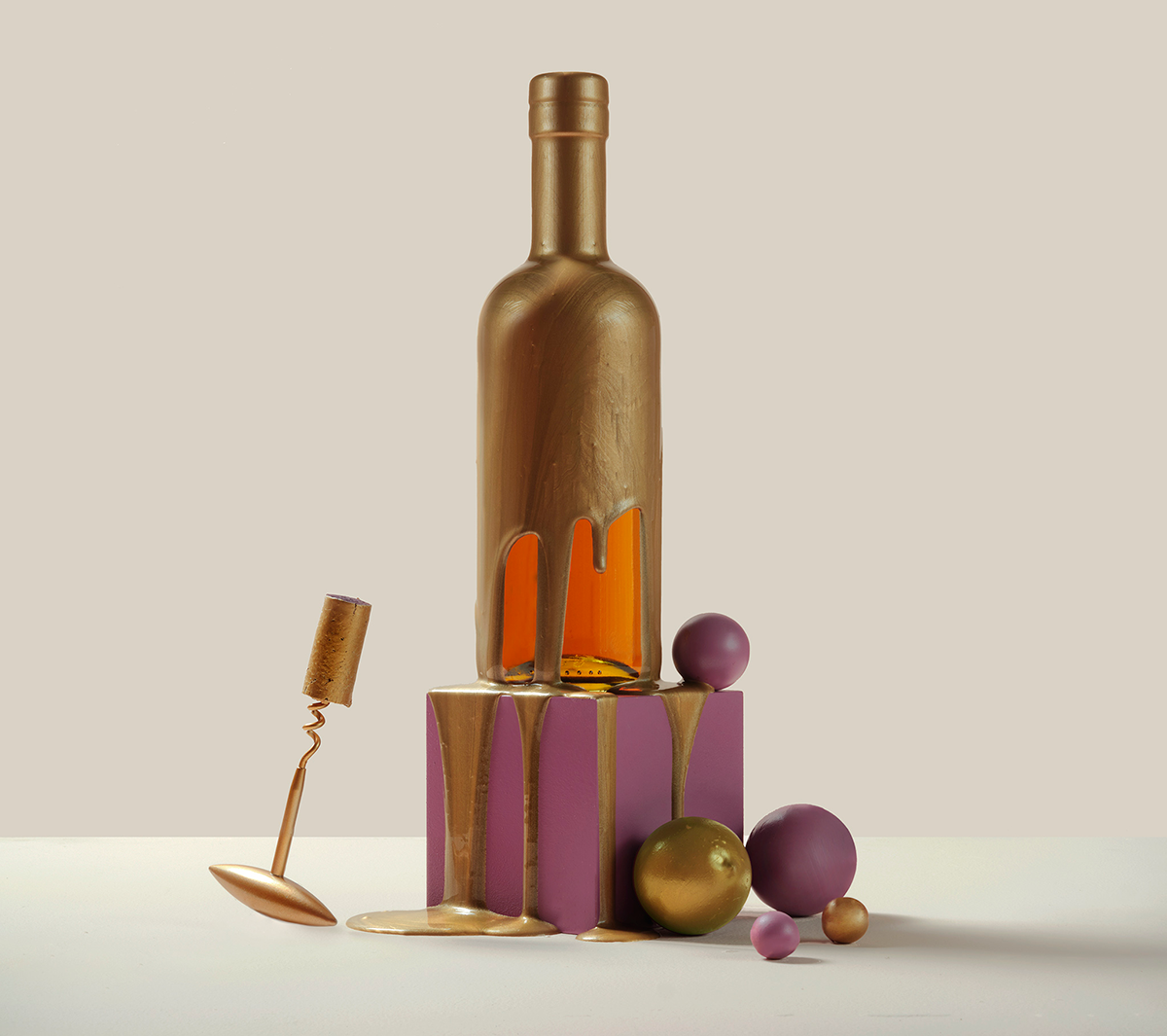 This limited-edition expression pays tribute to the colourful history of the Mitchell's whiskey bonding business which commenced in 1887 when the bonders sent empty wine and fortified wine casks to the local Jameson Distillery, in Bow Street, to be filled with new single pot still spirit for maturation in its underground cellars. Once filled, the fortified wine casks would be marked with a daub or 'spot' of coloured paint, to determine the age potential with Blue Spot, Green Spot, Yellow Spot and Red Spot, respectively indicating the 7, 10, 12 and 15 years of the celebrated expression within the Spot range.
The colour gold symbolises quality, prestige, specialness and celebration and so the Mitchells chose this colour to signify their enduring relationship with whiskey bonding over seven generations and 135 years. This special release commemorates the past and nods to the future of whiskey innovation by embodying the unmistakable qualities of single pot still Irish whiskey.
Matured for a minimum of nine years, the expression builds on the foundation of ex-bourbon and ex-sherry casks, typical of the Spot whiskey style, and is married together with a unique proportion of hand selected Bordeaux wine casks and port pipes. The inclusion of port casks, sourced from Irish Distillers' long-established partners in Portugal's Douro Valley, is a first for a modern iteration of Spot whiskey.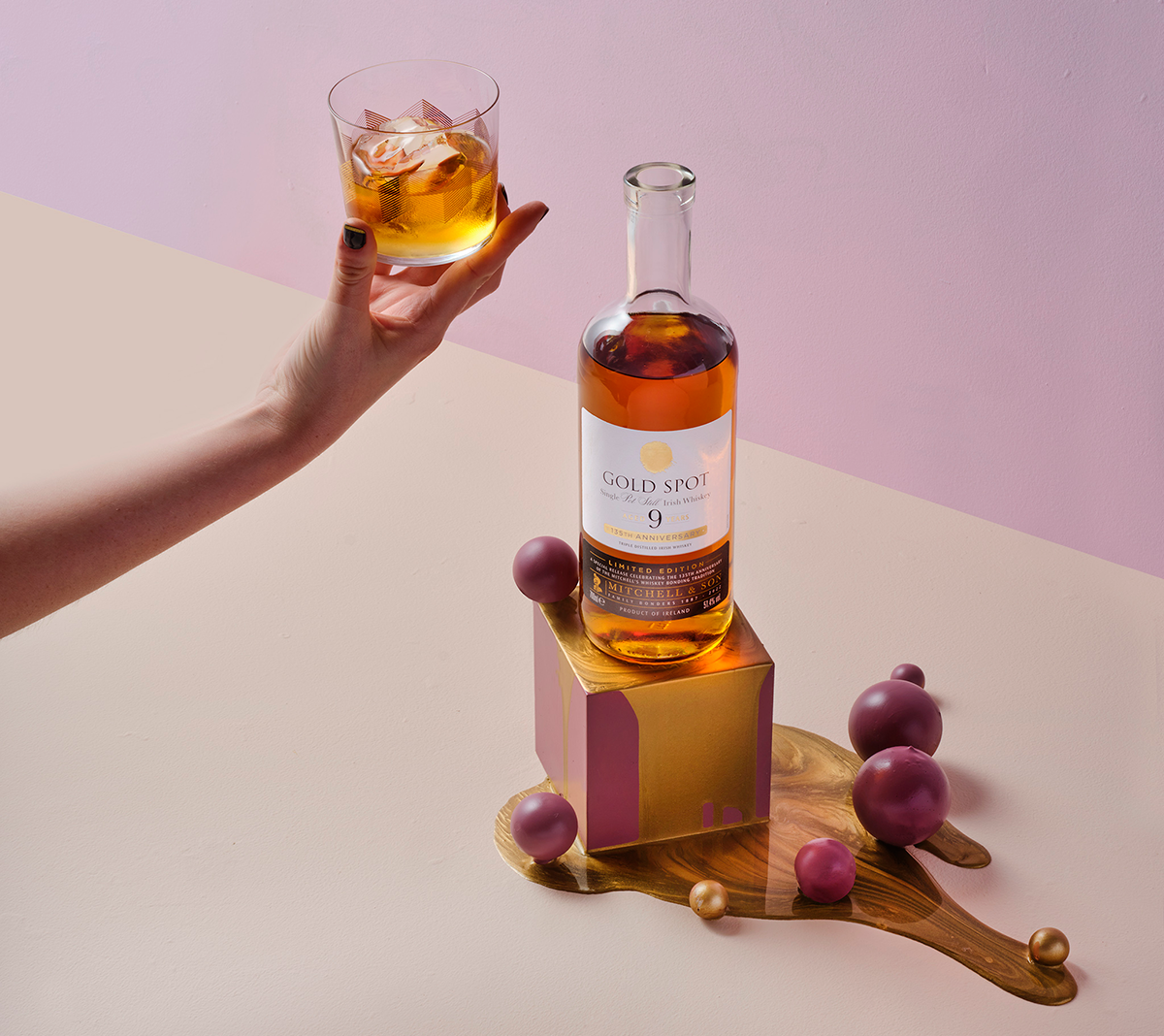 Working in collaboration with the Mitchells, the team at Midleton Distillery was inspired by archive documents dating back to the late 1800s showing significant quantities of port casks imported into Ireland which, once emptied, would have been used to mature whiskey. The combination of the four different cask types imparts exceptional flavours of vibrant fruits enhanced by delicate oak tannins and wood spices, with the port wine-driven cask inclusion adding an additional layer of complexity and character, alongside a taste of history.
Katherine Condon, Distiller at Irish Distillers, comments: "It has been a privilege and a joy to work with the renowned Mitchell family as they took us on a journey through the rich history of their business, handed down through seven generations.
"Gold Spot truly is a liquid time capsule with the wine-driven casks treading a beautiful balance of tradition and innovation and marking their 135-year history of whiskey bonding in Ireland. We
cherish these opportunities to collaborate with the Mitchell family and look forward to welcoming even more whiskey fans to taste a piece of whiskey history within the Spot family."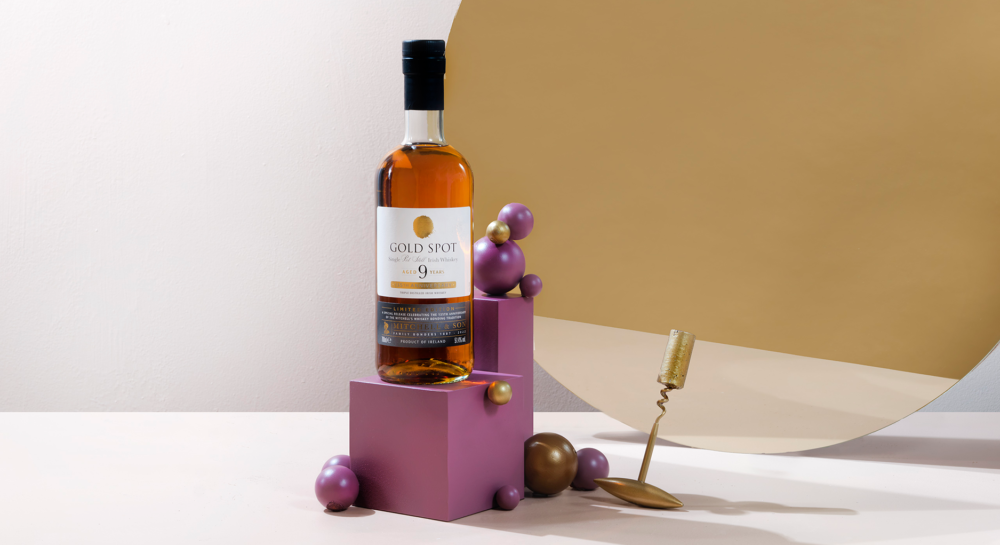 Jonathan Mitchell, Managing Director at Mitchell & Son, adds: "As the oldest family run wine and spirits merchants in Ireland, we're delighted to continue the legacy of the Spot family, and our family's historic role in Dublin's whiskey bonding era.
"It has been fascinating to once again collaborate with Katherine Condon and the talented team at Midleton to celebrate the colourful story of our family business, utilising casks that would have been originally introduced to Irish whiskey in the late 1800s. We're excited to see what the future holds for this wonderful family of whiskeys."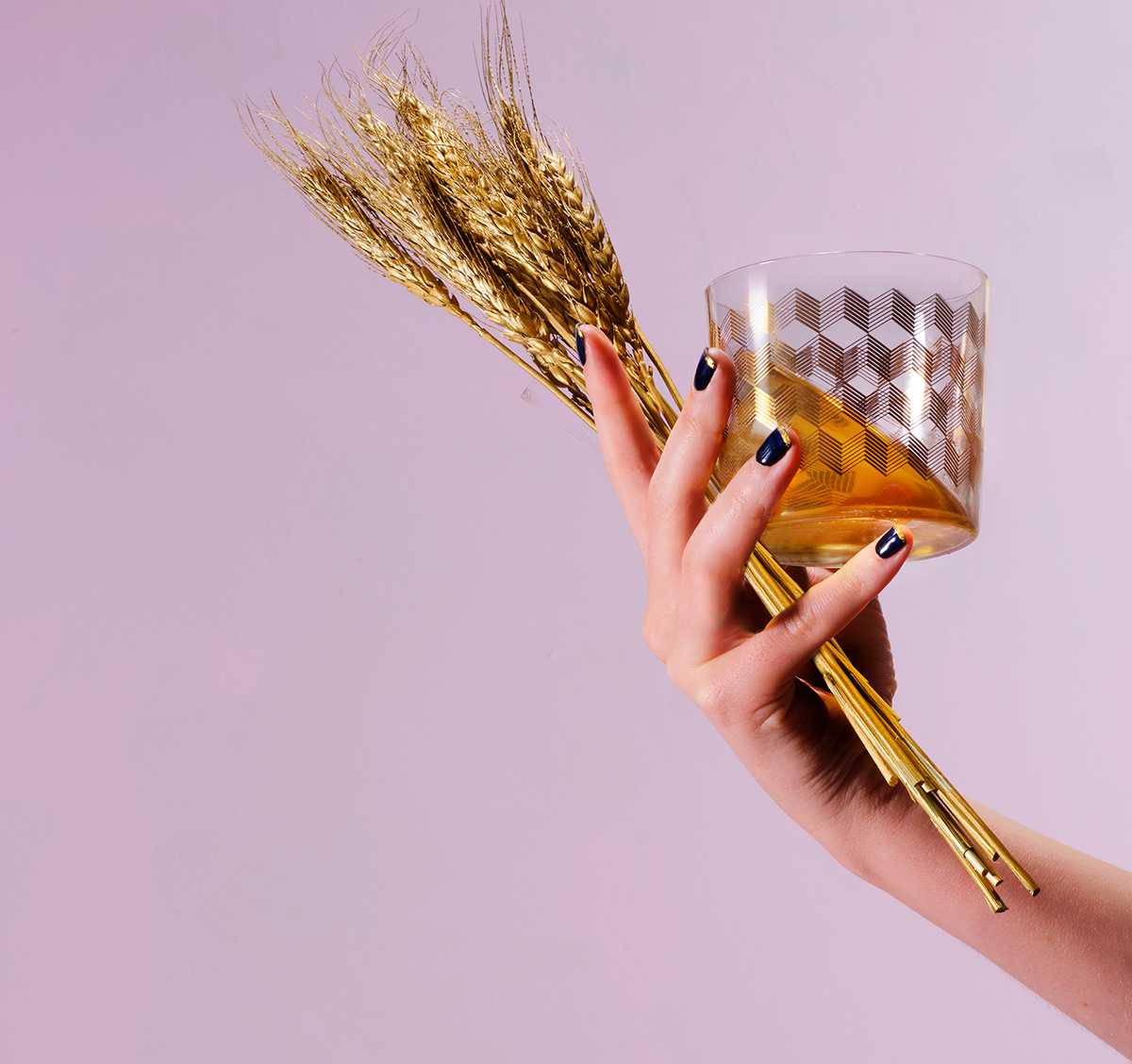 Gold Spot Tasting Notes
Nose: Opens with a bouquet of autumnal berries that develop into notes of apple and pear before evolving into rich stone fruits. These are intertwined with layers of wood spices, vanilla and perfumed wine undertones.
Taste: Rich pot still spices with vibrant fruits enhanced by the delicate oak tannins and wood spices. While The sweet influences of the charred and toasted oak deliver a character that embellishes the unique mix of wine-seasoned casks.
Finish: Rich and lasting with the intricate nature of the wine casks and pot still spices lingering.
#GoldSpotIrishWhiskey
Gold Spot will be available in Northern Ireland in mid July. Make sure to keep an eye on Whiskey Club channels or subscribe to our FREE newsletter and be one of the first to know when it is available.
Interested in things like this?
To Join In with Whiskey Club, you can follow us on social media, visit our website, attend our events or subscribe to our free monthly newsletter. All newsletter subscribers will automatically be entered into our draw to win a whiskey gift or experience each month.
**Giveaway now closed**
Make sure to check our website again soon for our August Giveaway.
—
Be in with a chance of winning a bottle of Gold Spot Irish Whiskey.
There will be two winners.
Current Newsletter Subscribers:
All newsletter subscribers up until Wednesday 6th July 2022 will be automatically entered into the giveaway unless requested otherwise and one winner will be drawn at random.
New Newsletter Subscribers:
All new newsletter subscribers from Thursday 7th July 2022 will be entered into the giveaway and one winner will be drawn at random.
GIVEAWAY TERMS & CONDITIONS OF WHICH INSTRUCTIONS ARE PART OF:
1. Giveaway is run by Whiskey Club NI (Dillon Bass Limited).
2. Giveaway is open to Northern Ireland residents aged 18 years and over, except employees, families, agents or anyone professionally connected with the parties involved.
3.Two winners will be drawn at random to each a bottle of Gold Spot Irish Whiskey. One winner will be drawn from existing newsletter subscribers and one will be drawn from new newsletter subscribers as defined above.
5. Each person will only be able to enter once and each winner is eligible to win one prize only.
6. The Giveaway will be drawn after Thursday 14th July 2022.
7. Whiskey Club NI reserves the right to replace any of the prize items at any time and no further correspondence will be entered into.
8. The winner will be announced after Thursday 14th July 2022.
9. Winner will have 24 hours to accept prize after being initially contacted, otherwise a new winner will be drawn.
10. The winner may be asked to provide proof of ID to verify age and residency before they can be confirmed as winner.
11. Prize is not transferable and no cash alternatives in whole or in part are available.
12. This promotion is in no way sponsored, endorsed, administered by, or associated with Facebook, Twitter, Instagram and Mailchimp. By entering, you understand that you are providing your information to the parties involved and not to Facebook, Twitter, Instagram or Mailchimp. Your information will not be used for any other purpose than to be contacted if you have been chosen as the winner.
13. Whiskey Club NI reserves the right to vary, alter or terminate this giveaway due to unforeseen circumstances. The decision of Whiskey Club NI is final and binding and no correspondence shall be entered into.